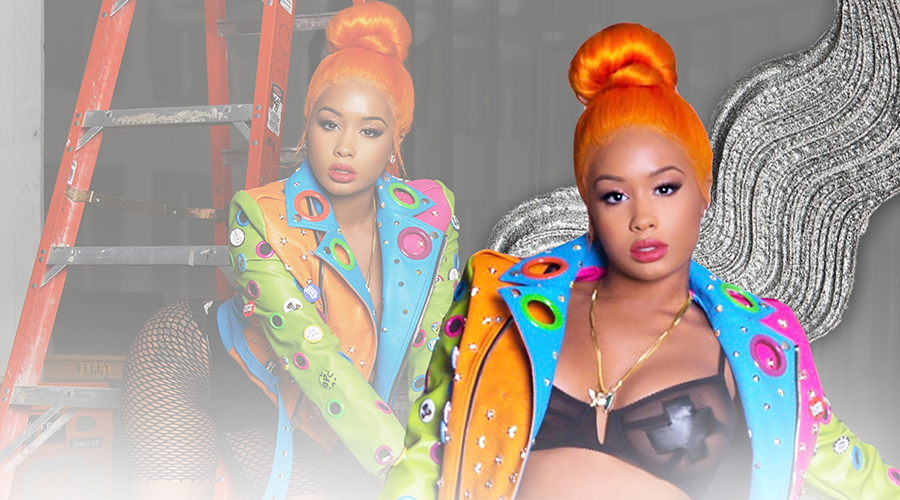 Swank-A-posh the one-stop shop for the latest fashions in the Detroit-Metro area and online is scheduled to host and exclusive shopping event starring Dream Doll of Love and Hip Hop New York (LHHNY), Friday, February 23, 2018 from 5pm – 8pm at their store located at 14903 East 8 Mile Road in Eastpointe.
In the past Swank-A-posh has hosted events with celebrity stylist and LHHNY's Emily B, Bad Girls Club stars Camilla and Tiara, and recording Artist Teyana Taylor.
During the event guests will have the opportunity to meet LHHNY's star Dream Doll while shopping Swank-A-Posh, enjoying special gifts, and networking.
For more information, contact please contact Teia@lovepublicity.com.