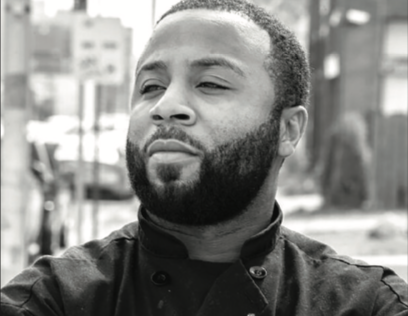 Marcus Ware
was named executive chef of the Menagerie Lounge which is located inside the former Masonic Temple in Pontiac. He is a culinary school graduate who has spent the past several years working under some of metro Detroit's best chefs at Selden Standard, London Chop House and Cliff Bell's. He is currently head line cook at Takoi in Corktown.
Ware has worked alongside two James Beard Award nominees. His cooking has roots in southern cuisine, including that of his father, his first cooking instructor.
The restaurant plans to work with Belt Line Farm, a new 12- acre farm in Pontiac growing or- ganic produce, revolving menu options around seasonal offerings. The Menagerie Lounge will seat 120 and is aiming for a February soft opening, and will serve lunch, dinner, Sunday brunch, have a full bar and live music on Saturday nights.