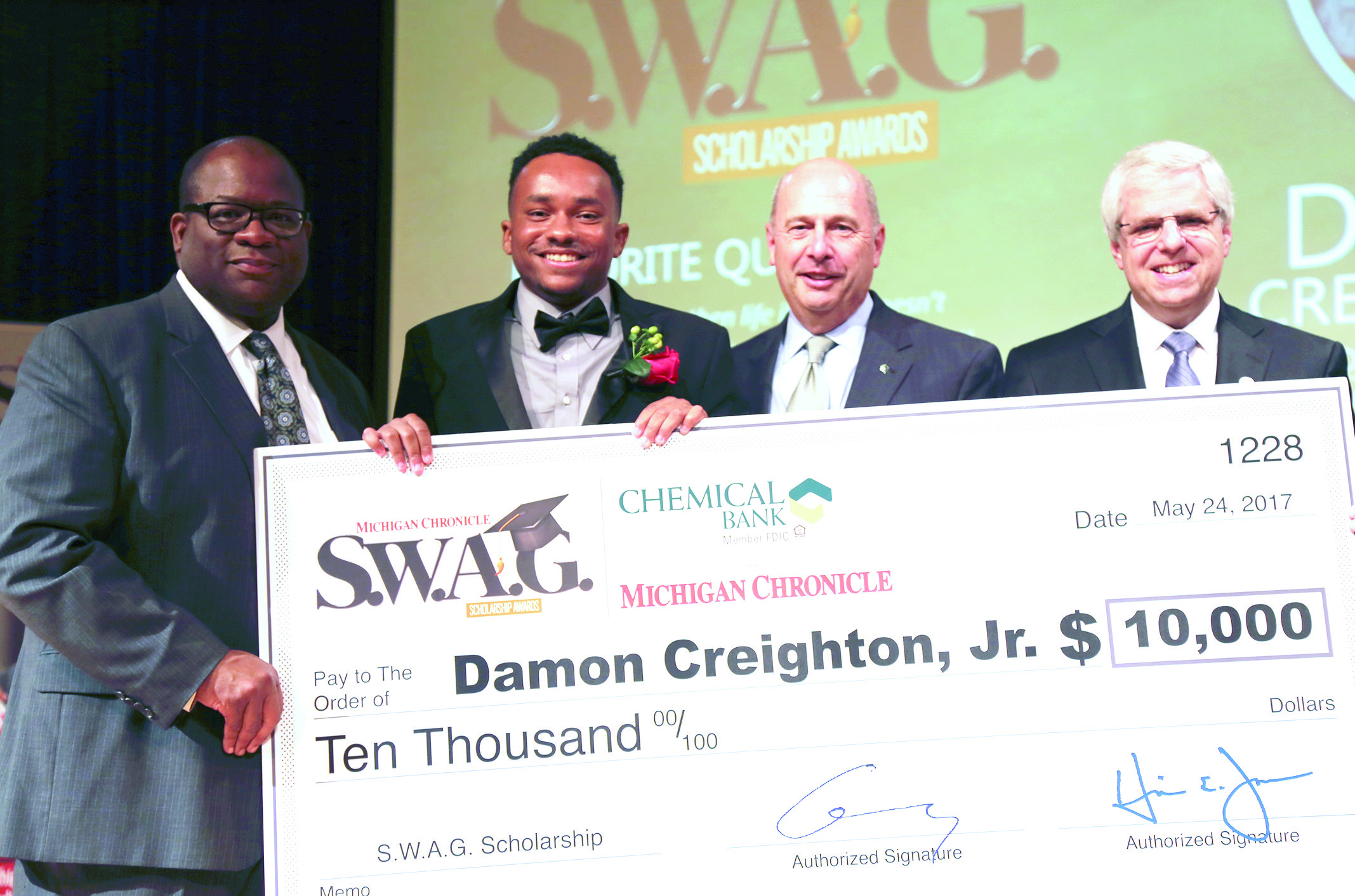 For the third year, the Michigan Chronicle and Chemical Bank are partnering to award up to $30,000 in scholarships to deserving students in metro Detroit, with the top recipient being awarded $10,000. The past two top winners, Jay'la Logan and Damon Creighton, Jr., are students who have overcome great adversity and are passionate about their road to higher learning and their community.
In a digital world, education is still essential. Regardless of the major or minor, the key to success is held by those who acquire the knowledge to achieve.
However, for many, higher education is expensive and this discourages many students from pursuing a degree. The Michigan Chronicle and Chemical Bank's partnership is dedicated to investing in students who strive to excel. They encourage students with a 2.5 grade point average and above to apply. These students may face difficult times, struggling in many areas of life and need a boost to achieve excellence.
Damon Creighton, Jr. began high school as a freshman varsity athlete with a 3.7 grade point average. Months later, he was diagnosed with epilepsy. Although dream of running college track slipped away, his determination to attend college never wavered.
"My dream of running college track was tarnished, yet I did not give up my dream to attend college," said Creighton in his S.W.A.G. scholarship essay.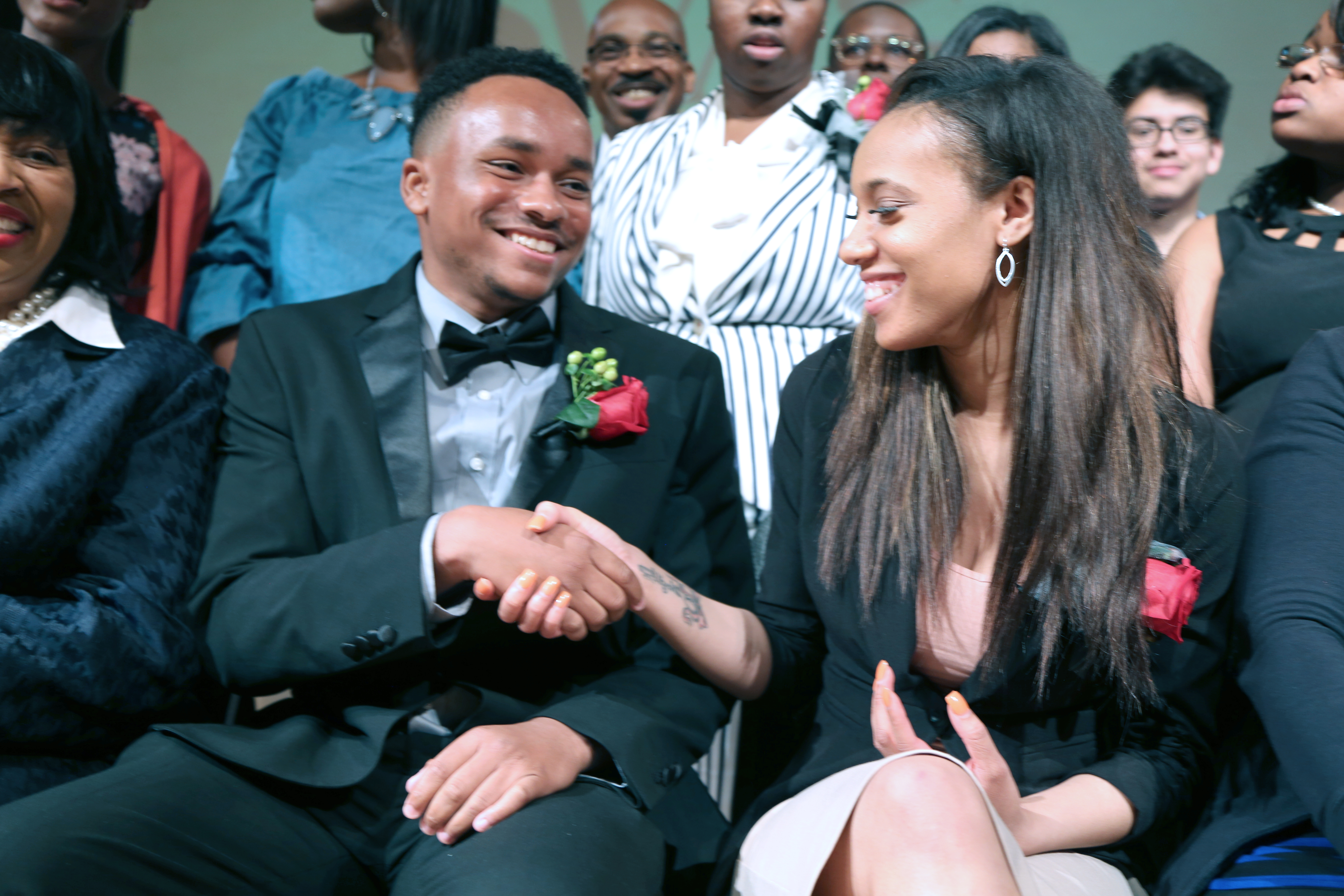 "I want to go into the field of mental health, more specifically the medical field of psychiatry. I want to pursue this degree to have the knowledge to be able to give back to those that are epileptic."
Creighton is now a freshman at Wayne State University in pre-med, majoring in psychology with plans to attend medical school when he finishes his courses. He lives on campus and loves being near downtown Detroit. He plans to spend more time being social once he is more settled in.
All  high school seniors graduating in spring/ summer 2018 are encouraged to apply. Monetary awards include
Applications are accepted until April 2, 2018. For more information, email swagawards@michronicle.com.