By LiLi Sheree
A dynamic, powerhouse songwriting duo from the city of Detroit has emerged with their debut album, "Pride. City. Detroit." Two sisters, Antea and Anesha Birchett, honorably known as APLUS, have been in the music industry for over 12 years, writing and arranging hits for superstars such as Beyoncé, J.Lo and Justin Bieber, to name a few. This year, they are embarking on a new journey as independent artists, although they are veterans of their craft.
Why did you choose "Pride. Liberty. Detroit." for the album title?
Antea: Well, the formal side of it (laughs) is Pride for "Pride Over Me." There's a record called "Liberty" and we're from Detroit. The tone and vibe of the album is very raw and exposed and gritty like Detroit. And we're products of the city so it only makes sense to call it "Pride. Liberty. Detroit."
Anesha: Naming the album that kinda opens the door to start a possible brand with that 'cause us Detroit folks, we some prideful a– folk. Those three words are the characteristics of a Detroiter. We're very prideful!
Both of you have written songs for artists over a great amount of time. Why is now the time to put an album out? What was the process behind this release?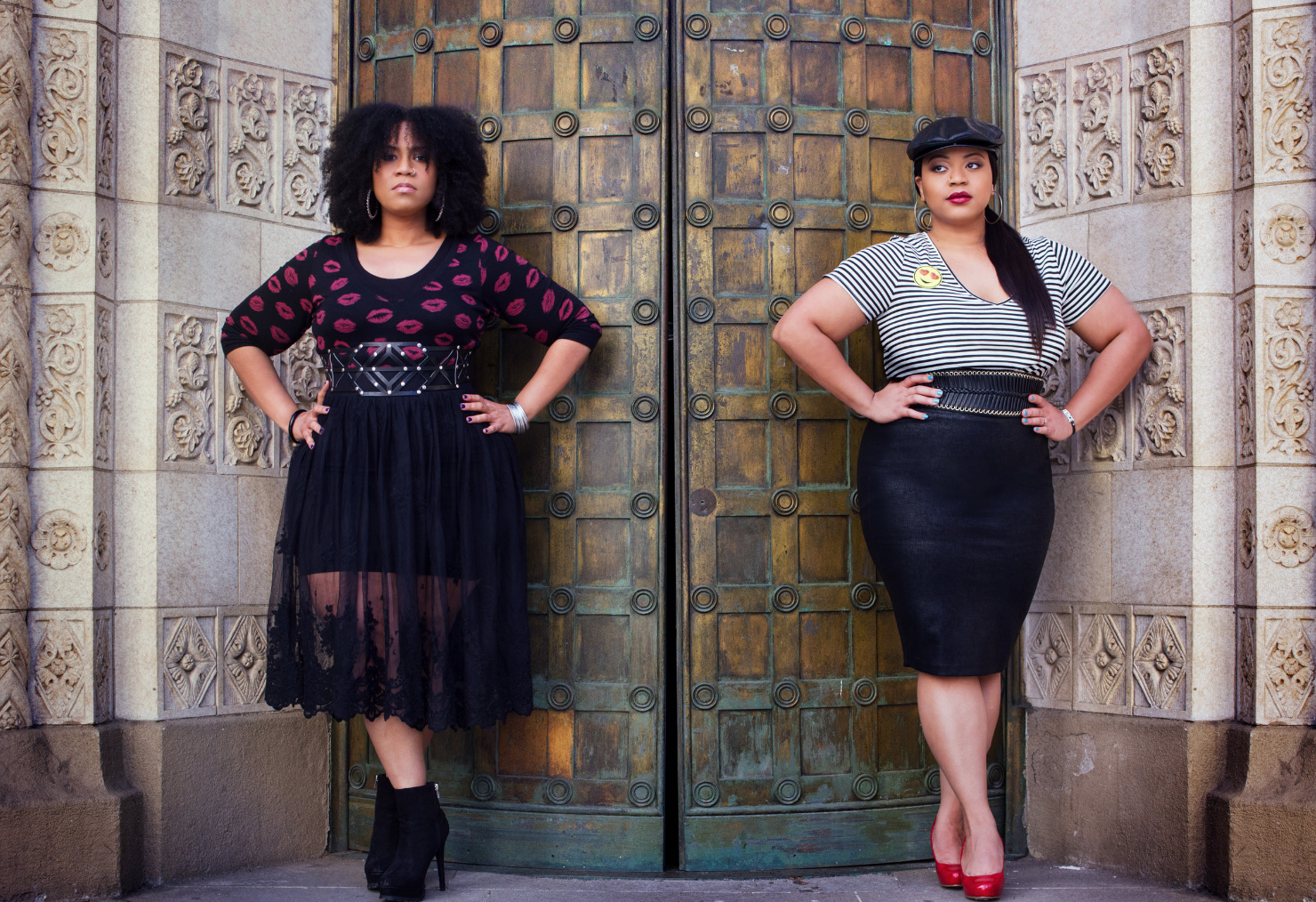 Anesha: On the informal side, we wanted to do something different. The whole humdrum of writing for everybody and us knowing that our records are good enough to compete with what's being played on the radio, and no one else hearing or believing just became redundant. So, because the independent market and social media are what it is now, it just seems like it's easier to just do it yourself. It is a lot of hard work but it feels more fulfilling.
Antea: Here's the formal side. So, we're signed to Universal (Records) and the deal is a little sticky. It's an antiquated agreement and, frankly, it's been difficult to fulfill the contract. Just to give you an idea, it's a three-term contract and we have been in term one for nine years. A lot of things don't count towards our requirement that we have to fulfill because of streaming services so Kevin and Sarah, here at D.I.M.E. (Detroit Institute of Music Education), had the great idea of "you know what, we're going to sign you guys as artists and put out an album to help you fulfill the requirement."
Are there any special features on the album? Anyone from the city doing any producing or performing as well?
Antea: Showtime (Brandon "Showtime" Bland) is playing keys on the entire project. The project is acoustic. Every song is piano, voice and then there's some guitar. There's a song with harp on it, a song with trumpet on it, there's percussion on some songs but not set- hand percussion. Shakers, conga, triangle.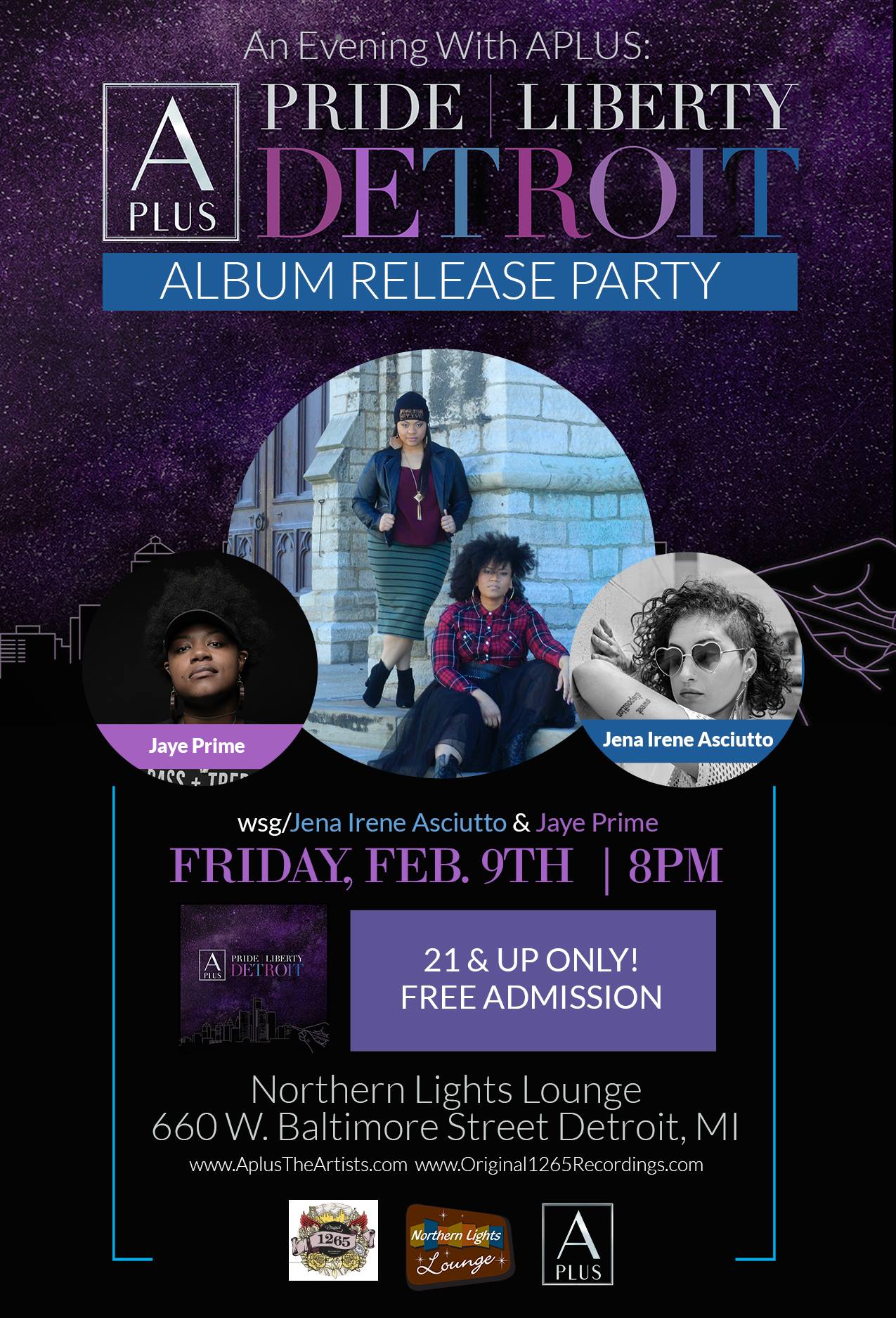 Anesha: No filters or autotune on any vocals. This was rough for me! I like pristine, clean vocals to background vocals, which are super important to me. Everything has to be tight! So, I really struggled with this one. Every five seconds I was telling Antea like "man, I was listening back to this one record and I can't have this on wax!" But it felt really liberating to record an album in three days and just do it concert style. That was nerve-racking but the album sounds so good!
Antea: The cello player is Kaylan Mitchell, who is a Detroiter. The trumpet player is Sam Beaubien. The harpist is the harp current director of Harp & Vocal at Cass (Cass Technical High School). All guitar is played by Kevin Nixon who executive produced and co-produced the project with us, who is also the president of the label and the president of D.I.M.E., so it was really cool to work with Kevin. Percussion was done by Kevin and vocals were produced and arranged by the Anesha Birchett Vocal Orchestra. (Laughs)
Their debut single, "Pride Over Me," as well as their latest single, "Strangers," are available now. The APLUS album release party is on Feb. 9 at Northern Lights, 21 and up. Doors open at 8 pm.