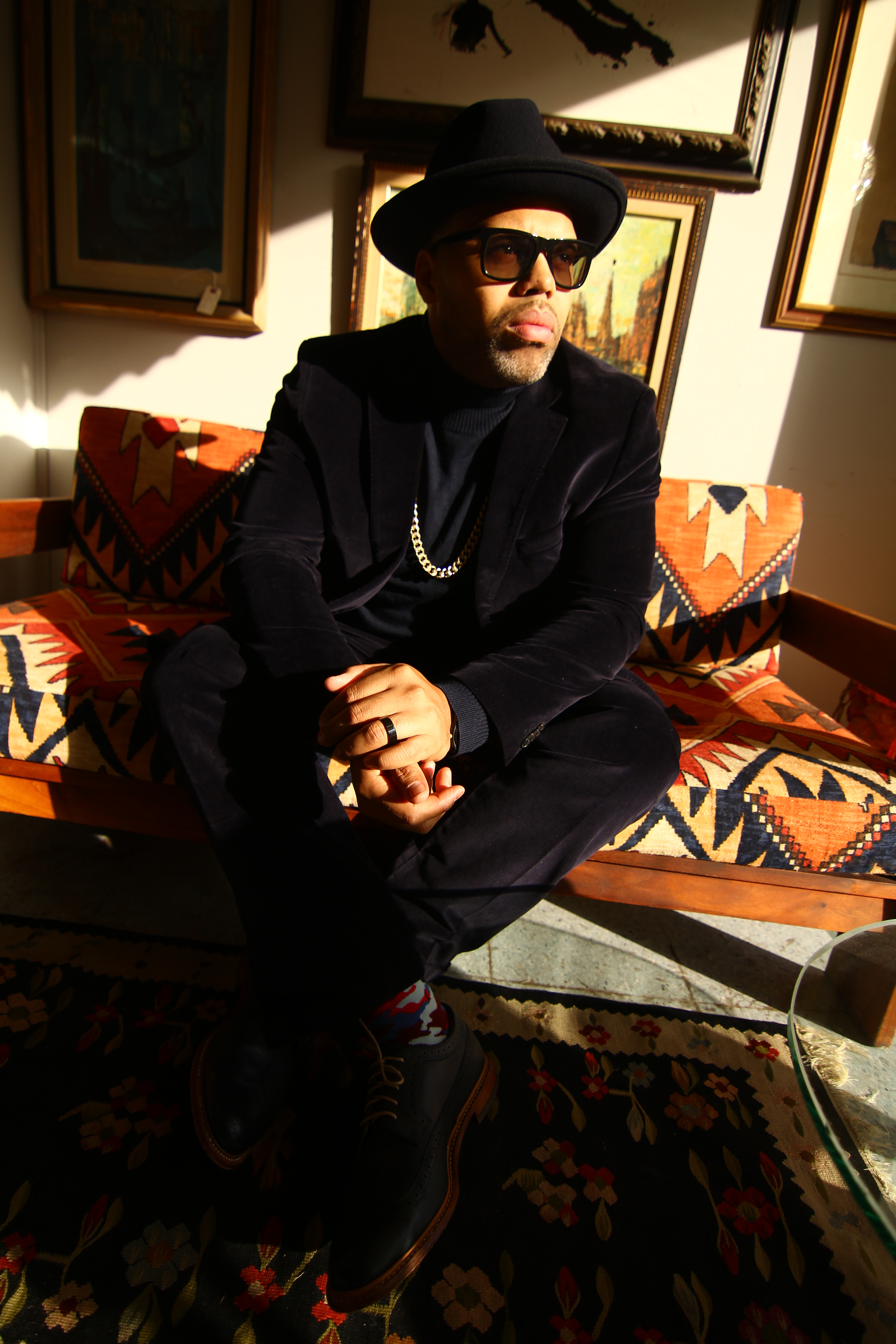 DRIVEN: A Tribute to Multicultural Achievement in the Automotive Industry returns this year for its eighth year with an experience which includes the publication, a youth symposium focused on careers in the industry, and an unveiling/awards celebration of diversity.
Ahead of his performance at culminating event, Eric Roberson chopped it up with City.Life.Style. on his return back to Detroit.
"Detroit is one of the first cities to embrace me as an artist. Not only have I gotten the chance to perform on countless stages there, but I have also had great people show me how amazing Detroit is. So I am looking forward to enjoying Detroit again on and off stage." Said, Roberson.
DRIVEN is more than an event, it's an experience for those work within and appreciates the auto industry and Eric is ready to give the audience something to remember.
"They can expect for me to add to their excitement. I plan to sing my heart out, dance, laugh and have a great time. The goal is to get everyone in the room to match my effort."
Roberson's recent albums include the Billboard charting album "Tigallerro" with Phonte and his most recent album "Fire" released in October of 2017. But that was last year, and fans are eagerly asking, "what's next??"
"That's a good question. More songs and more shows of course, but I live each day prepared for the left and right turns of life. Just know that whatever it is, I will be going at it at 100 percent.."
DRIVEN 2018 unveiling awards celebration and afterglow featuring Eric Roberson and Kid Capri takes place, Wednesday, January 17th at The Garden Theatre.