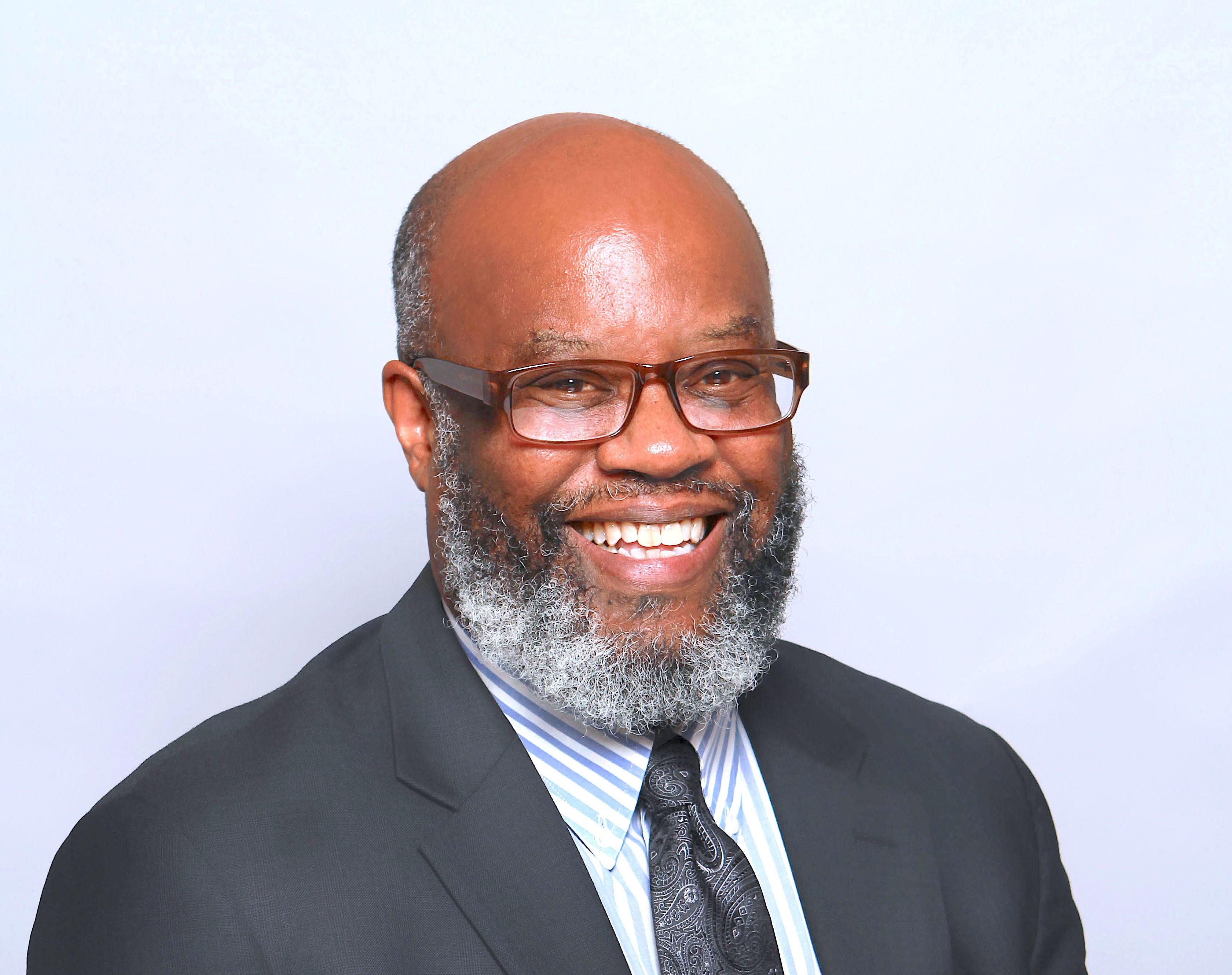 Time for my next chapter to begin…
Saying goodbye seems like a rather strange time to introduce yourself, but looking back to when I began my second stretch here at the Michigan Chronicle in August, 2015, I don't believe I ever took the time. There was a lot to do, and saying 'hi' wasn't high on the list. I think I briefly laid out what I wanted to do as editor, and then things moved on from there. One issue at a time.
So before I bid all of you farewell as I move on to my next chapter in a new job next week as Deputy Communications Director for the Wayne County Executive, I figure the least I could do is share a few things.
But not before offering my sincere thanks to my bosses at the Chronicle – Hiram Jackson and Cathy Nedd – for giving me the opportunity to once again practice the craft I love so much, in a city that I love like no other, at a time when it often seems like Detroit is consistently the most newsworthy city in the country. It's not easy to get hired by anyone at the age of 57, and it's definitely not easy for a 57-year-old African American male to land a job as a journalist – let alone senior editor – in Detroit where, like most cities, many more people are being let go than brought on board.
I can honestly say that it has been an honor and a privilege to be the public voice of the Chronicle for these past two-plus years, a newspaper with a remarkable heritage and legacy that I am proud to now be a part of. There have been some remarkable editors that came before me, and I'd like to think I did my part to move the paper forward and to make it even better. That was my goal, and even though I may not have achieved it to the extent that I would have liked, at least I was able to make a mark. That's something.
I also want to say that, as someone who has worked for a number of news organizations in various locations – including four right here in Detroit (Detroit Free Press, Metro Times, Michigan Chronicle, Detroit Sunday Journal [the newspaper produced by striking newspaper workers]) – I have never encountered a more dedicated and hard-working group of people in my life than at the Chronicle. Other newspapers may have more staff and more resources, and most do, but not one has more dedication. I know this for a fact, and you should know this as well.
So about that belated introduction…
I've been a journalist for roughly 30 years, which is roughly half the amount of time I've spent on this earth. Out of those roughly 30 years, more than two decades have been spent as a journalist right here in Detroit. That's compared to the one year total spent as a journalist intern, first at the Littleton Independent for three months in Littleton, Colorado, and then the Denver Post in Denver, where I was actually born and raised.
From there I went to Los Angeles where I was an intern for a year at the Los Angeles Times beginning in 1985, a member of the second class of the Minority Editorial Training Program (METPRO), which is still going on today. I'd like to think we broke in the Times just as much as they broke us in. We helped them get it right. Just my opinion.
After that, I moved to Ann Arbor where I was a general assignment reporter for the Ann Arbor News for three years before moving again to South Florida where I joined the staff of the Fort Lauderdale Sun Sentinel. By the time I was ready to leave Fort Lauderdale four years later and head back north to Detroit, I had become a member of the editorial board. I'm pretty sure I was the first African American to integrate that crew.
Not long after I arrived at the Detroit Free Press in 1993 to join the editorial board under the leadership of the late Joe Stroud, I also became a nationally-syndicated columnist with United Press Syndicate for three years – one year past when the newspaper strike began in July of 1995. It's kinda hard to remain a syndicated columnist while on the picket line.
But it was also while on strike that I became a regular columnist with the Metro Times. The name of the column was Free Your Mind, and it ran for about five years.
I had several opportunities to leave Detroit, but can honestly say I never considered it, even though I would be much better off financially today if I had done so. Instead, I hung around, writing and also being a working musician in what I still consider to be the musical capitol of the world. I may have learned more about Detroit and its surrounding area as a musician than I did as a journalist, to be honest. The things you see…
Eventually I got a job at UPS in Sterling Heights unloading boxes off of 18-wheeler package trucks, a job I held for three years, from 4-8 am five days a week. I lost 20 pounds my first few weeks.
In 2003, the late Sam Logan invited me to stop with the boxes and join the Chronicle, first as editor of the now defunct Front Page, and then of the Chronicle. I was there until 2006, then left to become Director of Communications for the Office of the Wayne County Treasurer. Five years later I was laid off in August of 2011, so I spent the next four years freelancing and working with my wife in her business until I once again got the call to return to the Chronicle in August of 2015.
And now, two years later, here I go again back to the County. I am looking forward to the challenge, plus I think it will be a lot of fun. This will be quite a year to be in the thick of things. But I also will sincerely miss working with my colleagues at the Chronicle putting out the paper every week. Some days were definitely more challenging than others, but at the end of the day we put out a great product and I am exceptionally proud of that.
And that's about it, I guess. I'll be seeing you around.
About Post Author