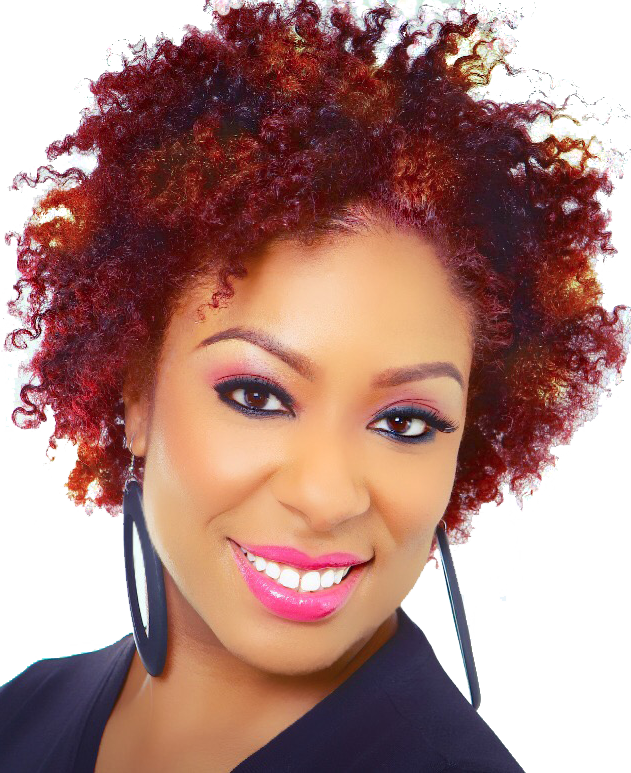 New Year's Eve can bring on a dread for single women around the world. After the constant conversations and the endless IG pics from Thanksgiving and Christmas, here is another holiday to remind you of your single status.
Well, SHADE to all of that nonsense! As I've always said, happiness is right where you are and if you are single, NYE is another excellent time to celebrate YOU! Here are some suggestions on how to make this NYE one to embrace:
It's My Party, and I'll Get Turnt If I Want To
Sometimes the thought of getting dressed and going out to yet another New Year's gala alone could force you to binge eat cookie dough in your jammies on the couch while watching Netflix. So forego the "woe is me" attitude and throw a house party. You can theme it from gala garb to nineties dress. The key here is being in your own home where you're surrounded by music, grub and your peeps who love you.
Spa For One
Has decking the halls left you all tuckered out? Then opt for an NYE staycation at home and create a spa night for one. Fill the tub, light the candles, set your mood music and don't forget to bring a bottle of bubbly to toast to self-care for the New Year!
Travel Solo-Dolo
I know that you traveling solo can be intimidating, but it can also be one of the most freeing activities you've ever engaged in if you haven't already. Hit up New York on a two-day turnaround or shed the winter blues in the Caribbean for the weekend. Traveling alone has its benefits — not having to adhere to anyone else's schedule and giving you the opportunity to meet new people. Possibly a new bae in another state?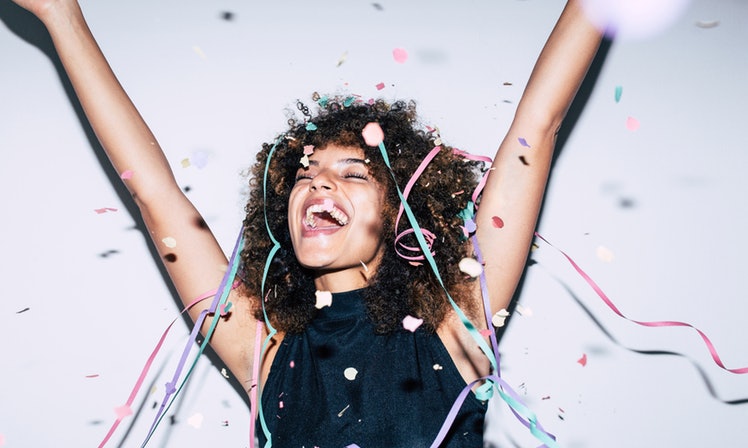 Just Chill and Get Ready to Manifest
Even though it is New Year's Eve, keep in mind, it's just like any other day. The day after, those who partied will wake up hung over and tired. If you don't have a date or plans for that matter, no worries — it's no big deal. Take this time to meditate on what good intentions you want to manifest in the new year. Set up a new workout schedule. Create a vision board of what you what to see in 2018. Just be!
Happy New Year! Here's to 2018, a year of love, blessings and happiness.