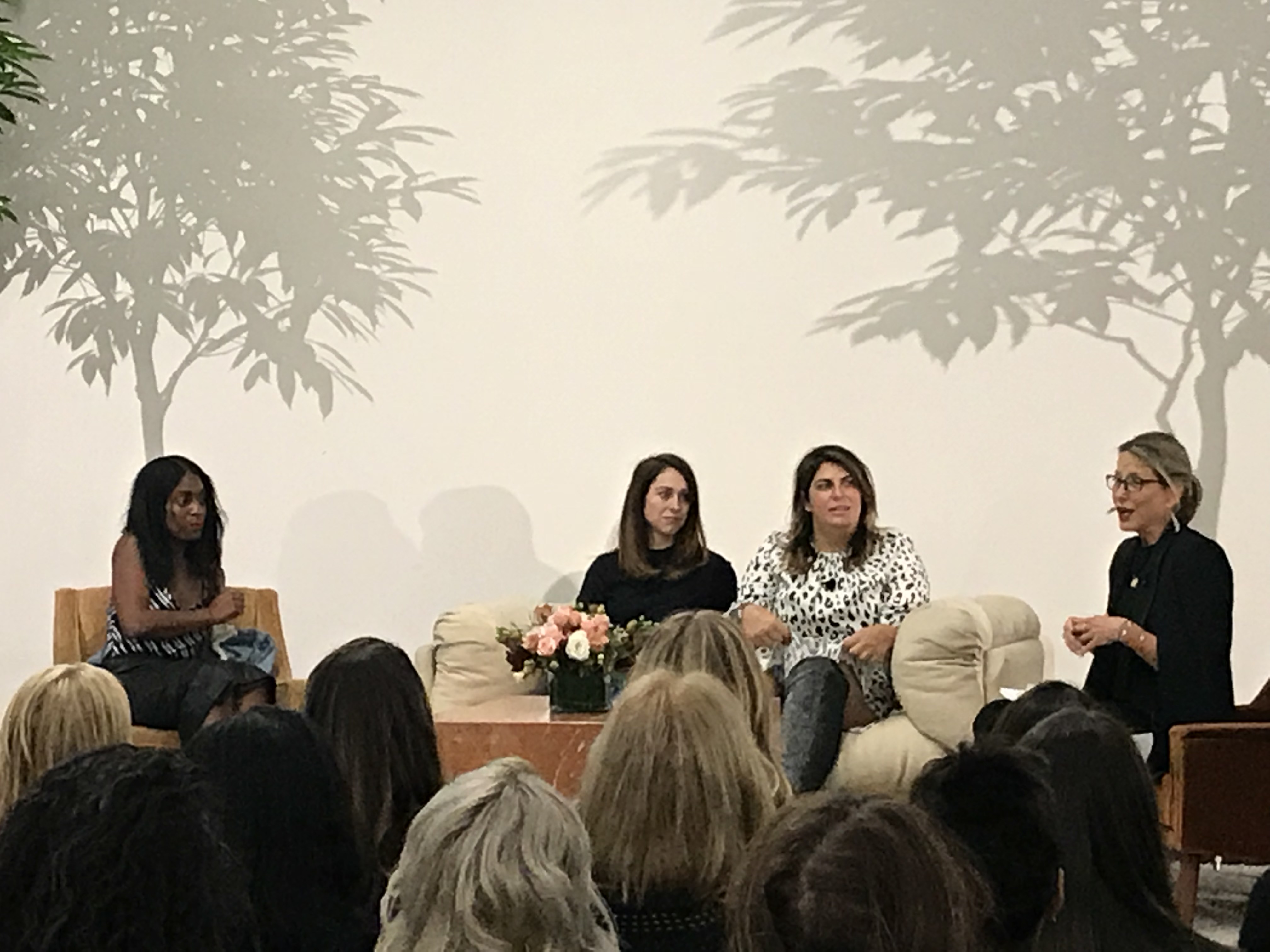 Shinola and the Michigan Women's Foundation have partnered to host a thought-provoking panel discussion Influence 2018—When Fashion Meets Digital: The Changing Face of Influence, on Thursday, October 26th which served as the perfect kickoff to the upcoming Women's Convention at Cobo Hall this weekend.
Among the first all-women panel where Sophia Amoruso, Founder & CEO, Girlboss Media; Rajni Jacques, Fashion Director, Teen Vogue; Jaclyn Johnson, Founder & CEO, Create & Cultivate; and Katie Sturino, Founder, The 12ish Style and Megababe who discussed creativity and building loyalty, engaging  brand following and strategic avenues to stay actively plugged-in.
Takeaways came from the all inspiring panel, "Things are changing, there isn't just one way to do things. The internet changed how media functions now. Yes, you work at your job, but you are a brand also. This changes how you work as an employee but also changes how your publisher looks at you." said, Jaclyn Johnson, in regards to branding.
Megababe's Katie Sturino emphasized the importance of connecting with your audience. "To connect with your audience, you have to be genuine."
Along with networking and strolling lunch, each attendee was treated to a leathered bound Shinola journal to keep their dream chasing on track!