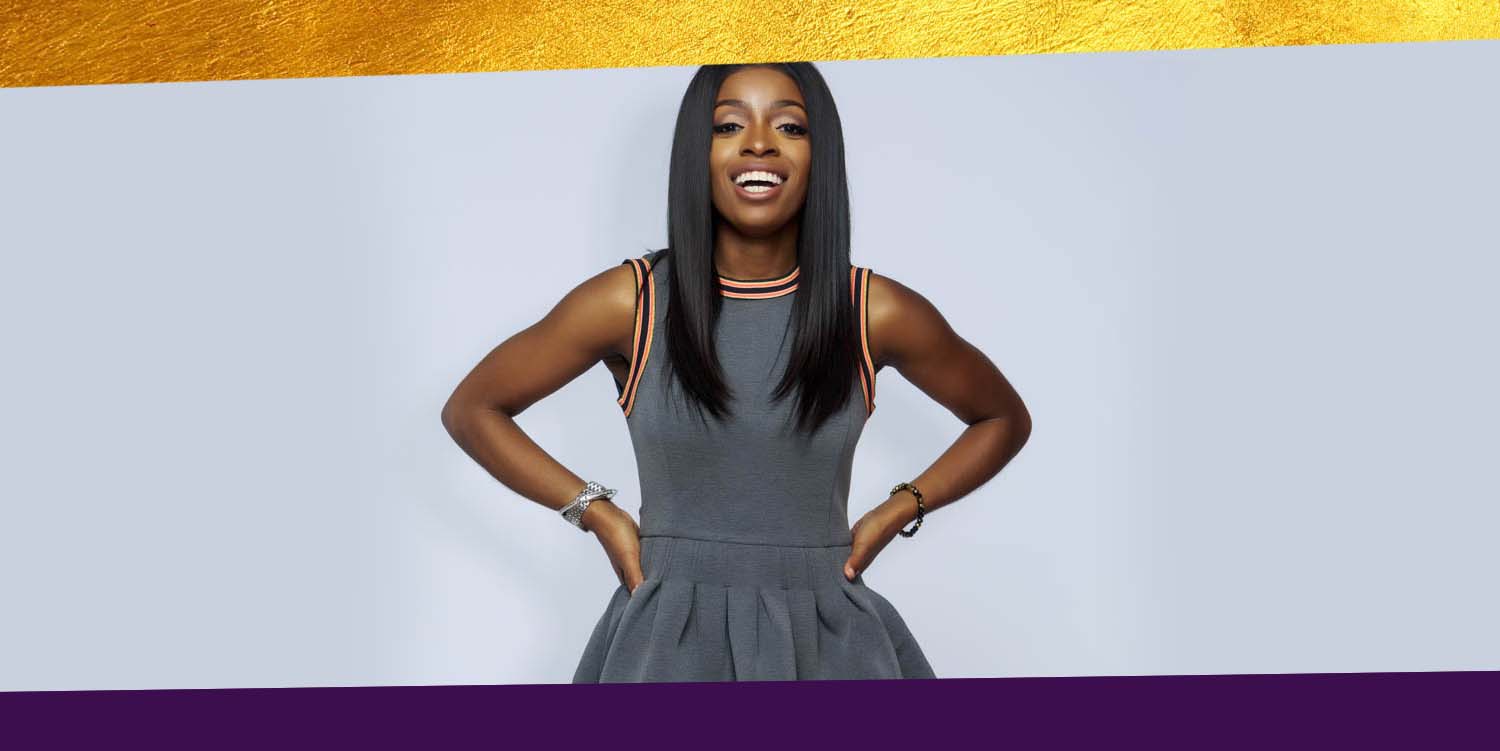 Cochran, a financial professional who's working daily to educate on surviving the debt crisis
Detroit, MI – With the holiday season approaching, Ebony Cochran of Blackwood Credit Services and the newly developed brand, "The Debt Survivor", wants to educate on how to develop and maintain a strong credit score with simple tips. Cochran, who's experienced a 486-credit score, now and 837, wants to provide information to guide us into financial success during the holiday season. Rather than blowing cash without a plan, Cochran has the method on how to stay financially secure, effectively.
With a plan in place, Cochran believes that "the holiday takes a toll on our pockets, but if you practice proper preparation, you'll be golden", says Cochran. Due to the festive Halloween season, Thanksgiving, Black Friday, Christmas and finally the New Year, Cochran wants to provide these three tips on how to navigate smarter buying options that your credit will thank you for later:
1.     Don't let the holiday season compromise your budget
A budget is simply just telling your money where to go and should not be a terrifying event. Budgets are made to be stuck to regardless of the occasion. They can still be used during the holiday if you simply add your planned trips into your budget. Also, try to utilize coupons, reward programs and price match to make sure you get the best deals.
2.     Prepare for the holidays in advance 
Most people do not realize that the holidays come around at the same time every year. With knowing that, you can prepare so that your wallet does not take a major hit. Some ways can include shopping outside of the season, purchasing gift cards throughout the year to use during the holiday season or opening a holiday account and automate savings to it.
3.     Monitor your credit reports closely for holiday hackers
Around the holidays hackers set their sights on overwhelmed shoppers. The ones that are moving so fast that they did not feel the hacker bump into their purse to clone their cards. The one that never saw the device attached to the gas station credit card reader that now has the information embedded on their card strip. And let's not forget the one that leaves their purse in the shopping cart and walks away. One of the best ways to know if someone has your information is to closely monitor your credit.  A credit monitoring service that alerts you in real time can alert you that someone is using your name to apply for new accounts.
For more information or to setup a consultation with Cochran, please email info@thedebtsurvivor.com  or visit www.thedebtsurvivor.com