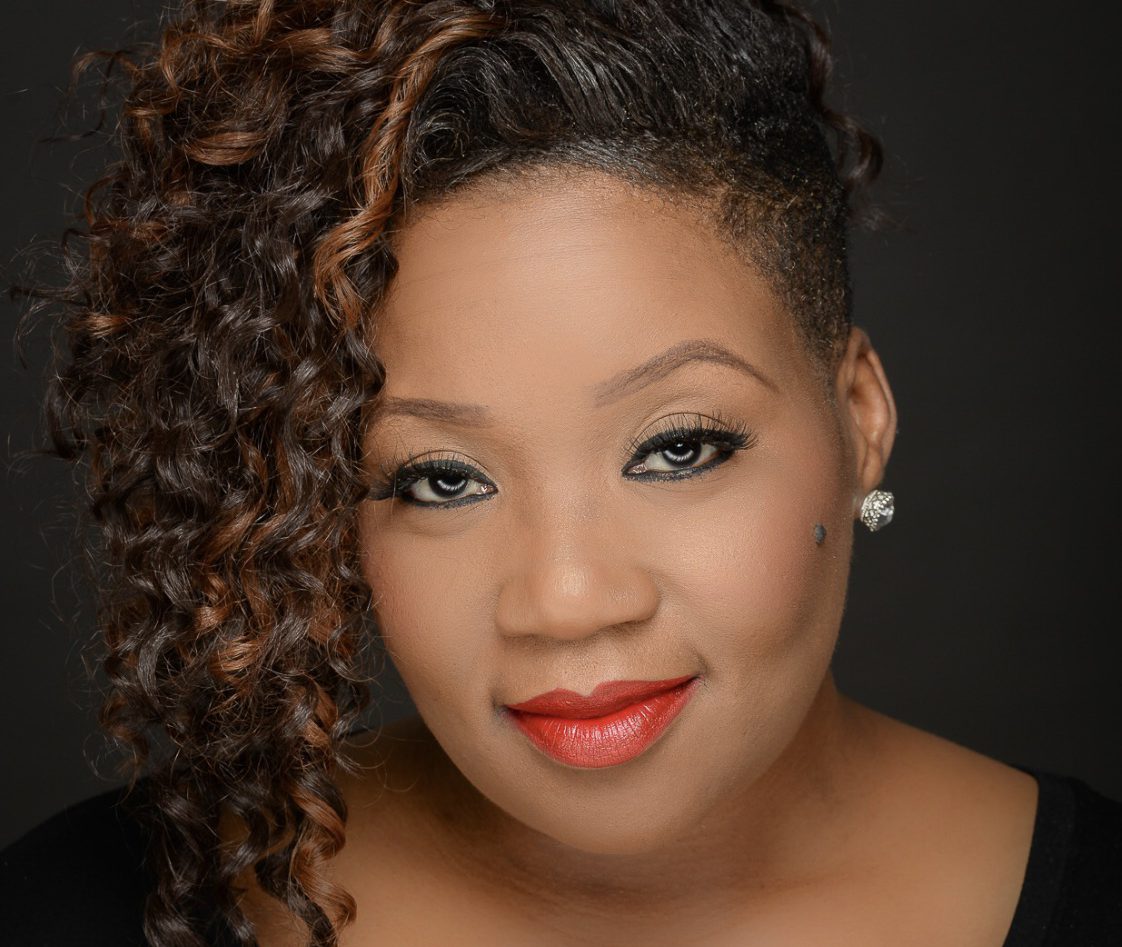 Rashida Williams has always loved makeup, and did such a fantastic job on her makeup that family and friends began to insist that she do theirs. However, it wasn't until 2001, when a friend asked her to be the makeup artist (MUA) at her wedding, that she thought this was more than a mere coincidence; it was an actual calling.
"I'm a very spiritual person, and God told me to do makeup. I know it was a calling because that was not the trajectory, that was not the path I was on. I was pursuing my natural gifts, I could sing, act, and I thought that was what I was going to be my path. When makeup came up, I was surprised, but I was obedient to hearing that voice. As a result, I am here today," Williams said.
Before making her MUA business full-time, Williams was not formally trained but had a gift to transform people to let their natural beauty from the inside shine through. Knowing that this was the path she should be pursuing, she obtained formal training while working a corporate job. Being formally trained is among her best advice to those aspiring to be an MUA.
"My tip for up-and-coming makeup artists is to get a mentor to get properly trained," she said. "You see a lot of young artists who know that art or watch a YouTube video, but as an MUA you need to know things about sanitation and allergic reactions, just to name two. You don't learn that on YouTube."
Williams knows how hard it can be for an aspiring MUA to find the right training, so she decided to add another level to her business and offer MUA training called the Beauty Institute.
"We have a new four-week curriculum coming up that will be launching in November," Williams said.
But what if the goal is not to become an MUA, just be a fly diva on the go? Williams offers the following tips on attaining a flawless beat.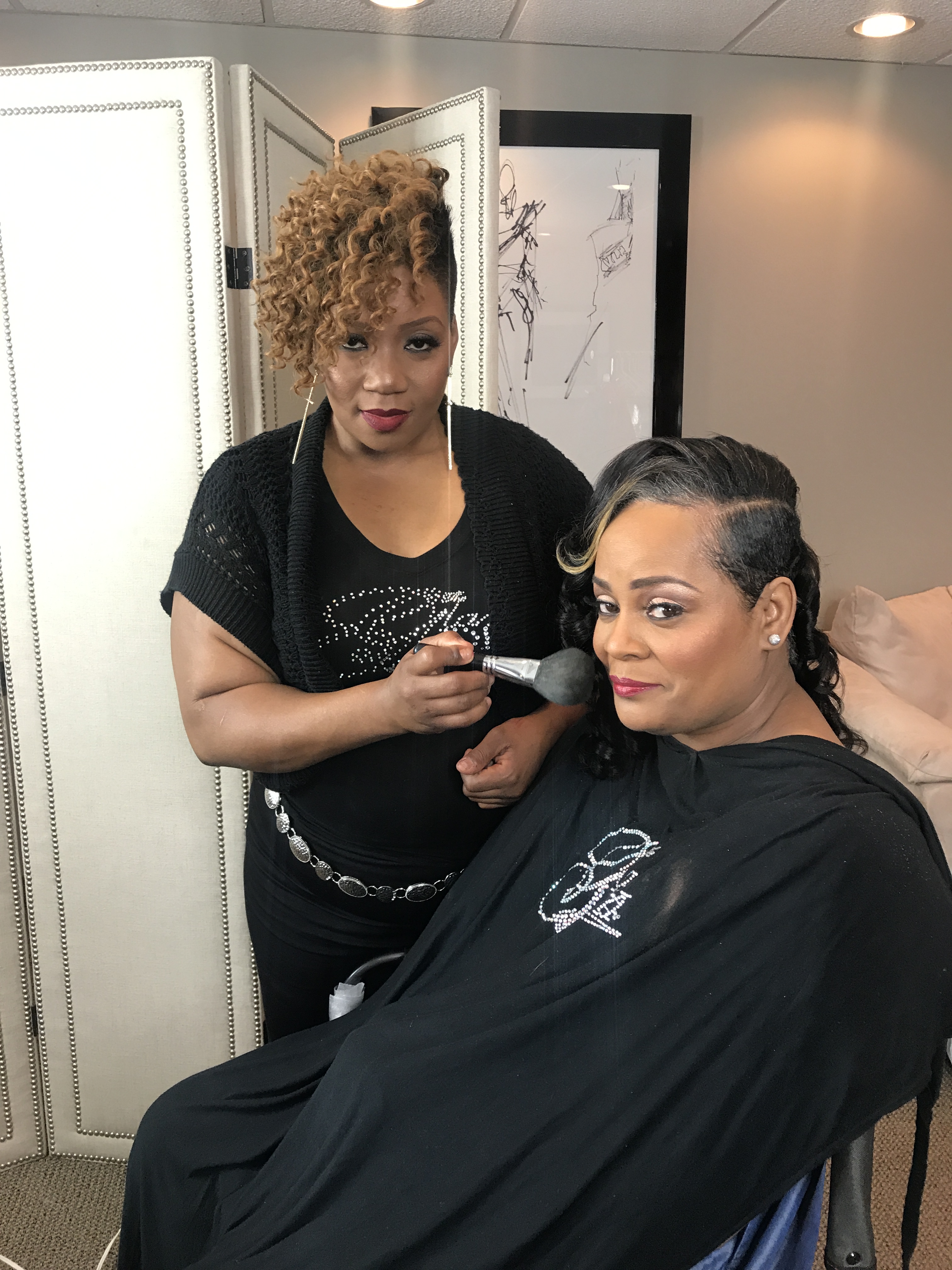 Start with hydrated, cleansed skin: "A good cleanser and moisturizer to use every day is the basis to any good makeup beat. And don't skip the importance of a monthly facial," she said. If your budget is tight, Williams recommends trying a cosmetology school for deep discounts on facials.
Foundation — Find your match: There are some great foundations for any budget, from MAC to L'Oreal. The key, according to Williams, is finding the right match. "If you go to beauty stores like Sephora or Ulta, they can match you right in the store and give you foundation samples for you to try for a couple of days to see if it's the right one for you," Williams said.
Eyebrows: The central point for beauty and makeup can be attributed to our facial expressions, and one of the focal points of our face is the eyebrows. "Get your eyebrows done. That's one quick thing to do once every two to three weeks, that can enhance your makeup," Williams advises.
Lashes: If you're able to invest in semi-permanent lashes, Williams says it's worth the investment because those type of lashes can last up to six to eight weeks. However, if it's not in the budget, investing in a good mascara can also enhance your makeup.
[theplatform account="BCY3OC" media="l3Al79YUSOkx" player="6m0tRseXuH1s"]
L'Oreal has just released its "Lash Paradise" mascara which is being called a go-to dupe for Too Faced, "Better Than Sex" mascara. According to Williams, the best way to pick a mascara is by determining what you need your mascara to do. Lengthen? Thicken? Once you know that, you can select the mascara that is best for you.
These are great advice tips for the at-home novice MUA. However, if "gala glam" is what you need, why stress yourself out? Just call a professional makeup artist like the Glam Doctor and treat yourself.
For more information on The Beauty Institute or to book an appointment with Rashida "The Glam Doctor" Williams, call (888) 345-4227, IG @theglamdoctor or visit www.TheGlamDoctor.com.
About Post Author