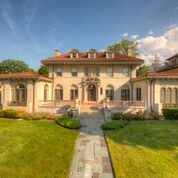 Motown artists will be on hand to autograph purchases
DETROIT– A once-in-a-lifetime opportunity to own items from the Motown Mansion, the home once owned by Motown Records Founder Berry Gordy Jr., will take place during an estate sale and global auction to be held at the estate. Public events begin Thursday, October 12.
"This home is an important part of the fabric of the City of Detroit, and the sale will allow Motown fans from Detroit to Dubai to add a permanent piece to their own collection," said Cynthia F. Reaves, owner of the Motown Mansion. "The scope of the collection includes small items as well as impressive collection pieces. I wanted to make this an event that is available to the entire community."
The sale consists of both an estate sale, as well as a global auction.
"The Steinway piano once owned by Gordy and played by the likes of Smokey Robinson and other Motown artists will be available at the auction as well as never before seen Gordy home movies and slides, and a selection of Motown awards," says Aaron Siepierski, owner, Aaron's Estate Sales. "An engraved goblet from Hazel Joy and Jermaine Jackson's wedding, an organizational chart from a Diana Ross and the Supremes tour, and more will be among the collectible items offered during this very special estate sale and auction.
ESTATE SALE
The 3-day estate sale will run daily, 10 a.m. to 4 p.m., Thursday – Saturday, October 12-14. The sale will feature a wide selection of collectible and everyday merchandise: household goods, antiques and one-of-a-kind original Motown Records Company items acquired from Berry Gordy Jr. by the current homeowner, including original pressings of Motown singles and hundreds of 45 records from Gordy's record storage. There is a $5 per person admission to the estate sale paid the day of the sale. Additional details can be found by visiting https://www.aaronsestatesales.com/sale/1654830.
GLOBAL AUCTION
Pre-bidding on auction items can be done online starting today by visiting https://www.aaronsestatesales.com/auctions. The live global auction will begin at 7 p.m. on Friday, October 13, in the Athletic House of the Mansion. The event will be open to international bidders to acquire exclusive high-end antiques, historical Detroit objects and Motown memorabilia.
Seating and standing room space is limited. All attendees, online and phone bidders must pre-register. Online registration is strongly encouraged. This can be done by visiting https://www.aaronsestatesales.com/auctions. Registration can also be done at the estate sale or the door of the auction as venue capacity permits.
APPEARANCE AND AUTOGRAPHS BY MOTOWN ARTISTS

Motown artists and other special guests, including Duke Fakir of The Four Tops, The Vandellas, Kim Weston, members of The Funk Brothers and The Contours, and Joe Harris will be in attendance on Thursday and Friday to sign items, making them instant "collectibles."
All Motown items purchased through the online auction will be accompanied by a certificate of authenticity.
ABOUT THE HOME
The 10,500 square-foot home, occupied by Gordy from 1967-1969, at 918 W. Boston, in Detroit's historic Boston-Edison neighborhood, was recently sold and its contents will be sold through Aaron's Estate Sales of Birmingham, Michigan. Cynthia F. Reaves bought the home and much of its contents from Gordy in 2002. The home has been meticulously preserved and Reaves has been recognized with several prestigious awards for her restoration efforts.
SUMMARY OF IMPORTANT DATES
Event details are available at https://www.aaronsestatesales.com. Following is the event schedule.
To sign up for emails regarding this estate sale or auction, visit https://www.aaronsestatesales.com/Form.
About Aaron's Estate Sales
Based in Birmingham, Michigan, Aaron's Estate Sales is a family-owned, award-winning estate sale company specializing in helping families who are going through major life transitions. The team of professionals is held to the highest of standards and takes care and consideration into each event that is run for its clients. The staff has the perfect blend of sales experience, customer service and merchandising, and leverages its expertise to price everything from antiques and collectibles to high-end furniture at an appropriate and desirable level. Aaron's Estate Sales also is a Co-Founding Member and on the Board of NESA (National Estate Sale Association), Fully Bonded and Insured, and a member of ACNA (Antiques & Collectibles National Association). For more information, visit https://www.aaronsestatesales.com.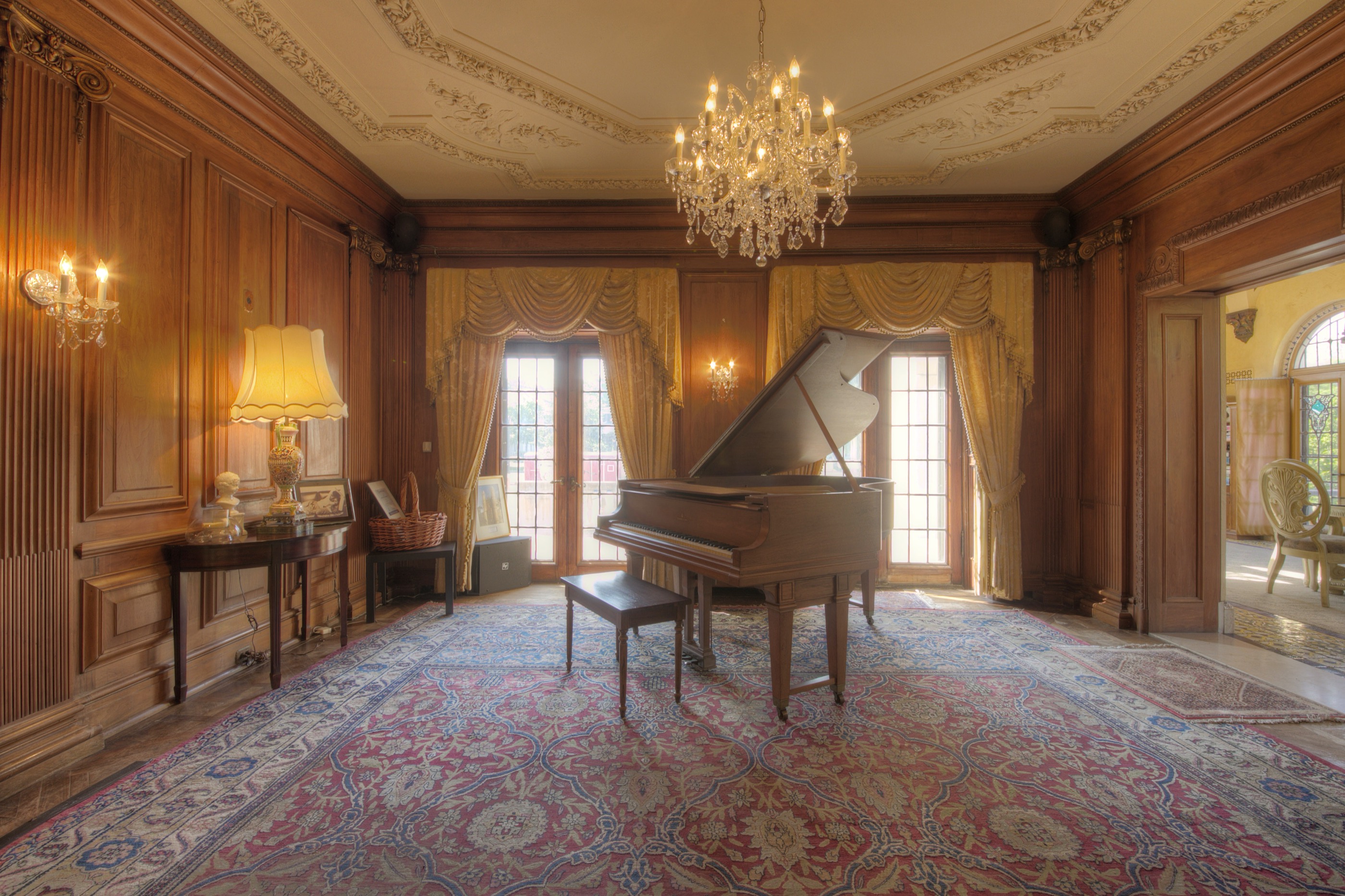 About Post Author