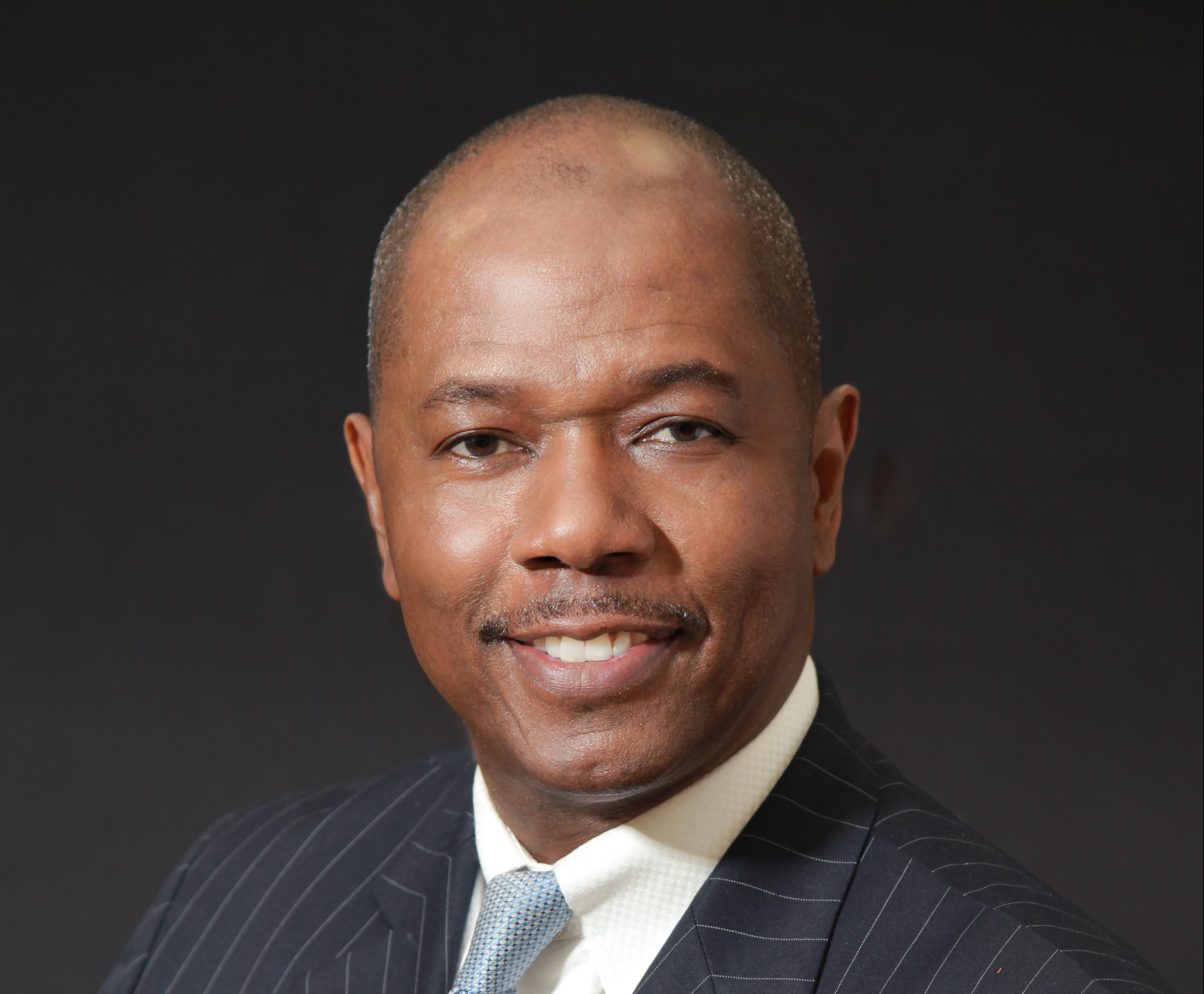 Global Automotive Alliance (GAA) President and CEO Sylvester Hester was recently appointed to the Tuskegee University Board of Trustees to serve a full, four-year term as a state-appointed trustee by Alabama Governor Kay Ivey.
"I'm honored and humbled by this board appointment to one of our country's most treasured and respected historically black universities," said Hester. "Entrepreneurship and higher education go hand-in-hand and I am committed to play my role in supporting both."
The Tuskegee University Board of Trustees serves as the university's governing and fiduciary body. Its responsibilities include providing university oversight through its president, as well as helping to advance its engagement with students, parents, alumni and philanthropic donors. As such, the Board's responsibilities include, but are not limited to, creating policies; setting mission and purpose; strategic planning; reviewing programs; and relating campus to community and community to campus.
John Page, chairman of Tuskegee University's Board of Trustees, said in a statement that Hester, "is a strong supporter of higher education … and will lend his talents in the areas of financial management and entrepreneurship to strengthen Tuskegee."
Hester also serves as president of GAA's Advisory Board of Directors; board member for the Southern Region Minority Supplier Development Council and Michigan Minority Supplier Development Council; sitting Chair of the MBEIC Automotive Manufacturing Committee; and a past board member of the Atlanta Business League.
Hester holds a Master of Science in Administration degree with a concentration in Leadership from Central Michigan University, and a Bachelor of Science in Plastics Engineering with an emphasis in Polymer Chemistry from Ferris State University. He has completed the Advanced Minority Business Executive Program (AMBEP) at Dartmouth College Tucks School of Business and the Kellogg School of Management Advanced Management Education Program (AMEP) at Northwestern University.
GAA is one of the country's largest African American-owned businesses with 1,600 national and international employees. The company recently opened a new 75,000-square-foot national headquarters in Southwest Detroit.
GAA is a global provider of contract logistics, procurement, quality containment, warehousing, freight forwarding and contract assembly services. GAA member companies include Grupo Antolin Primera, ARD Logistics, Key Logistics Solutions, Global SQ and VITEC. For more information, visit www.GAAsolutions.com.
About Post Author