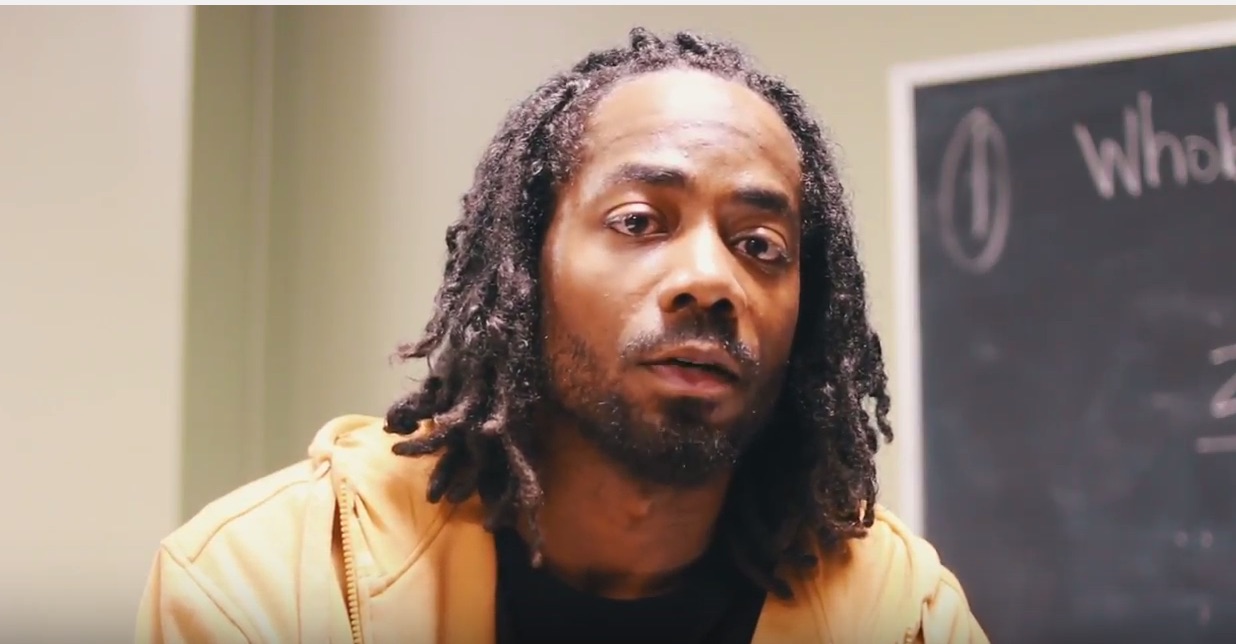 By Alisha Dixon
As the founder of the Skilled Trades Enrollment Assistant Program, an initiative of Detroit-based Better Men Outreach, Detroit ironworker Dino Vann is taking an active role in the revitalization of Detroit by helping to close the city's skilled trade talent gap by providing training, tutoring, mentorship and support through the program.
"We tutor you and train you so that you can pass the exams and then we walk you straight into your apprenticeship. We pretty much take you from the beginning. Even if you've never even heard of the trades, we take you take you right then and walk you through the steps needed to actually get in," Vann said about STEAP. "Once you're in, we have a network of tradesmen. So once you're in, you're not in by yourself. You're in with a bunch of guys that are rooting for you to succeed and for you to be successful."
Founded in 2009 by Isaac Nzoma and Dongelo Moore, Better Men Outreach was created "as a solution to increasing violence and lack of resources and facilities for young adult men. Our program sites offer a safe place for young adult men to express themselves, access employment, education and legal resources, access caring mentors, reflect on life issues, play basketball, participate in community service projects and be welcomed into a brotherhood that encourages them to become better men," the founders said.
With over 4,000 members, BMO's mission is to inspire the ethical, physical and social growth of its members and the community through service-based projects like the organizations annual turkey and food drives and neighborhood cleanup efforts. BMO currently serves young men ages 16 and up at four sites throughout Detroit and Southfield. The program is free to join. As part of the program, members must participate in orientation, reflection hour and scheduled community service projects.
Vann, who currently works as an ironworker at the Little Caesars world headquarters expansion site, credits BMO for being the catalyst for committing to turning his own life around. Long before starting STEAP, Vann now a part of BMO's executive leadership, was a member of the organization at a time when he needed the same kind of support that he now provides.
"What really made me decide to commit myself to the program is what sent me to prison in 2012. That was a very life changing moment for me. What began as a traffic stop turned into the police shooting at me and firing 17 rounds into my vehicle. I took off. So, they didn't kill me. I'm not a victim, but I did end up going to prison for resisting arrest. It was a situation where I had no weapon. I had no firearm, but I went to prison. While in prison, I just knew that there had to be a bunch of people like me. That is when I actually started working on the STEAP program," he said. "I came out successful, I came out healthy and I came out with a beautiful family. Better Men Outreach was there for me the whole way."
STEAP, Vann said, was created out of the need to provide for more than just mentorship and support, but to also provide access to resources and opportunities for the programs members in order for them to make a living wage through sustainable employment in the skilled trades. In October, eight men graduated from the program with six earning employment at sites throughout the District Detroit. Currently, there are 15 participants enrolled in the program.
"It was one thing to come and get mentored and get a lot of things off of your chest while being in such a positive atmosphere, but it's when you go home and you have no food on the table and there's violence and drugs. You want to be able to get your family out of those situations," the STEAP founder said.
"If wealth is generational and I can get 30 guys into the trades, that is 30 families that came from nothing who will hopefully pass it on to their kids or to be able to go to good schools. That chain [of poverty] is just broken. Once I got into the trades, there was no need for any of the bad decisions because it paid for my family, future and household and that's really all a man needs. A man needs to be able to support himself and his family."
For more information about Better Men Outreach and the Skilled Trades Enrollment Assistant Program, visit www.bmo-detroit.org.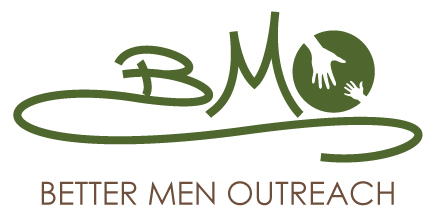 [youtube=https://www.youtube.com/watch?v=3hGUwTX4Qk0&w=560&h=315]
Video courtesy of Quenton Thomas