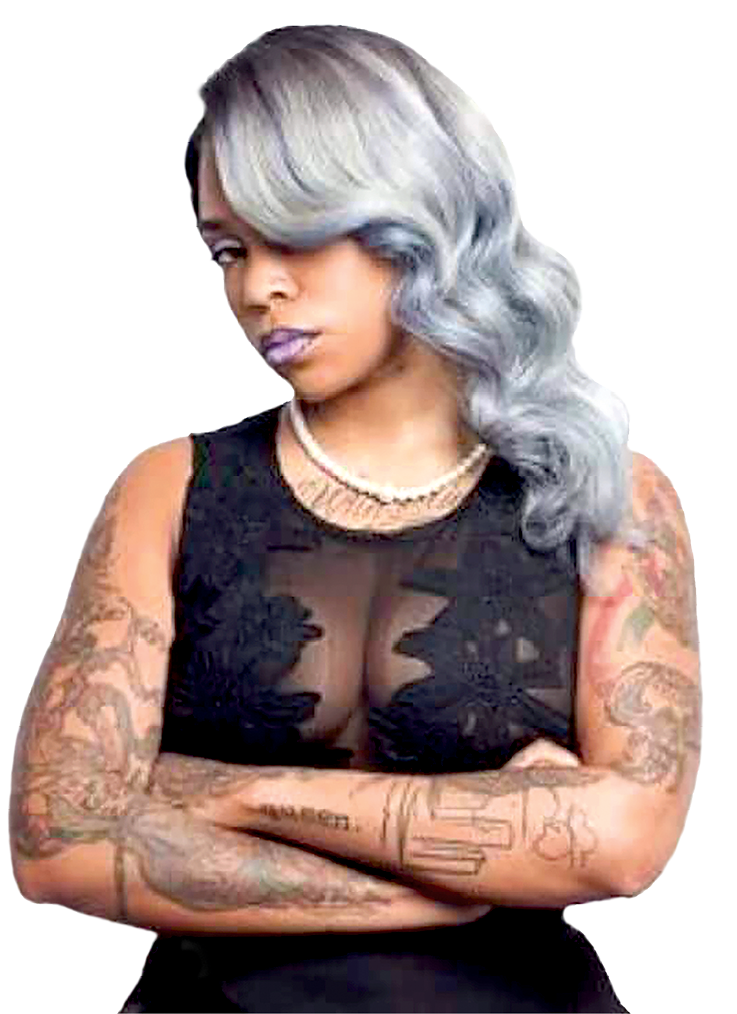 While currently in the middle of a 10-city all-black female tattoo artist tour, Lady L, Detroit tattoo artist and winner of the Michigan Chronicle's Best in Black 2017 Best Tattoo Artist, of Detroit Ink Spot, sat down with us to discuss her journey to success and the importance of representation within the tattoo industry.
"I've always been an artist. It was self-expression that turned into schooling, formal schooling and going to college for art. When you do something and you do it out of pure love, it turns into something else," she said.
That something else is a lucrative career as one of the country's best tattoo artists.
The 12-year veteran notes that she began her journey in the tattoo industry at a time when there were few women, specifically black, female artists. She credits Flint native Jacci Gresham as an inspiration because she paved the way for black, black female and female tattoo artists. Gresham is the first black female tattoo artist, who currently owns the oldest tattoo shop in New Orleans.
"Twelve years ago when I started tattooing, I couldn't find any black female [tattoo artists], except for Jacci Gresham who was the very first acknowledged black tattoo artist that happened to be a woman. Now, there are quite a few," she said.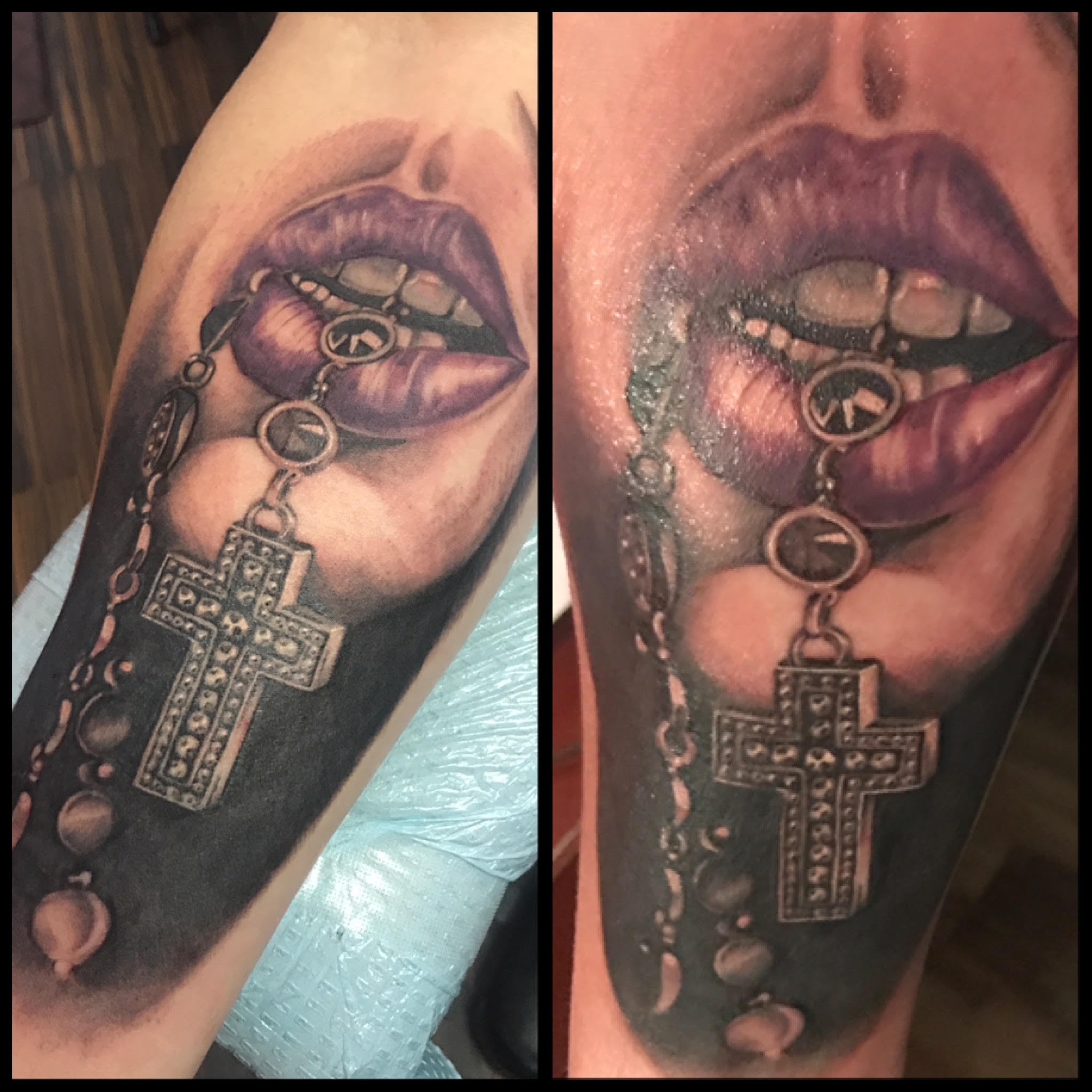 As the founder of Ladies of Ink, a group of black female tattoo artists and the subsequent tour, Lady L hopes the group will garner more exposure black for female tattoo artists. Now in its second year, the success of the tour has caught the attention of a casting director who is interested in creating a show about the women. Lady L says starting the group has created the opportunity to highlight black female excellence in the tattoo industry and is her way of "doing it for the culture."
"Last year, I started a black female tattoo artist tour. We are all from different parts of the United States. The whole purpose of the tour, called Ladies of Ink, is to gain more exposure because being a black female tattoo artist, you don't find us in the industry. The industry is white and male dominated. So we needed that exposure," she said.
Just as the women of Ladies of Ink are making their mark and "doing it for the culture," this month black excellence will be on display at the second annual Detroit Black Tattoo, Art and Music Expo to be held July 23 at the Eastern Market.
"This will be our first year at the expo. There will be different tattoo artists, all black. It's different because we have the Motor City Tattoo Convention that comes in February or March and we really don't see any black tattoo artists. So, this is something that needs to be done," said Lady L.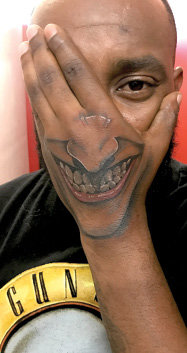 With "Detroit Love" as the theme, the expo will feature tattoo services, including free cover-ups of gang affiliated tattoos, a fine art exhibit curated by the Detroit chapter of the National Conference of Artists and live entertainment from local musicians and spoken word artists. Sintex, nationally recognized graffiti artist, and Sebastian Murphy of Detroit Ink, a finalist on the Spike TV Tattoo Competition "Inkmaster" will also be at the expo.
To book your next tattoo appointment with Lady L at Detroit Ink Spot, located at 19845 W. McNichols in Detroit, call (313) 202-9737 or visit www.detroitinkspot.com.
To purchase tickets to the second annual Detroit Black Tattoo, Art and Music Expo, go to btame313.com.
About Post Author