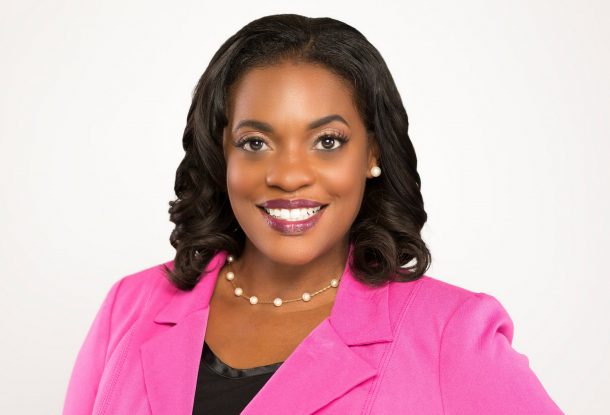 Michigan Chronicle Reports
Award-winning mentor, author and Empowered Flower Girl CEO Rasheda Kamaria Williams will speak on Saturday, July 22 from 1 to 2:30 p.m. at Pontiac Public Library, 60 E. Pike St., as part of the "Building a Better World" workshop series.
This free event will cover issues and challenges from cyberbullying to societal pressures facing 21st century tweens and teens.
Rasheda, who endured daily bullying and harassment as a 7th grader, also will discuss how teens can use their personal power to overcome these challenges as well as sign copies of her book "Be EmPOWERed: How to Live Above & Beyond Life's Drama."
Register at https://www.eventbrite.com/e/building-a-better-world-a-workshop-tickets-33640696228.
ABOUT THE AUTHOR
Rasheda Kamaria Williams is an award-winning mentor and founder/chief empowering officer for Empowered Flower Girl, a social enterprise on a mission to transform the way young people relate to one another. She is a communications professional and author of  "Be EmPOWERed: How to Live Above & Beyond Life's Drama," a guidebook written for and inspired by teens. 
A survivor of bullying, Rasheda was featured in Cosmopolitan magazine in the article "Being bullied changed my life." Her journey from excluded to empowered motivated her to launch Empowered Flower Girl in 2010.