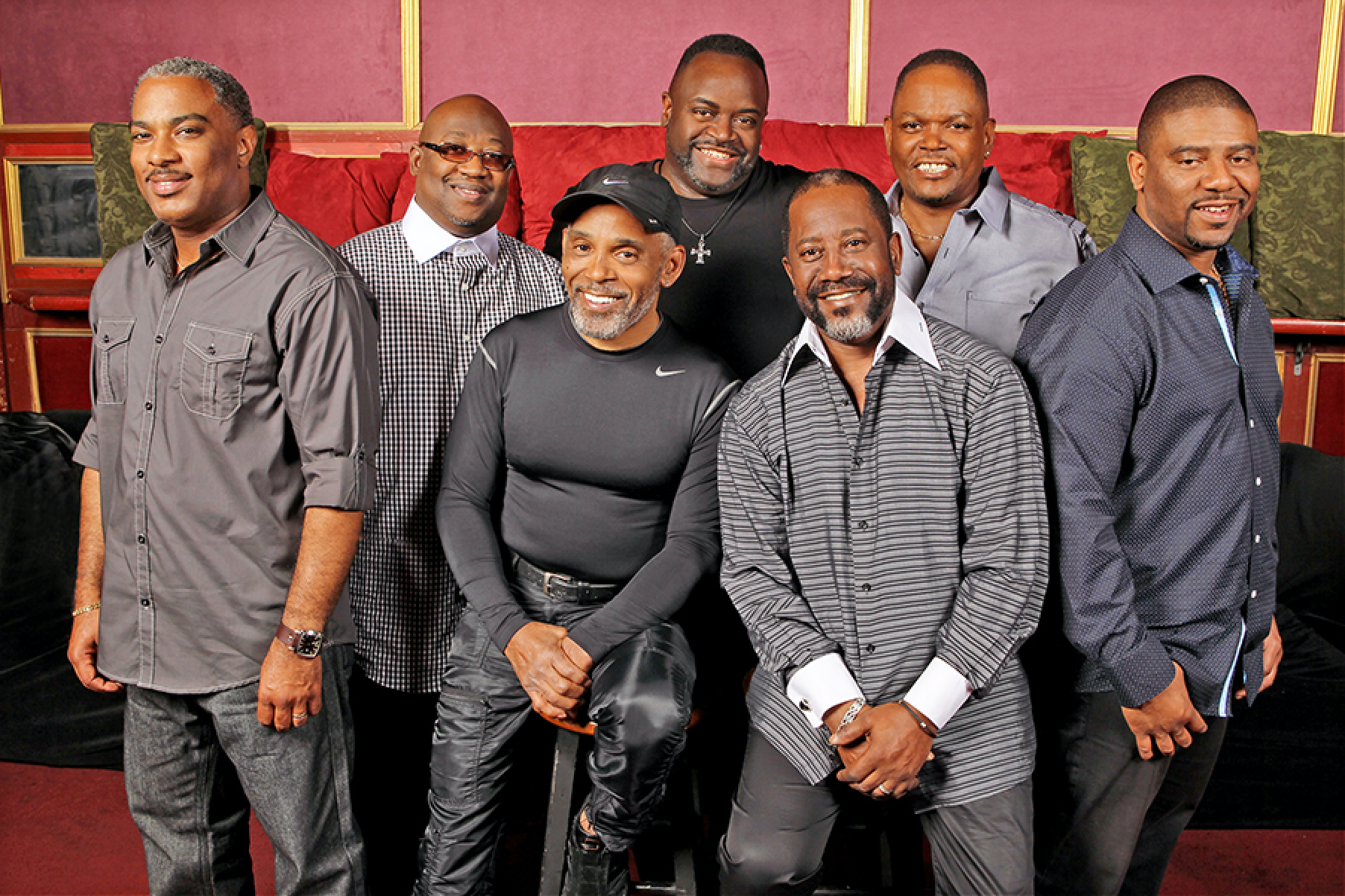 The Ultimate End of Summer Concert is Aug. 26 at Michigan Lottery Amphitheatre
 Michigan Chronicle Reports

WHAT:                        Andiamo Restaurants and Mix 92.3 presents "Back In Stride – The Ultimate End Of Summer Concert!" starring Maze featuring Frankie Beverly with special guest Chaka Khan.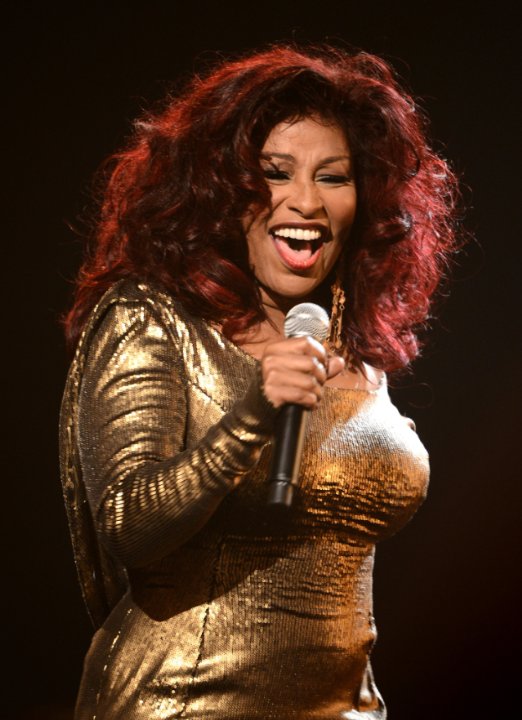 PERFORMERS:           Fans know when they attend a Maze concert they will be treated to an evening of honest, raw soul music, and that's how it has been for more than 40 years. The band has stayed in its lane, continuing to do its thing, bringing quality music from the heart night after night.
Maze featuring Frankie Beverly arrived on the scene in 1977 with a string of hits including "Happy Feelings," "Lady of Magic," "While I'm Alone" and "Workin' Together."  The soul classics continued with "Golden Time Of Day," "Southern Girl," "Joy and Pain," "We Are One," "Running Away," "Back In Stride," "Can't Get Over You," "Silky Soul" and "The Morning After."  The essential must-have Maze albums include Joy and Pain (1980), Live In New Orleans (1981), We Are One (1983), Can't Stop The Love (1985) and Live in Los Angeles (1986).   
Maze Featuring Frankie Beverly is Beverly (lead vocals), Roame Lowry (congas/background vocals), Carl Wheeler (keyboards/synthesizers), Jubu (rhythm/lead guitar), Larry Kimpel (bass guitar), Calvin Napper (drums) and Vance Taylor (keyboards/synthesizers).  For more information on Maze featuring Frankie Beverly, please visit www.mazemuze.com.
Chaka Khan is one of the world's most gifted and celebrated musicians and has influenced generations of recording artists.  With a rich musical legacy, the 10-time GRAMMY® Award-winner has released 22 albums and racked up 10 #1 Billboard charted songs, seven RIAA certified gold singles and ten RIAA certified gold and platinum albums. Her recorded music has produced over 2,000 catalogue song placements. For more information on Chaka Khan, please visit www.chakakhan.com.
WHERE:                      Michigan Lottery Amphitheatre at Freedom Hill, 14900 Metro Parkway, Sterling Heights, MI
WHEN:                        7:30 p.m. Saturday, August 26
TICKETS:                     $145, $110 and $69 for the Crest Ford pavilion and $30 on the Kroger lawn. Purchase them now at Livenation.com, The Palace Ticket Store and all Ticketmaster locations. Tickets may also be charged by phone to American Express, Discover, Visa and MasterCard by calling 800.745.3000.