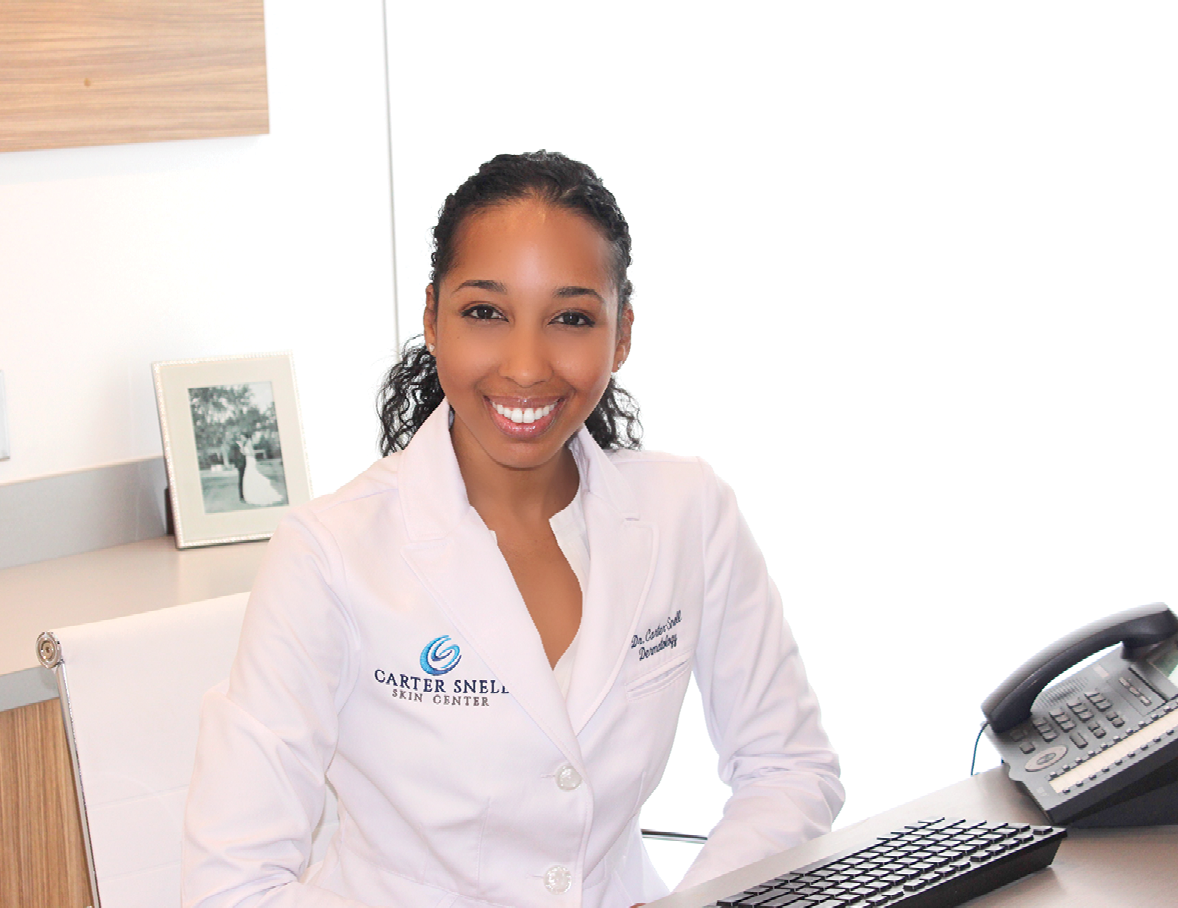 When Dr. Brittany Carter-Snell, then just Brittany Carter, decided to become a dermatologist it was a technical and artistic decision.
"Everybody can't do dermatology. Some people get a little freaked out by rashes especially," she said. "Honestly, I think it's dependent on everyone's personality, which helps them figure out which part of medicine they're going to practice.
"I've always been a visual person, and because I have that artsy eye, it's contributed to my photographic memory. Anything that I was learning on the 'derm' side concerning rashes, how they present, color, and texture, that came naturally to me."
Dr. Carter-Snell also used her artistic skills to design the interior of her Midtown Detroit-based skin care office herself.
"I make sure that when people walk in they feel welcome, comfortable, and know that everything is clean, that's very important in a doctor's office."
In addition to sharing her story, Dr. Carter-Snell shared some time-honored beauty tips on how to maintain your skin's healthy glow throughout the years.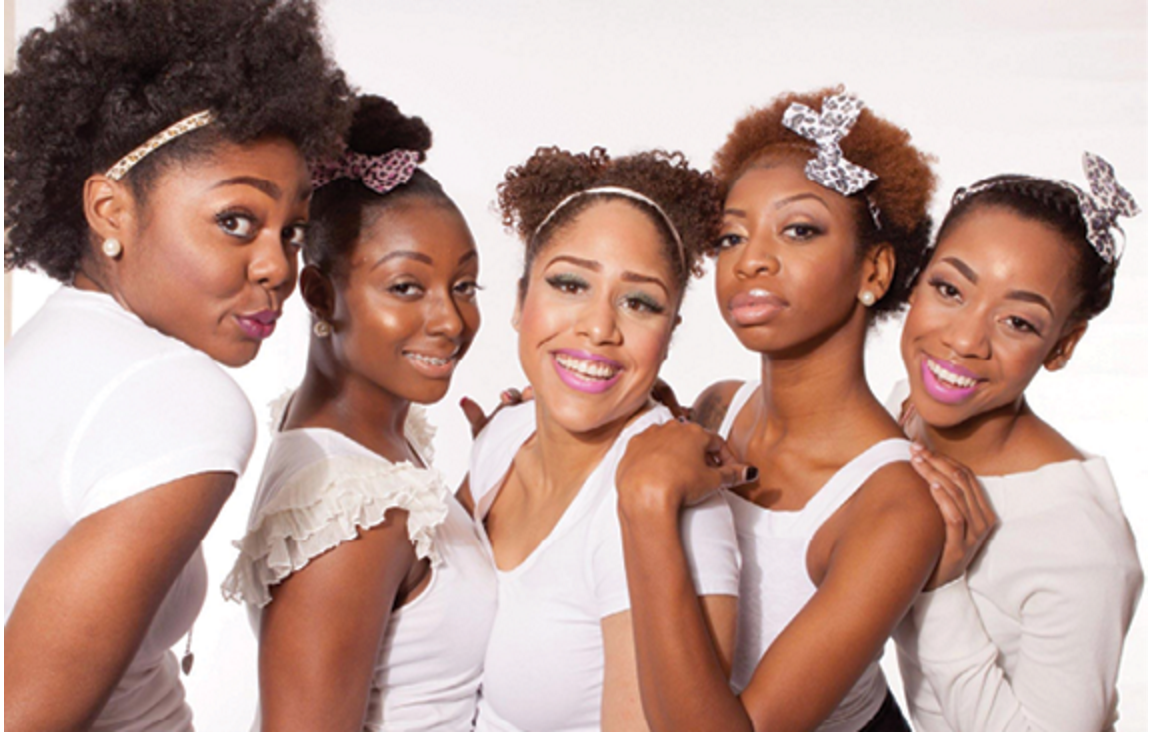 In your twenties, start with the basics
"Your twenties is not a time when I suggest people take on a routine that is going to be stressful because your twenties are stressful enough, right? You're trying to micromanage all these moving parts of going to school, figuring out a career and maybe finding a relationship, sticking to the basics is best," she said.
"Start simple with sunscreen. For example, basic-like sunscreen. I get so many patients in here that do not wear sunscreen on a daily basis. Three-hundred-and-sixty-five days of the year, everybody needs to wear sunscreen."
She continued, "Sunscreen is necessary because ultraviolet rays will age you quicker than anything else. The ultraviolet has to block on a broad spectrum. There are a few principal ultraviolet rays, mainly ultraviolet rays A and B. So your sunscreen has to be broad spectrum, so it covers both. Then there's a minimum of SPF 30 that you have to purchase, so it'll be worth your while."
Dr. Carter-Snell also notes that in your twenties it is important to start incorporating washing your face twice daily in your skin care regimen.
From the Web