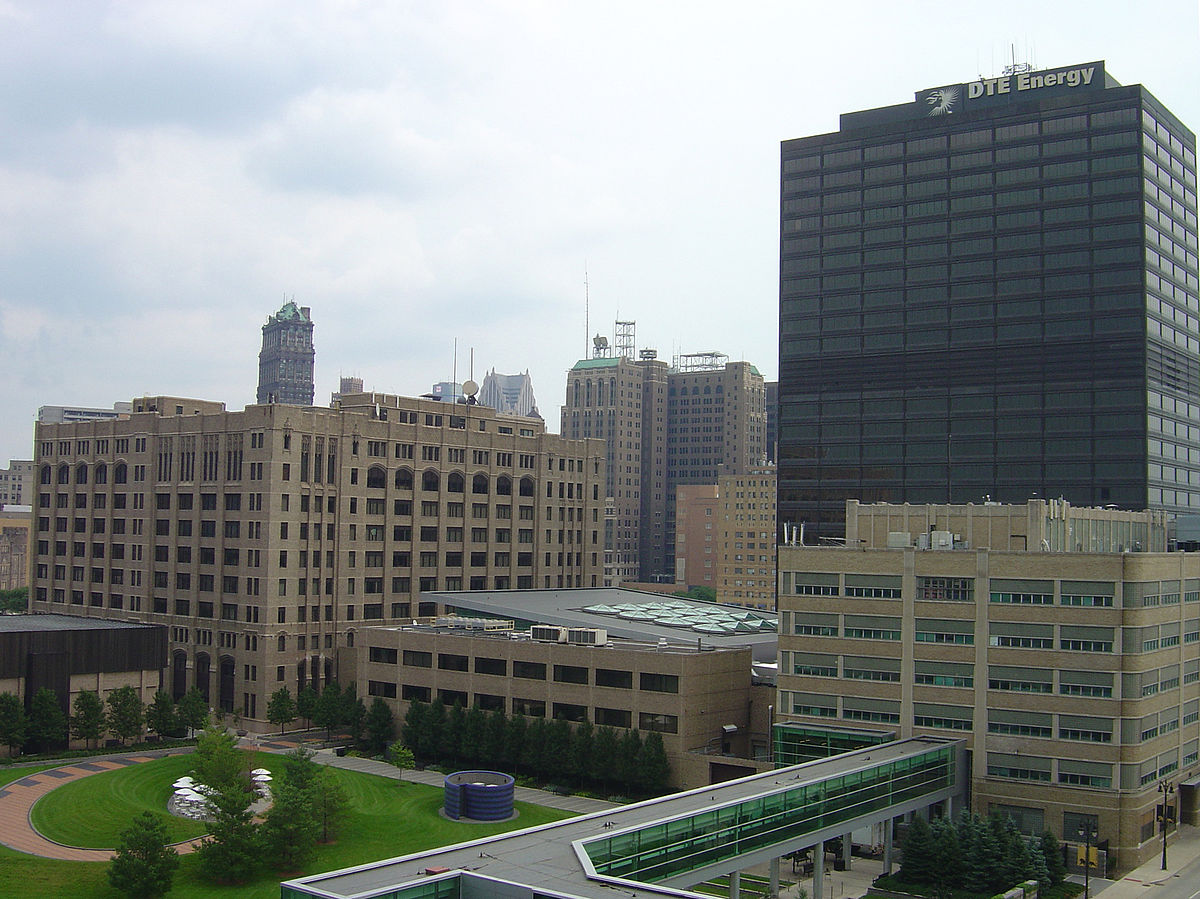 One of the nagging questions that seems to attach itself to the Mackinac Policy Conference every year is whether all that great talk will translate into any measurable activity. I don't know how many times I heard someone say something to the effect that, "Well, you know, Mackinac is Mackinac."
I haven't been attending Mackinac long enough to honestly gauge whether or not that's true (this year was only my second visit in more than a decade, the other time being last year. My first Mackinac Conference was in 2004), but I do think there were definitely some interesting conversations to be had, not all of which took place on the designated menu.
While on the Island, I had the chance to talk with several attendees about their particular involvement in Detroit and its revitalization, and each conversation offered some valuable insights on various aspects of Detroit's future as seen by those who are helping to shape it.
Faye Nelson, who for the last couple years has served as DTE Energy Foundation president, and Nancy Moody, who has been with DTE for more than 30 years and now serves as vice president of public affairs, both seemed excited about the massive level of community investment that the company has committed itself to in coming years as well as what has already been done. Both were willing to acknowledge that the image of DTE has improved in recent years, and has not always been so great in the community. In fact, DTE's reputation for racial and cultural insensitivity were not exactly a secret both inside the company among its employees as well as beyond its doors. But the effort to change course has been steady in recent years, and it does appear to be sincere.
"It takes a long time to turn a great big ship around. And in that process during that time, we did have some ugly things that happened," said Moody. "It's been an evolution for me too. And I think, as with many organizations, it [the change in corporate culture] starts from the top".
Nelson agreed.
"In order to change fully directionally, in order to create impact from a culture standpoint, you've gotta be able to be open, be honest, have a diverse group of people having that conversation that you're getting advice and counsel from. And wanting to make that difference. That's what I've experienced since I've been at DTE."
Moving forward, "From a foundation standpoint, a significant amount of dollars are being directed to support the corporate citizenship responsibility through a philanthropic lens. …Our lazer beam focus this year is on the education and employment space.
"I think it's important that we look at other ways we can support the continued growth and revitalization of communities like Detroit, arts and culture being one area in particular."
Added Moody, "The backbone has to be educating folks so they can get the jobs because what's really clear is with all the baby boomers who are leaving the workforce over the next 10 years, DTE Energy is not escaping that. We're going through that same thing. Transformation. And here we have a city where we're headquartered where we want to make a difference that has 50 percent unemployment" by
"The people that we really want to make a difference with, with those multiple barriers to employment, they're not going to get there without some special treatment and consideration," said Moody.
Nelson brought the challenge into even tighter focus.
"But when we think about it, so how do we truly bring this community back, you know? Because people don't have jobs. Is this a true renaissance if a significant percentage of our community isn't employed? Many of them are structurally unemployed when you've got returning citizens that are coming back. You have people who have huge literacy problems, to the point where I can dress you up and I can wrap you up in wraparound services, and I can get you to the church on time, but I don't even know you can't read…."
­­______________________
Matt Elliott from Bank Of America echoed some of the concerns expressed by Nelson and Moody, and said that B of A is focusing on what he called economic mobility as a means of addressing the problem.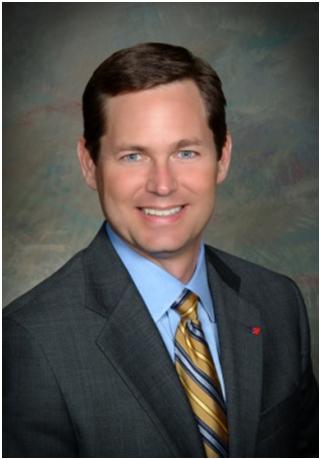 "The thing we've done that we've had the most success with that I'm proud about is our zero percent home rehabilitation fund. We've partnered with LISK to create a fund [that has]$8 million in it," said Elliott.
The fund is specifically for City of Detroit residents who are owner occupants of their homes. Qualified homeowners can borrow up to $25,000 from the fund to rehab their homes, and then pay the money back over 10 years.
Elliott, said the fund has been operational for about 18 months and "We've managed to deliver that to every district in the city. The early returns are quite promising."
As with DTE and others I spoke with, Elliott said that education is a key target for investment.
"Workforce development for us is very important. We're focused on that bridge from high school into jobs. And so financial education is a big part of it, summer jobs programs is a big part of it, getting our commercial and corporate and small business banking clients connected to that work is one of the most effective ways we can do it as well. And then supporting programming like Focus HOPE which helps get people into the workforce.
"What business owners report to us is that, especially for entry level talent, they can't find people with, number one, the ability to pass the drug test. Over half of applicants fail. Number two, the willingness to come to work and demonstrate a work ethic that brings you to work every day. And that's even before you talk about academic skills. What your ability to do algebra? Can you read and write well? Those sorts of things. Getting past those first two hurdles eliminates a big chunk of potential employees."
Correcting this problem isn't an option, it's a necessity.
"You can only be as successful as the community you serve."