Spanning 10 days, Cinetopia brings more than 60 films to the Detroit, Dearborn and Ann Arbor area, representing the best feature-length dramas, comedies and documentaries from the world's best festivals, including Sundance, Cannes, Venice, Toronto, Berlin, SXSW, and Tribeca.
One of the emerging themes of the films submitted were striving to amplify the voices of the disenfranchised, stories of uprising on the micro level as strong as those on the macro. Because uprising can also be about the self — the families and individuals looking out from the windows that line those proverbial streets.
So what is "uprising"? You can feel it on the streets — far beyond Woodward, Telegraph, Liberty or State. As John Milton said, "Awake, arise or be forever fall'n."
Experience this theme through in films such as "12th and Clairmount," which shares personal stories of the 1967 Detroit uprising; "Whose Streets?" which follows those on the front lines still fighting for change; and Native Detroiter Qasim Basir's "Destined," filmed in Detroit.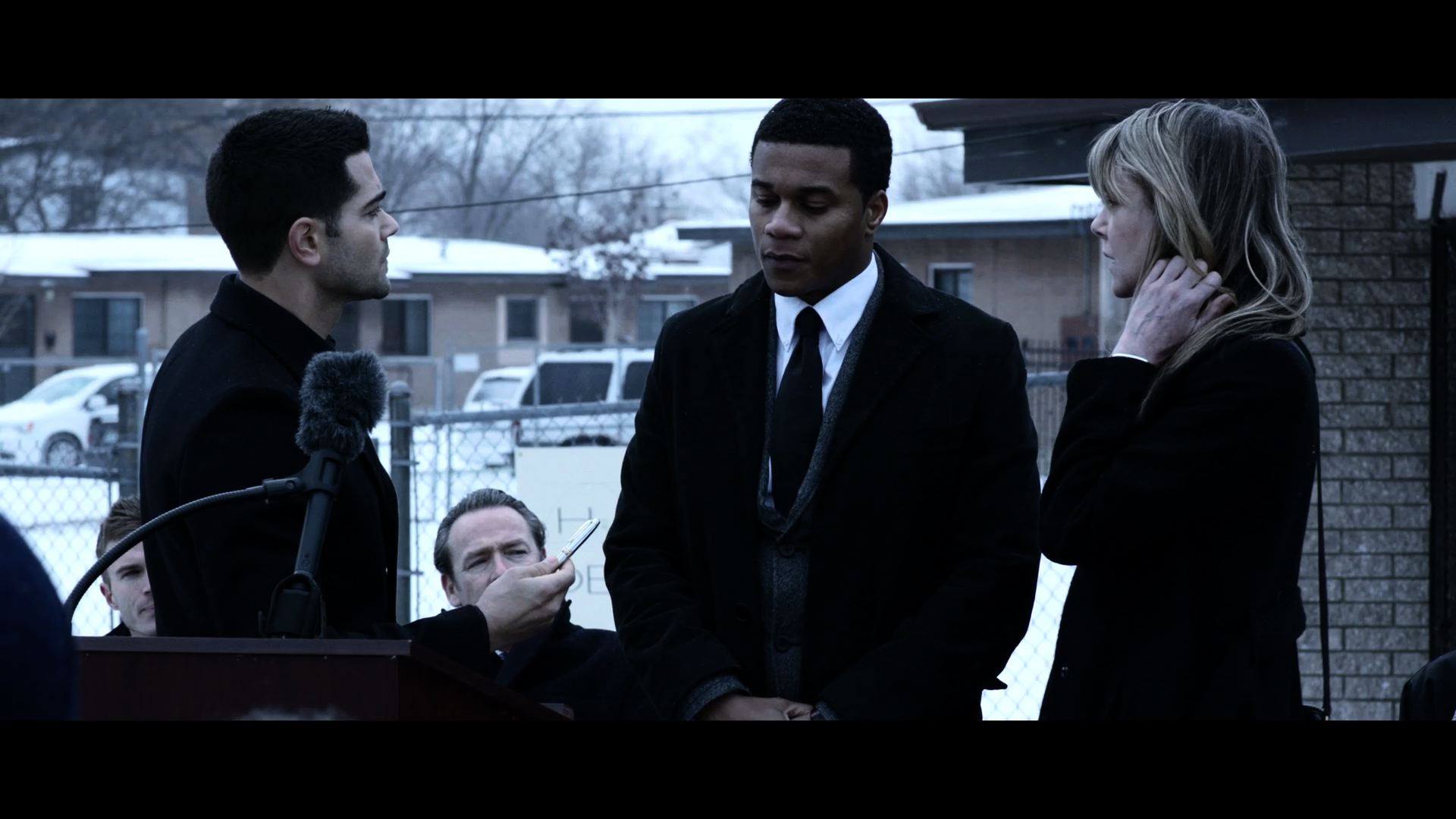 "I shot 'Destined' at home, so it's an honor to come back home to premiere it, especially at such a special festival. I'm inviting everyone I know." Basir said.
From the more than 60 films, here are the Top 10 must-see films that will incite your inner rebel, critic, activist and dreamer all at the same time
1) "Destined" — Filmed in Detroit by writer/director and native son – Qasim Basir (Mooz-Lum), it tells the story of Rasheed, a young Detroit man whose life splits off into two possible outcomes.
2) "12th and Clairmount" — Metro Detroiters' vintage home movie footage provides the heart of "12th and Clairmount," a documentary looking back at the cause, duration, and aftermath of the 1967 Detroit riot/rebellion.
3) "Black Women in Medicine" —Prepare to feel uplifted. "Black Women in Medicine" honors contemporary black women around the country who work diligently in all facets of medicine.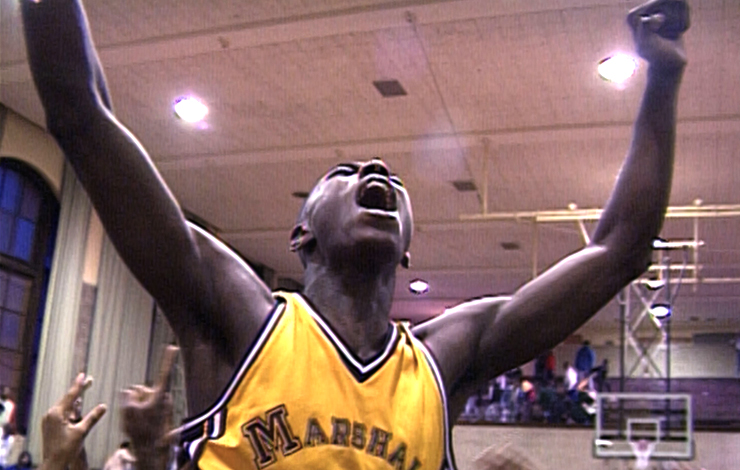 4) "Hoop Dreams" — Every school day, African-American teenagers William Gates and Arthur Agee travel 90 minutes each way from inner-city Chicago to St. Joseph High School in Westchester, Illinois, a predominately white suburban school well-known for the excellence of its basketball program.
5) "I Am Not Your Negro" — "The history of America is the history of the Negro in America. And it's not a pretty picture." Before he passed in 1987, famed American author James Baldwin began writing about the deaths of his friends, civil rights icons Medgar Evers, Malcolm X and Martin Luther King, Jr.
6) "Quest" — Follow this working-class family through eight years of their lives in inner-city Philadelphia, capturing every challenge and triumph in true cinema vérité style.
7) "Step" — The Baltimore Leadership School for Young Women aspires to send every one of its students to college, despite whatever obstacles stand in their way.
8) "White Colour Black" —: Leke, a successful young London-based photographer, travels to Senegal to bury his estranged father.
9) "Whose Streets?" — An unflinching look at the Ferguson uprising as told by the citizens and activists who were there.
10) "Detroit Voices" —This year's program of Michigan-made short films is easily the strongest ever, with local talent that has gone to the next level. Period pieces show both the distant past and possible future, a beautifully animated tale gives the history of the legend of Sleeping Bear Dunes, and junkyard art becomes a tool for overcoming trauma.
Bonus: "Uncle Jesse White – Portrait of a Delta Bluesman in Detroit" — Filled with as much love for the music as it is for its subject, this project — 20 years in the making — isn't just the story of Detroit's blues scene after the Great Migration, but a history of a man, a people, a city and the intersection of race, art and labor.
Visit cinetopiafestival.org for full film descriptions, trailers and dates/times/locations of all screenings and events.