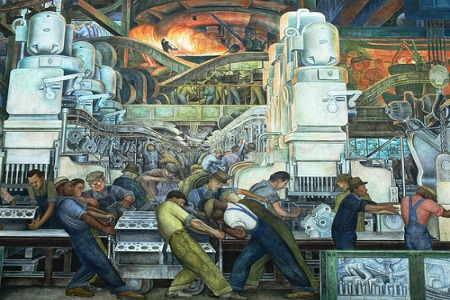 To anyone existing beyond the city limits, Detroit's notorious headlines over the years might make it seem that the words 'Detroit' and 'culture' cannot co-exist within the confines of the same sentence. Because how can an overwhelmingly black, overwhelmingly poor city, a city that even today is trying to shake the reputation as one of the most violent in the nation, possibly be a cultural magnet?
And to be blunt: Isn't culture reserved for rich white people?
No. It's not.
Perhaps one of Detroit's best kept wide open secrets is that, even throughout bankruptcy and in the face of so many other challenges, Detroit still has more culture spilling over the sides of our cup that runneth over than most cities could possibly handle.
On Thursday morning, at Pancakes & Politics Forum III, destination Detroit: Creating a World Class Hub for Arts, Culture and Entertainment, four of Detroit's best-known and most influential cultural leaders came together to discuss how to build on Detroit's artistic and cultural foundation to let the rest of the world know about the gold mine that we've been sitting on for quite some time now. Thursday's panel will include: Salvador Salort-Pons, President and CEO, Detroit Institute of Arts; Juanita Moore, President and CEO, The Charles Wright Museum of African American History; Ron Kagan, CEO, Detroit Zoological Society; and George N'Namdi, Founder and President of N'Namdi Center for Contemporary Art.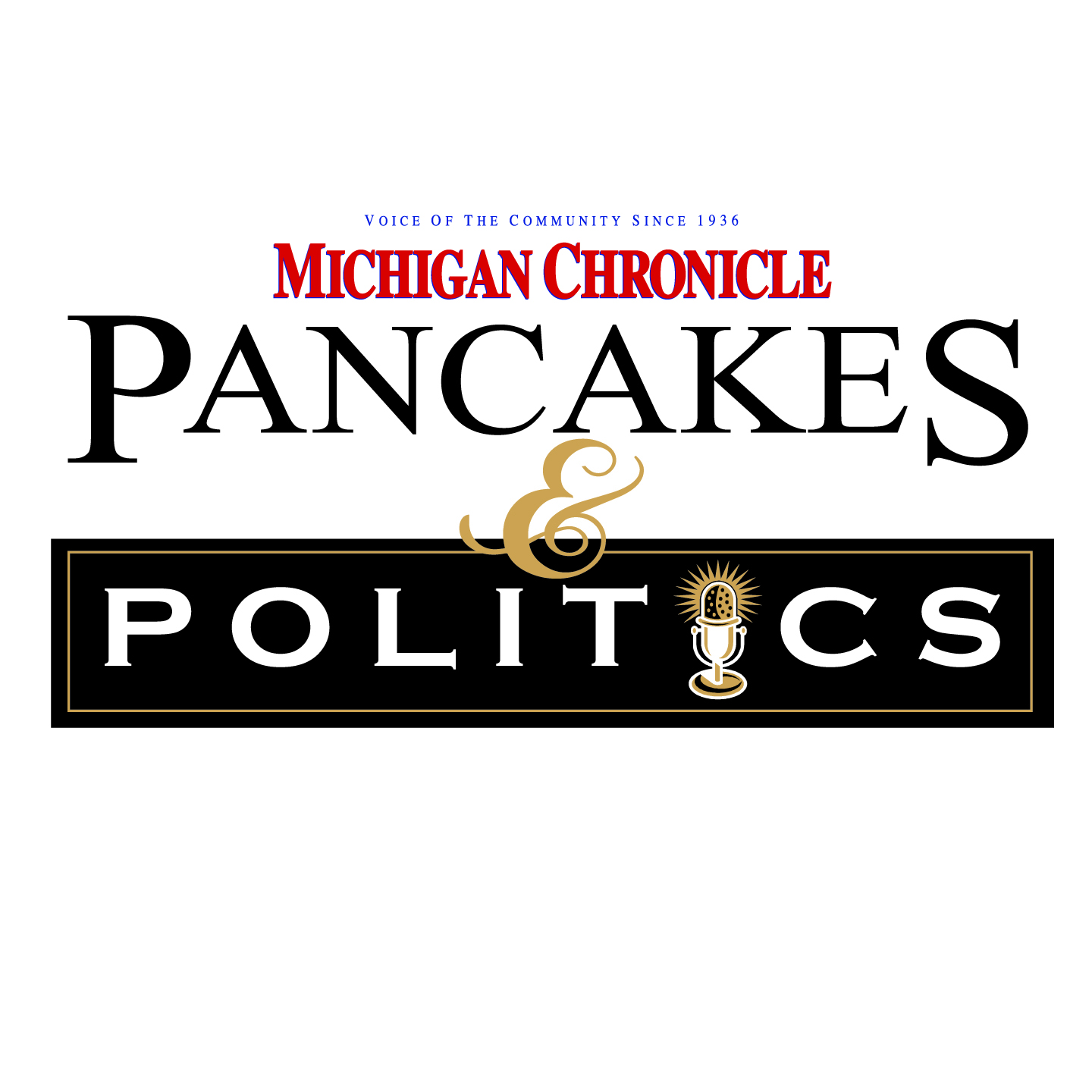 These four guests alone, and the cultural institutions that they represent, have provided a consistent level of cultural riches to Detroit and the surrounding community that quite literally place our city in a category by itself. And just like Detroiters are prone to do, the vast majority of us don't even realize what we have in our own house.
Now add to these institutions the Detroit Symphony Orchestra, the Detroit Jazz Festival, the Movement Electronic Music Festival, Detroit's breathtaking unparalleled musical history making it the music capital of the entire world (name another city with as many stars in as many genres as Detroit), the numerous and wide variety of other ethnic/cultural/neighborhood/art festivals taking place throughout the summer, MOCAD, the Detroit Historical Museum, the Detroit Public Library…
So yes. We have culture for days.
The challenge is how to broadcast this secret to the rest of the world so that it's no longer so much of secret, and also to continue getting the word out to our own residents making them more aware of the vast array of cultural resources that are available.
What makes this particularly important right now is that we live in an age where the arts have effectively been removed from the classroom. And that's not just in Detroit but throughout the country. But in Detroit, where so many of our world-class musicians will be the first to tell you how they got their early – and invaluable – instruction from whichever public school they happened to attend, one can only imagine what the landscape might have been like had those music teachers been erased from the scene.
We can't allow our young people to drift into the world without a thorough exposure to the culture that is right here in their own backyard, and we can't allow the not-so-young people to not feel more invested in the local arts scene.
The point being that the arts matter, and they matter greatly. A great city without great art and great culture is little more than a location on a map trying to convince itself that it's a great city. But a city with the sheer depth of art and cultural talent found in Detroit is a city that has no excuse for not being great.
About Post Author