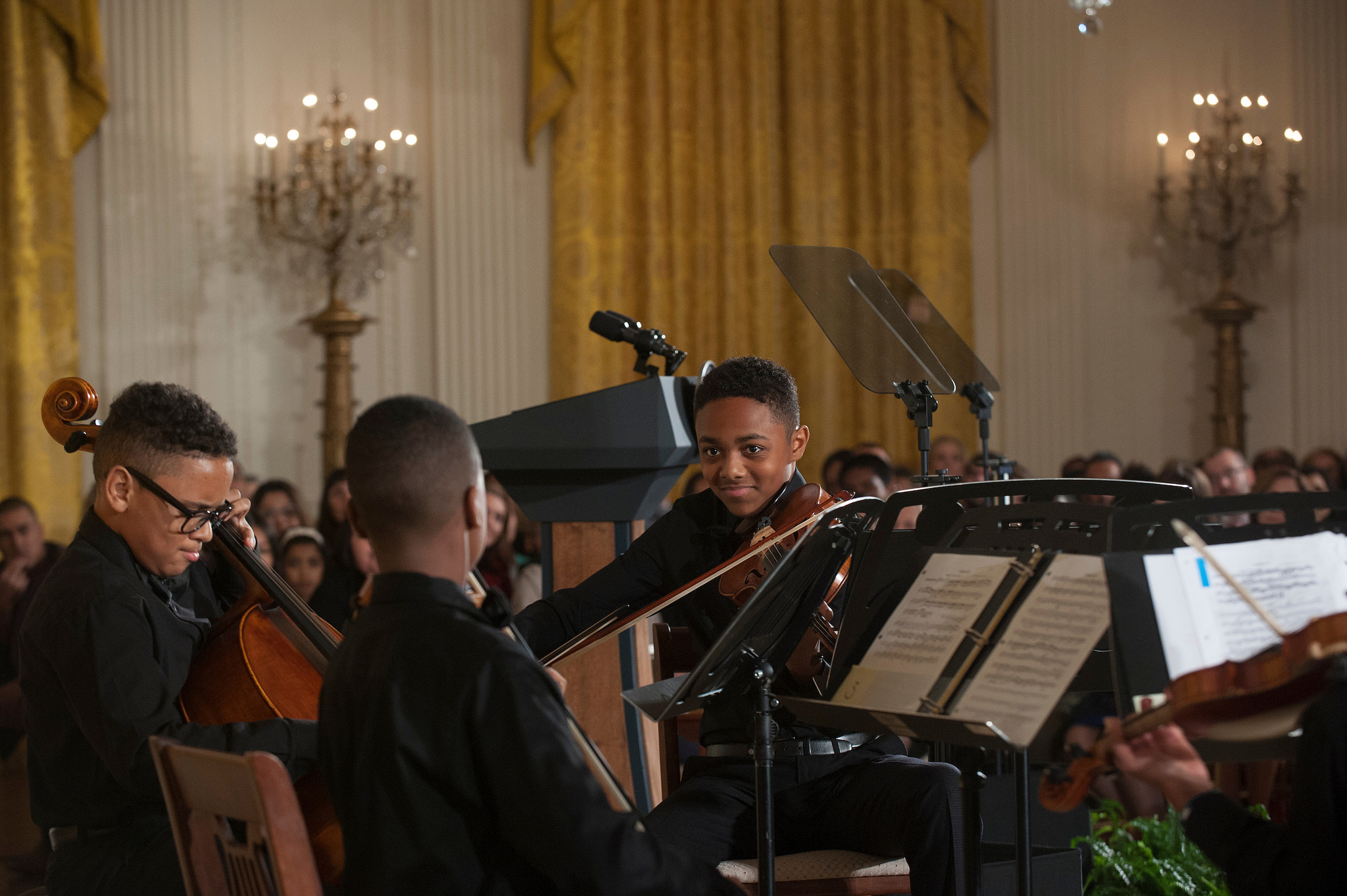 The Detroit Music Awards will celebrate its 26th annual Awards on Friday, May 5th at the Fillmore Detroit by recognizing metro area musicians' achievements and honoring esteemed music industry veterans for their career work.
Honorees who will receive Distinguished Achievement Awards during the ceremony include Eastern Michigan University public radio station WEMU for 50 years of broadcasting, the Sphinx Organization, celebrating 20 years of supporting diversity in the arts; and Grande Ballroom-era veterans Third Power and SRC. Additional honorees will be named later. Doors open at 6pm, and ages 18+ are welcome to attend.
"The main thing for us is it's the one night of the year that the entire Detroit music community gets together under one roof. So you see classical musicians talking to rappers and country artists talking to headbangers and artists getting a chance to kind of communicate and get to know each other in a way they really don't during the year. Not because they purposely segregate themselves but because of their own busy schedules take them in different directions," said Gary Graff, co-founder and co-producer of the awards.
"The networking, the exchange of ideas, to us is almost as important as the awards themselves."
Detroit artists from a wide variety of musical genres will perform at the event, including: honky-tonk/alt-rockers the Craig Brown Band, the Theatre Bizarre Orchestra, singer/songwriter and American Idol season 13 runner-up Jena Irene Asciutto, power-pop-punk band the Fags, rapper Royce 5'9" featuring VMDP, and honorees Third Power/SRC and the Sphinx Organization.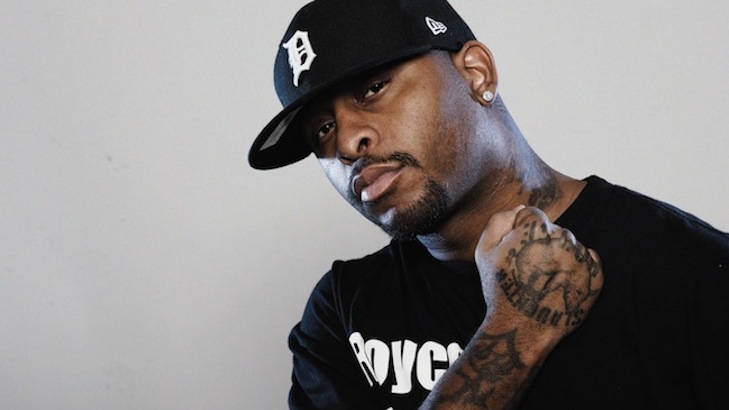 "It's like any other awards show, more people don't win than win. There's always an amount of grousing and complaining and skepticism. But we can tell that the people who are nominated and then those who ultimately do receive awards, that it means a great deal to them," said Graff.
Since 1992, The Detroit Music Awards Foundation (DMAF) has supported and recognized Detroit's musical community across a variety of genres and styles. In keeping with their long-standing tradition of celebrating all genres of Detroit music, the DMAs will present over 70 awards across eleven musical categories ranging from rock to rap, country to classical, Americana to electronic. Ballot nominees for 2017 include Jack White, Mike Posner, Iggy Pop, Royce 5'9", and many more.
The DMAs are similar to the Grammy Awards. Award winners are determined by local musicians and music industry professionals in southeast Michigan, and presented in eleven music genres; Blues, Jazz, Gospel/Christian, Country, Classical, Rock, Urban, Electronic/Dance, Rap, Americana and World Music. The DMAs are the only local music awards in the nation to be presented by a not-for -profit organization. Voting is accomplished entirely via the Internet.
"It's important to note that the people who vote for the Detroit Music Awards, this is a professional vote," said Graff. "These are musicians, talent buyers, producers, music media. It's people from the metro Detroit area, which extends as far north as Flint and as far south as Temperance downriver. This is not a Peoples Choice type of awards. This is not a small cabal of people in a room deciding who wins awards. Each year we increase the number of people who vote, which is also gratifying."
For a list of 2017 nominees and past winners, please visit www.detroitmusicawards.net. 2017 winners will be posted online post-event.
General public tickets start at $25 and are available at the Fillmore box office or at LiveNation.com. VIP tickets and tables are limited and available by contacting Terri Koggenhop: tkoggenhop@gmail.com.
Performers and DMAF board members are available for performances and interviews. High res photos are available upon request.