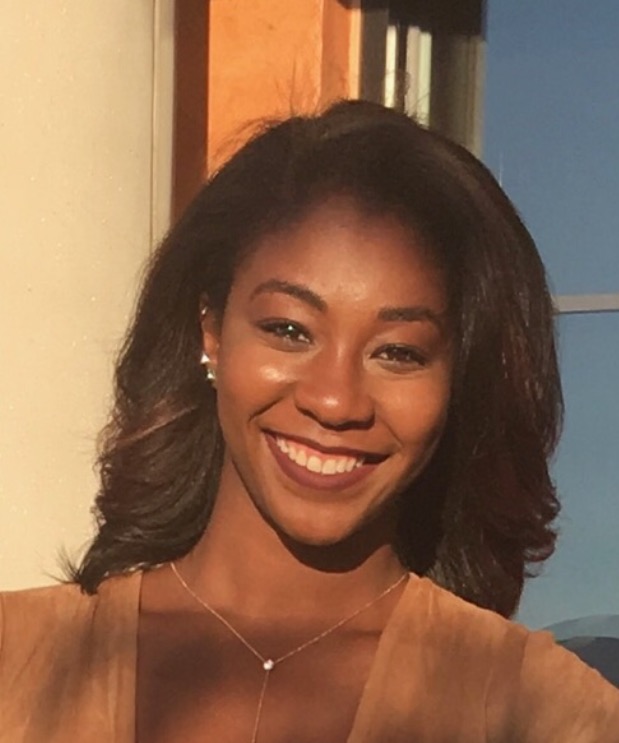 Detroiter and Spelman College Junior Phallon Foxworth has established a $500.00 scholarship in honor of her grandmother Rosa Blanding. Called Rosa's Angels, the fpurpose of the fund is to help incoming freshmen and their families offset the cost for college tuition.
"It is my goal and passion to support and inspire youth to pursue a college education. I've been blessed to have the support of my family to accomplish my educational goals with the hopes of attaining my PhD in Clinical Psychology with a mental health concentration. It is my honor to present the 2017 Rosa's Angels Scholarship in honor of my grandmother who has always pushed me to be the very best that I could be in accomplishing my goals," said Foxworth.
The funds, which will be given to an incoming college freshman from the Detroit area, will help assist that student in paying for books which can cost as much as $650 per semester. The scholarship deadline is June 18, 2017, and can be accessed by visiting the following website: www.phallonsym.com. Details for qualifying students can be found on the website.
Foxworth is active in the Spelman and greater Atlanta community. She is a member of Beta Kappa Chi national honors society, is an executive board member of the Psychology Club, a Spelman Ambassador, a former Spelman Director for Enactus, and volunteers with Kates Club which provides support services to children of traumatic loss. She is the daughter of Radio Personality Frankie Darcell and entrepreneur Ed Foxworth. The Spelman College motto is "A Choice to Change the World" this first award which will be an annual gift to a student is Foxworth's commitment to that credo and her grandmother's legacy.
About Post Author