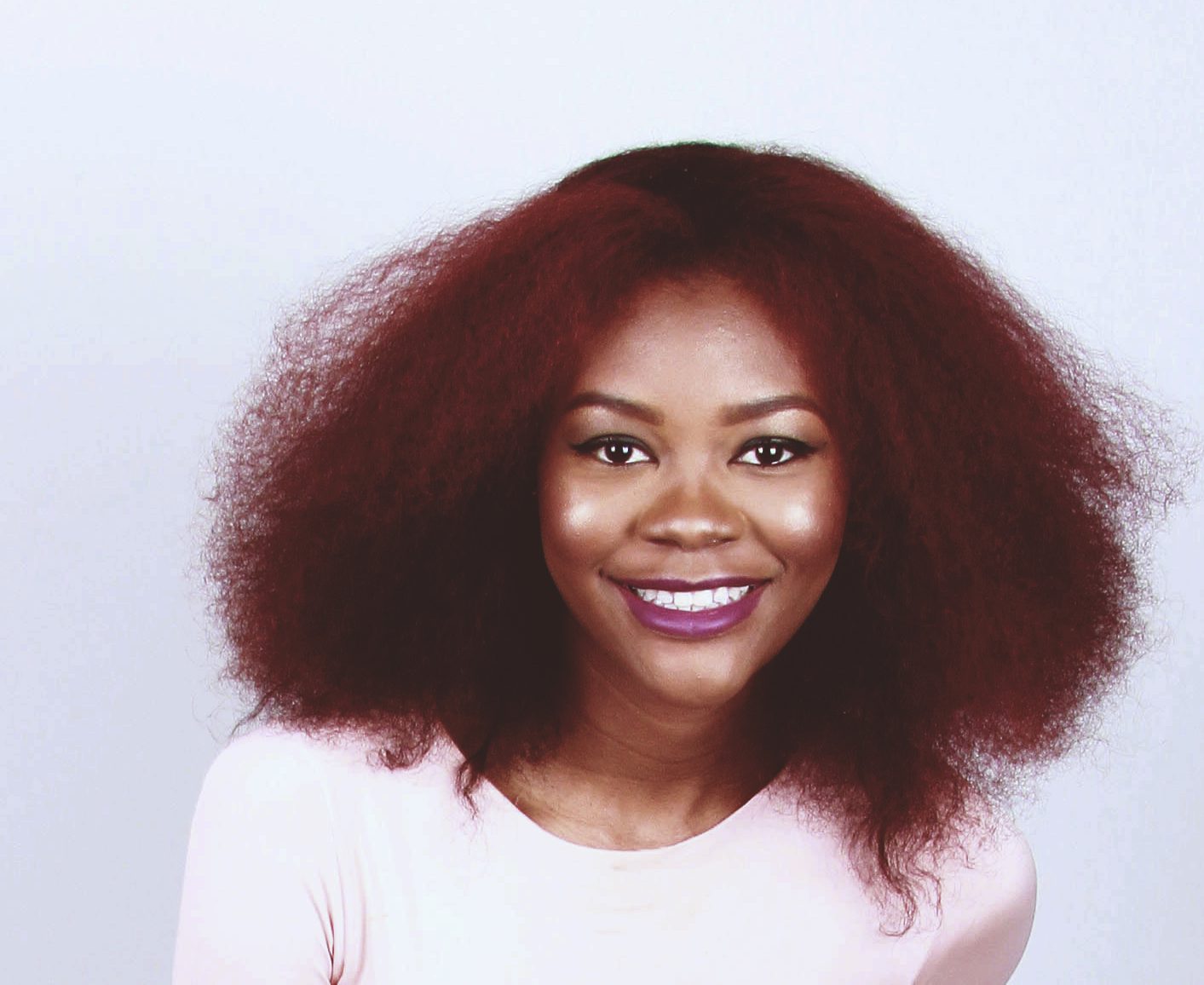 Celebrated fashion designer and "Project Runway" contestant Laurie Underwood will unveil her namesake bridal collection, LauryElle, today on Lauryelle.com. Much different from her full line of chic, fun, flirty ready-to-wear pieces at Wanda Grace, the debut of LauryElle Bridal Collection features a collection of four wedding gowns, ranging from $800 to $2,500.
Created with non-traditional details and fabrics, the collection features mermaid-style silhouettes and crystal organza ruffles with structured bodices.
"LauryElle is for the bride who truly wants to make a statement on her wedding day" Underwood said. "I love the idea of being a part of someone's special day. I am also on the journey to walking down the aisle. So, I know just how special and important this day is."
Launching her bridal line while she prepares for her own nuptials, Underwood was dedicated to designing a line of chic, feminine and fresh dream looks for the modern woman.
"People can expect to see love in this line," said Underwood, known for her sassy attitude and for creating beautiful, structured dresses on season 14 of Lifetime network's "Project Runway."
"My love for style and art infused with feminine details and a fresh perspective on wedding day style," she added.
Get the first look at the new collection on LauryElle.com. To stay in the know, follow the designer on Instagram and Twitter at @designerlaurieu.