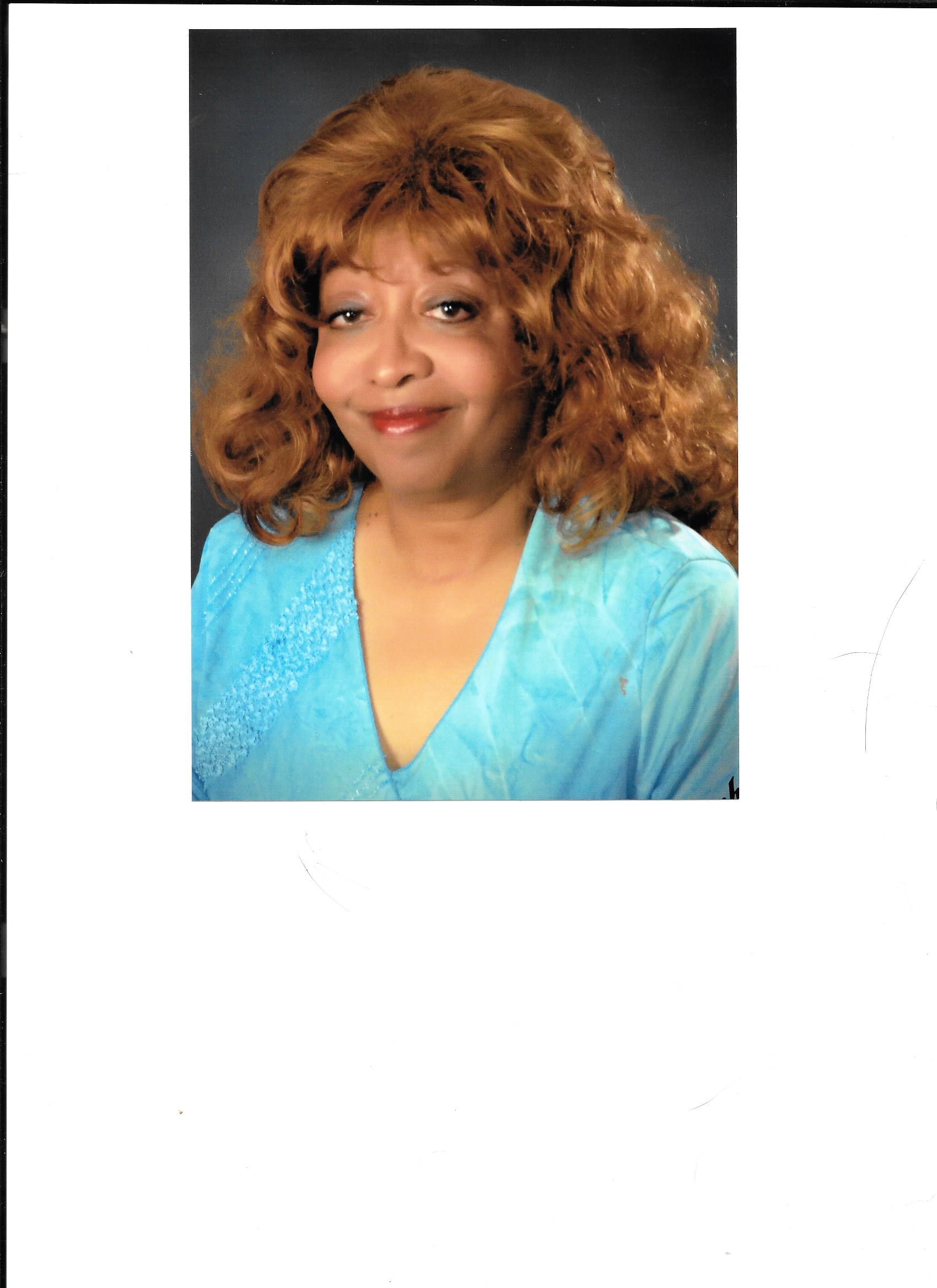 I keep colliding with anti-black racism from other people of color, yet all around me African-Americans are automatically shouting, "brother," "sister," at anyone who carries the designation, "minority," and/or has even a microscopic degree of color.
Experience taught me to check my naiveté. Often ingrained cultural and white supremacist ideology bring to a halt comradeship. Will there be backup or back-biting in the eternal battle for equal rights?
After escaping the cold fish atmosphere in the local Catholic Church, I attended mass at the Hispanic house of worship. When I entered, the fair and olive-colored believers waved and grinned at me. Even the children approached to shake my hand. The welcome was like an embrace. Yet a chilling unfriendliness drifted in when the parishioners caught sight of a dark as tree bark, afro-haired brother. Their heads slightly turned in his direction and immediately jerked back. Meanwhile, the interloper's noggin was bowed, his shoulders slumped. He radiated sadness.
At the end of the service everyone lined up for a personal farewell by the priest, who had been raised in a Mexican village. When each person stood before him, his arm darted forward for a handshake, and he smiled while murmuring a few words. However, when I faced him, his limb seemed cemented to his side, and he stonily looked over my shoulder as if sighting something yards away. Meanwhile, I thought about his mega-black complexion and straight hair. My Alabama-raised grandmother was his color and she had straight hair. Later that day I turned to Facebook for conversation about color prejudice. Instead, Tanya, my Afro-Mexicana friend, in Chiapas, bawled me out saying, "We should stay out of those patriarchal places." She heads a group that fights for equality for Black Mexicans.
Within two days I returned to the church in order to talk with the secretary about Afro-Latinos. She and the other fair-skinned people in the office beamed at me as if I were made of gold. I thought, It's a good thing that I did not become any darker since my previous visit.
The woman promised to contact candidates for interviews, but warned that most would not admit to "blackness." Later, while examining a Hispanic magazine, I discovered all the models looked like they had arrived here from Sweden. Everyone was blond. The publication shrieked, "white standard of beauty." Apparently, there is a once per year issue featuring the Afro-Latinas.
In another incident, over the telephone the head honcho of a local Hispanic organization okayed my attendance at a yearly party so that I could sell a large picture of Machu Picchu. In person, however, he had a mood swing. He barked, "Who told you about this party?" In addition, while I was asking a question, he turned his back and stalked away.
On the other hand, armed with family genealogical data, I dove into the local Native American community, and befriended an Ojibway. She had a dull, yellowish-brown complexion, bloated body and her black hair reached her waist. Although sweet-natured, she was awkward and unaware of the ways of the world; she had a poor upbringing in Northern Michigan. One day the long-time, state government employee said she was saving every penny because she could not live on the $200 monthly Social Security payment everyone receives upon retirement. "That's all my mother got," she said. "Your mother must not have worked," I said. "Well, I guess she didn't work a lot."
Customarily, we celebrated our September birthdays together. However, after a few years her tribe won a battle with the government and she received some land. Consequently, there was an immediate attitude adjustment. We had planned to meet in front of City Hall, and walk a few yards to the restaurant. But she did not show up. When I telephoned her, my "sister" asked me to trudge ten blocks to her office and bring her to the eatery. I cancelled the date, and broke off contact. Years later I ran into her at a Pow Wow. We chatted briefly and as I turned to leave, I off-handedly said, "Well, call me." She replied, "No, you call me." I haven't.
I had always enjoyed taking my mother to the Pow Wow. She had native features; and people would greet her in the Ojibway language. Now, however, the thrill is gone. It was customary for the announcer to acknowledge the struggles of African-American "brothers." However, that did not happen at the last two events. In addition, one Germanic-looking Ojibway pal invited me to another event by saying, "You can come; you have some heritage." On the other hand, she entreated whites to "Come and share our culture."
I'm wondering, are the "others" looking at us with the eyes of our traditional oppressor?