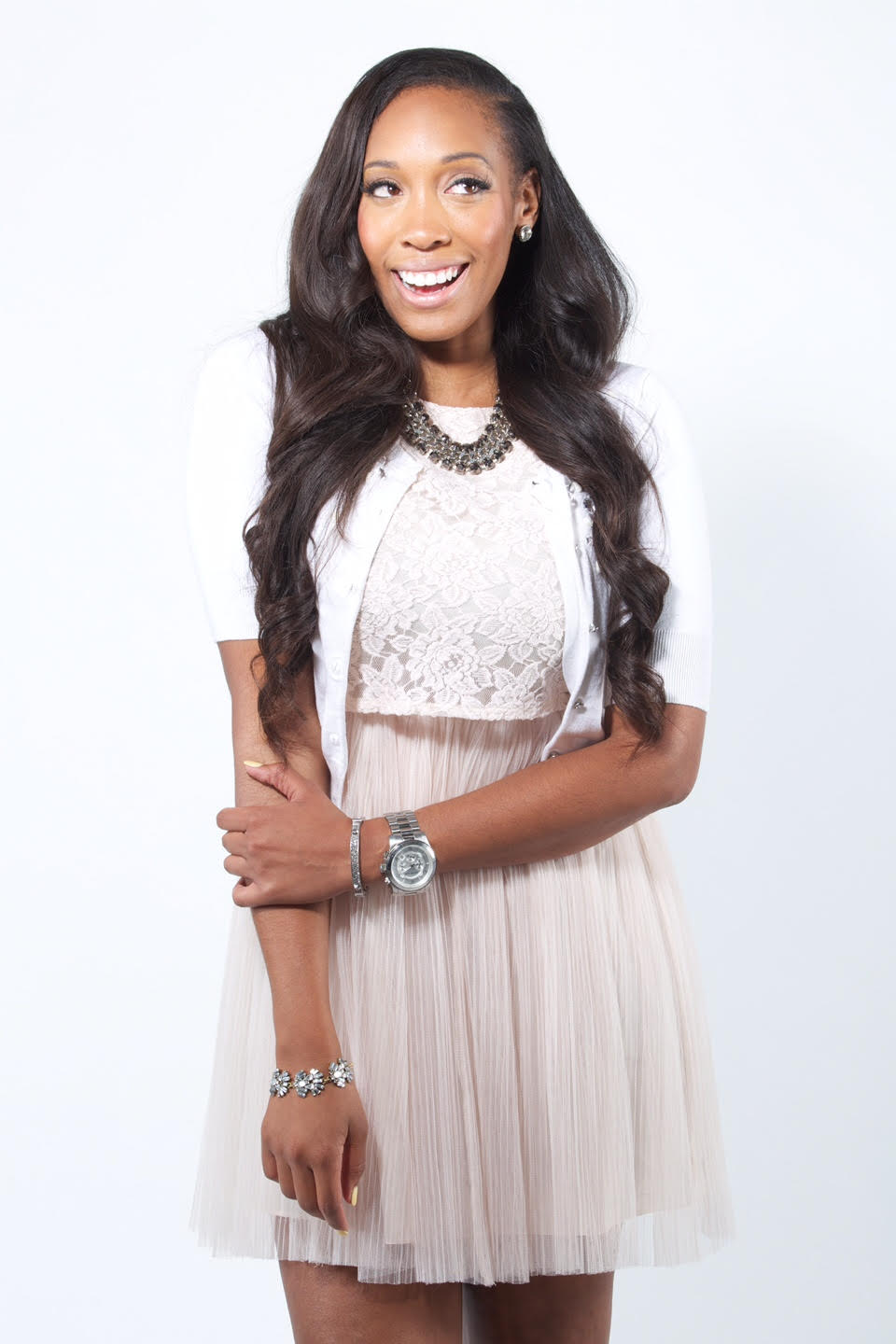 By Alisha Dixon
Media Mogul and new media pioneer Christen Rochon is the creator and founder of DivasandDorks.com, a place for all things fashion, technology and entertainment. Rochon created DivasandDorks.com in 2009 while in her own quest to find a site that appealed to all of her interests. The site, she said is a one-stop shop for people interested in fashion, technology and entertainment, a space that didn't exist before Divas and Dorks.
"When I first decided to launch DivasandDorks.com, there were a lot of naysayers because at the time there were a lot of fashion blogs and celebrity blogs. Those were the type of blogs that were successful," Rochon said about starting the site. "I created DivsandDorks.com because there were no other sites that shared that type of subject that catered to the type of interests that I had. Honestly, it just came out of if nobody else was doing it. Well, I guess I have to."
Creating this space allowed Rochon to build a platform to tap into a niche audience of likeminded people, especially people of color interested in technology, entertainment and fashion. Rochon was one of the first women of color to create this kind of content.
"It came down to fulfilling a niche. It wasn't because women of color weren't interested in this kind of content. It was because there was no platform that spoke to directly to them," Rochon said.
Rochon's interest in technology began in her childhood through the support of family and educational programs like Detroit Area Pre-Engineering Program. Rochon credits her time at DAPCEP as her first introduction to STEM and it was this experience that laid the foundation for DivasandDorks.com.
"Even though, I realized early on that I wasn't interested in a 9 to 5 behind a desk everyday. I knew that whatever I did would involve STEM. DivasandDorks.com is the best of both worlds."
This year Rochon will officially launch StemSell, a mentorship program for girls 7-17 and 18-25 for professional young women working in their careers. The program, Rochon said, "will cultivate young men interested in science, engineering, technology and math and in entrepreneurship."
The unique audience that DivasandDorks.com was able to tap into and garner the attention of major advertisers like AT&T, Verizon, Ford and General Motors. Before DivasandDorks.com, many major advertisers did not seek to appeal to people of color due to the belief that they weren't interested in technology.
"Divas and Dorks is more than just your ordinary website. We're a community of writers, tipsters, geeks, techs, fashionistas, entertainment reporters and more at your service for the latest news that is important to you. Finally a site for men and women that not only care about the latest technology news and products, but how it affects different aspects of everyday life," the founder said.
"Divas and Dorks readers are intelligent and glamorous, enlightening and entertaining not to mention friendly, fabulous and fun. If you love everything that's fashionably chic yet extraordinarily geek, if you have an obsession with gadgets and fashion and all things fabulous — then this is the website for you."
In the eight years since DivasandDorks.com was created, Rochon has been featured in Black Enterprise, Essence Magazine, The Root and Rolling Out Magazine among others.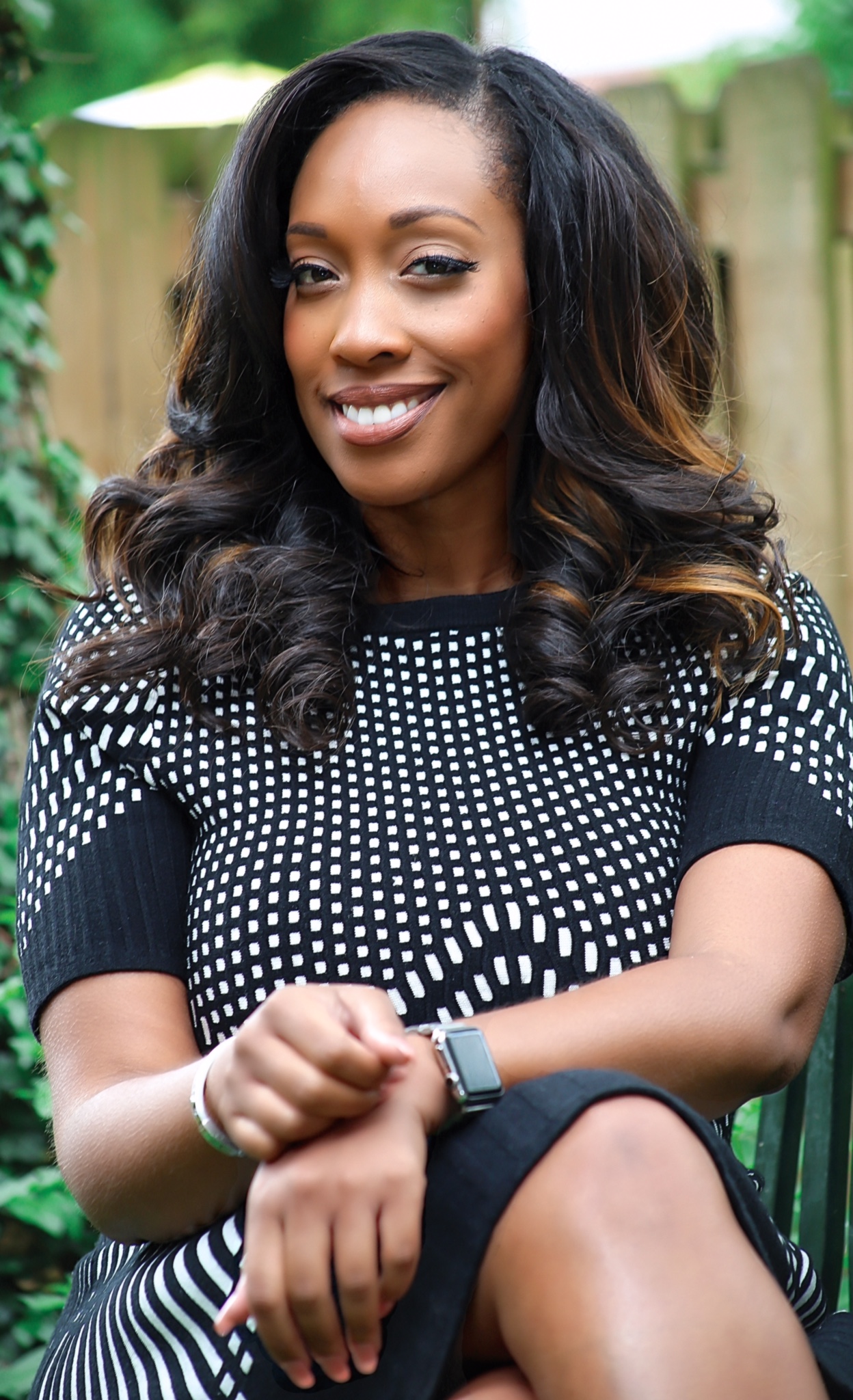 For more information about Christen Rochon and Divas and Dorks, visit Divasanddorks.com.
About Post Author