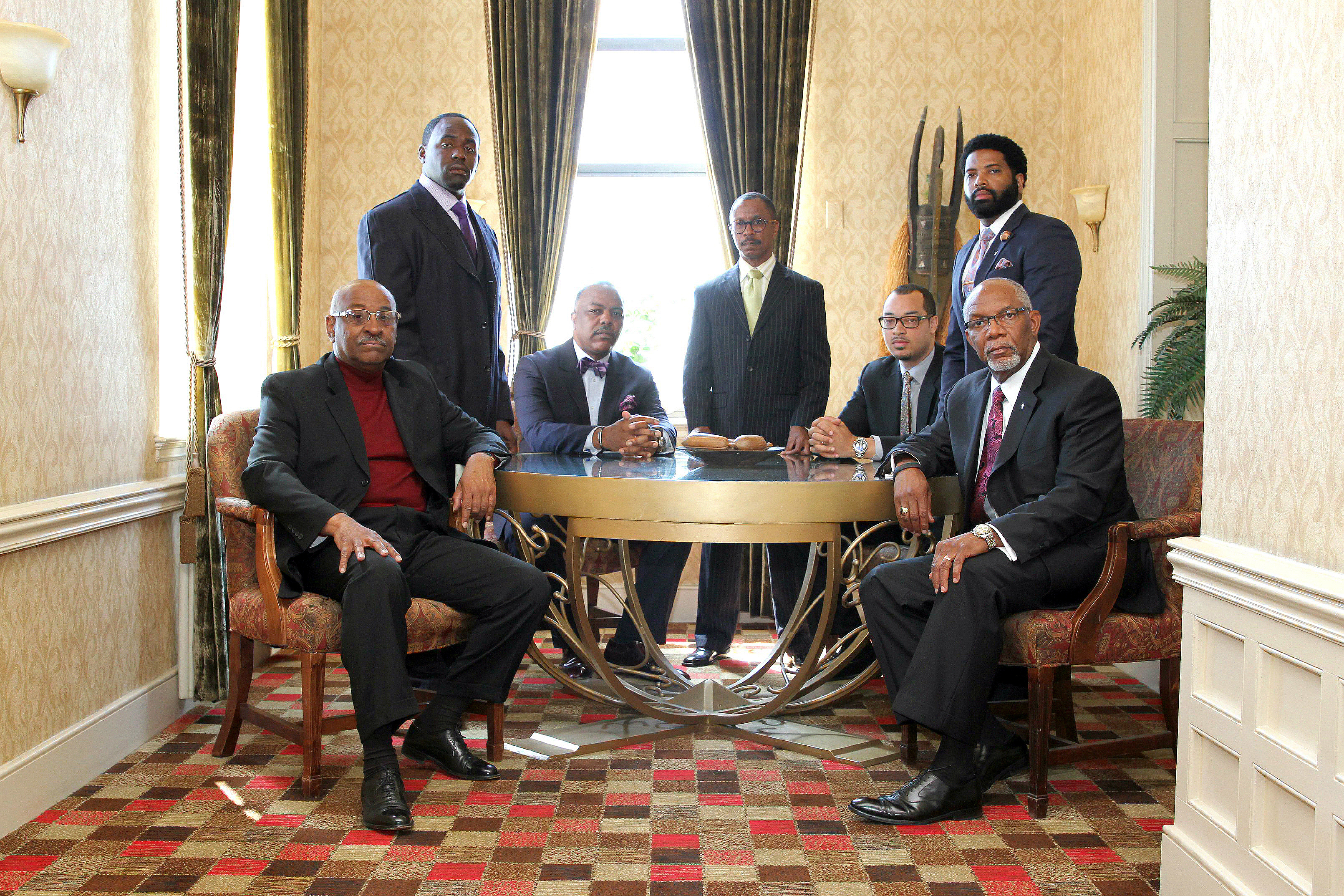 The Michigan Chronicle is now accepting nominations for the 2017 Men of Excellence awards. For the past seven years, the Michigan Chronicle has recognized local African American men who continue to break the mold and affect change in their professions and community. These men are visionaries in their given fields and inspire those around them to go beyond the norm and strive for the exceptional. They are champions of our economic empowerment and diversity, the backbone of our religious and educational organizations, and driving forces in politics and community service.
Click here to submit your nominations today.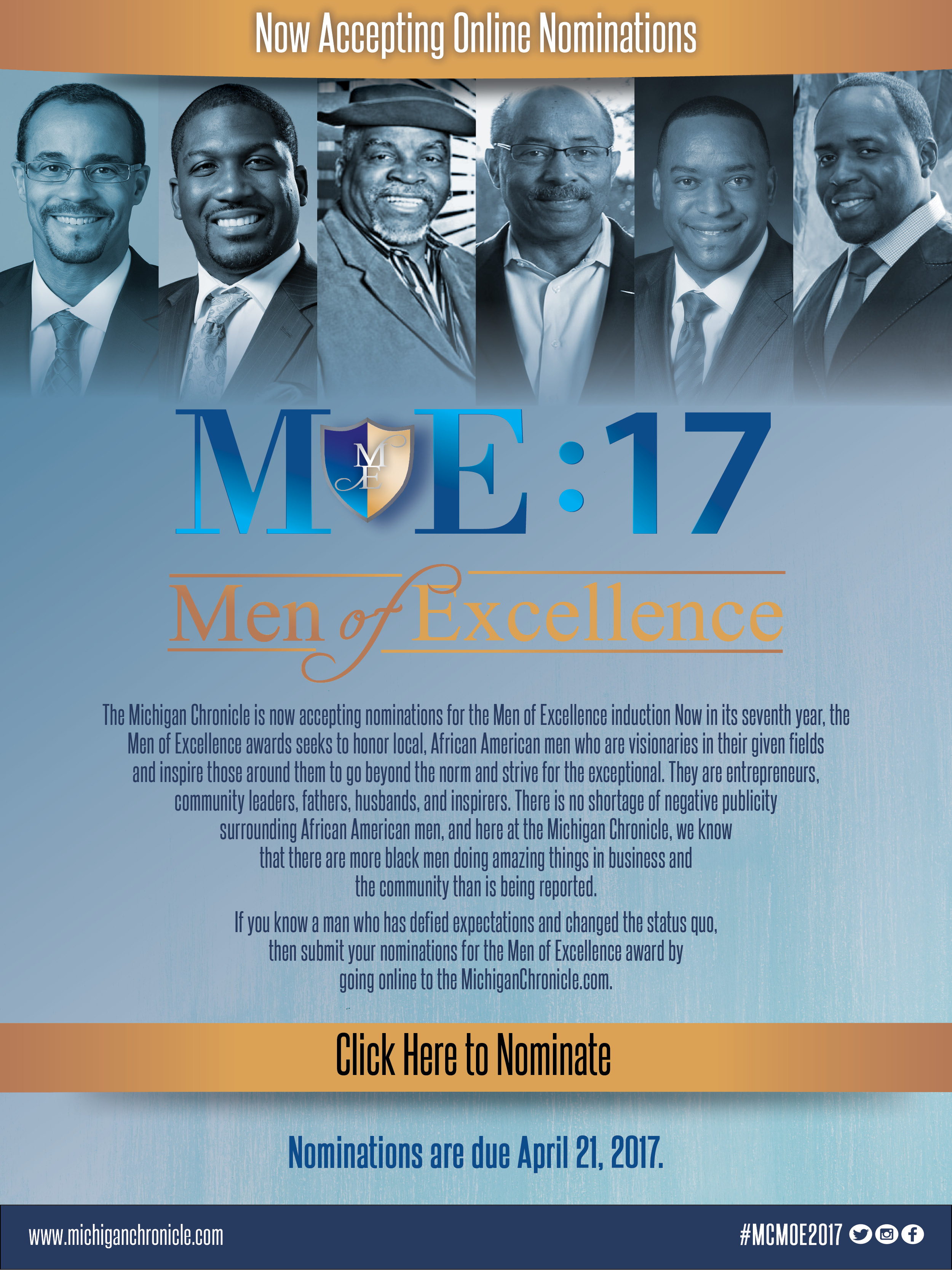 Click here to submit your nomination.