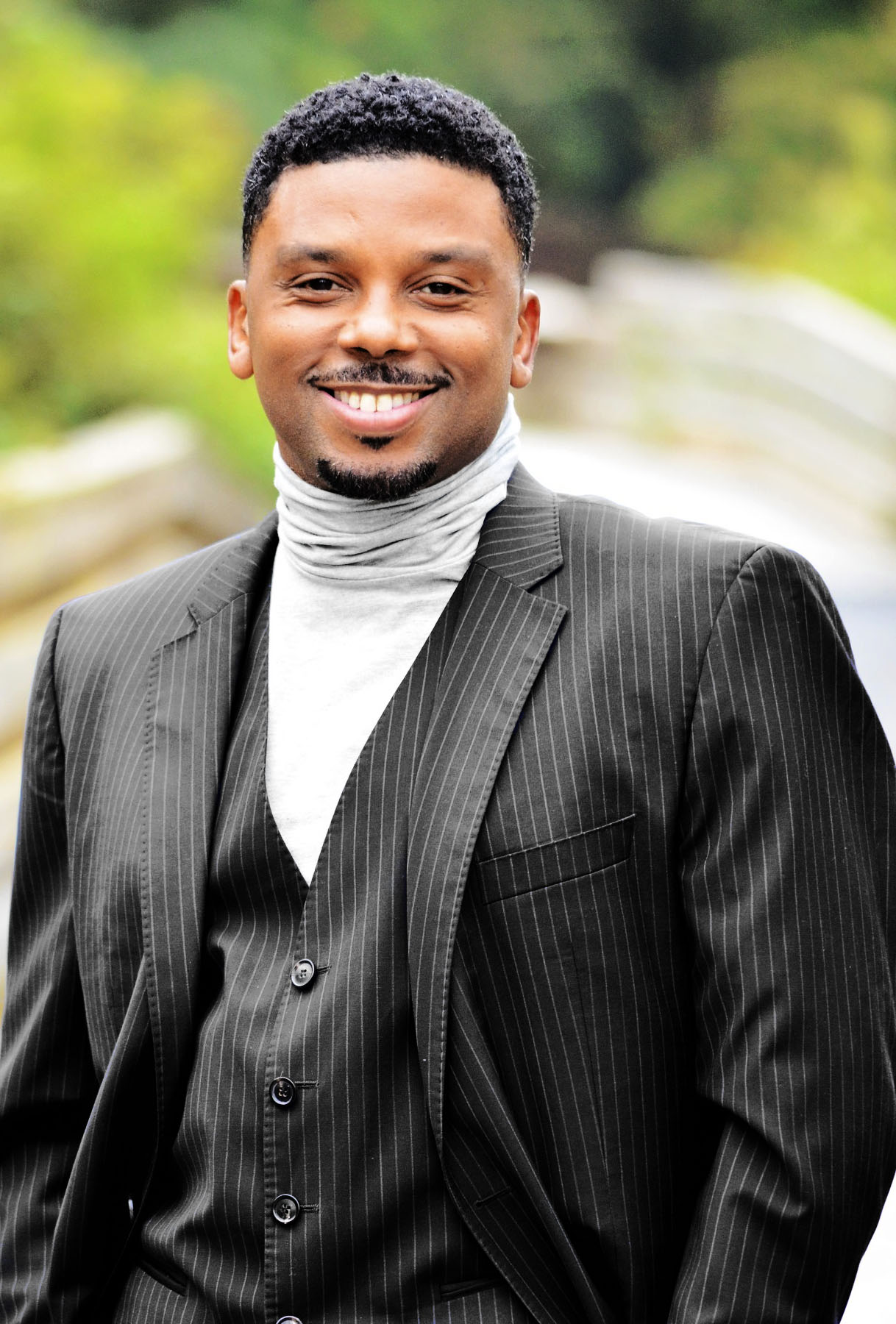 While couples like Mary J. Blige and her long time husband, Kendu Isaacs and Keshia Knight Pulliam and Ed Hartwell deal with drama-filled and bitter divorces, relationship controversy remains headline news as more and more people look for answers to life-long questions regarding love, marriage, and the single life.
One writer, director, and producer- Je'Caryous Johnson continues to show audiences across the country real life reflections of their own relationships and those they know on the theatrical stage.
Johnson's newest stage play, "MARRIED BUT SINGLE TOO" is the fiery sequel to his last production, "MARRIED BUT SINGLE." The Michigan Chronicle sat down with Carl Payne who plays Pimpin Pete:
Michigan Chronicle: You have become a go-to staple in stage plays over the years, how do you continue to be in demand and keep your performances fresh?
Carl Payne: I think it's because I'm able to bring a level of integrity and commitment to each character that I play and I look at each performance as if it's my first and my last performance.
MC: What should the audience expect from your character and the stage play?
CP: The audience can expect to laugh their heads off, and more of the same consistency that I take in elevate every character including this character to new heights.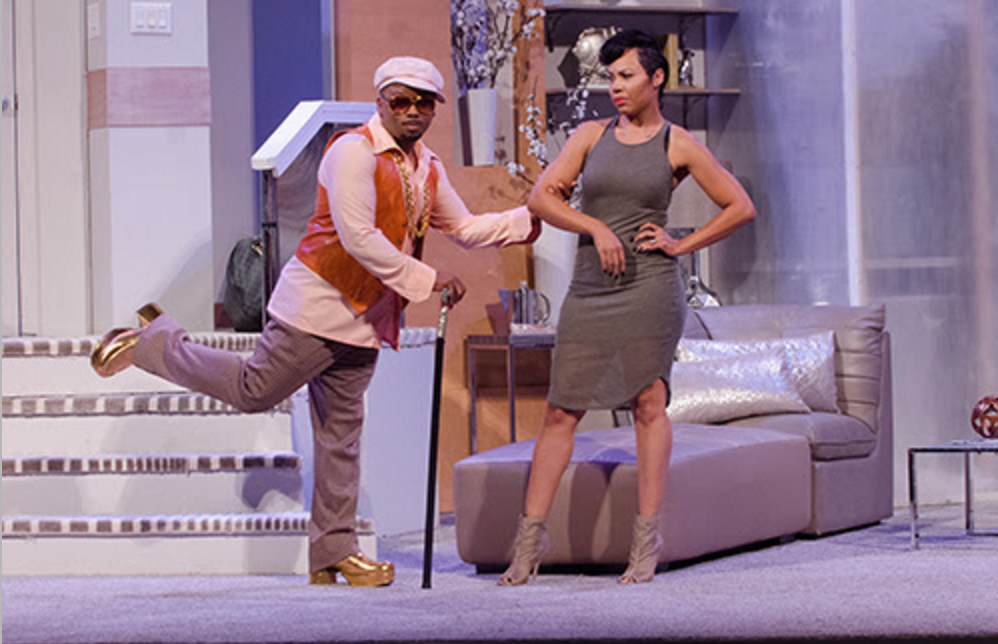 MC: You've visited Detroit several times, what is your favorite thing to do while in the city? How do you feel about the development upgrades that have occurred in Detroit?
CP: My favorite things to do when I come to Detroit are to visit Fishbones, Floods and the many different great food places Detroit has to offer. Awesome I'm glad about the upgrades that are finally happening in the city it's about time the city got back to what it used to be with regards to the energy, life, and economy. For a minute there I thought that there were only two seasons in Detroit winter and construction.
MC: What upcoming projects do you have?
[ione_embed src=https://player.vimeo.com/video/202049590 service=vimeo width=640 height=360 type=iframe]
CP: I directed my first feature film last summer called "Misguided Behavior" it's due out this summer, and it stars Clifton Powell, Towanda Braxton and introducing my son Malek Payne. Along with the group Mindless Behavior whose lead singer Elijah Johnson is from Detroit.
The tour kicks off in Detroit, MI over Valentine's Week playing at The Music Hall on Tuesday, February 14th and then continuing on Thursday, February 16th – Sunday, February 19th. For more information or tickets visit jecaryous.com/