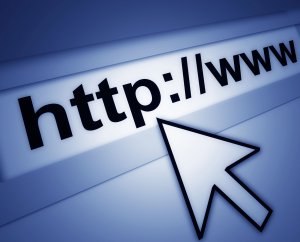 Crowdfunding Workshop
FEB. 7—Urban Innovation21 and Kiva Pittsburgh will present How to successfully crowdfund a Kiva Loan, from 6-8 p.m. at 1435 Bedford Ave. In the Hill District. Attendees will learn the terms of Kiva loans—zero percent interest up to $10,000—and the steps to obtaining one, preview an application, and receive tips on how to optimize your Kiva application and increase your chance of successfully crowdfunding a loan. Robin Stanton, owner of GetMoMuffins, will share her experience applying for and crowdfunding a Kiva loan—and will supply the evening's refreshments. For more  information, including how to attend via webinar, contact emily.keebler@fellows.kiva.org.
Bidding & Estimating Seminar
FEB. 8 & 9—The Allegheny County Penn State Extension office will host an Estimating and Bidding class for landscape contractors at the Energy Innovation Center, Suite A, 1435 Bedford Ave. in the Hill District. Participants will work through a spreadsheet using real-world examples to figure overhead costs of a landscape installation business, and will receive an electronic copy to adapt and use it for their own business. The class will also work together to create a bid for a small residential hardscape and plant installation job in detail, using the overhead costs determined on the first day of the class. The cost to attend this class is $200.  Pre-registration and payment is required by Feb. 7. To register go to: http://extension.psu.edu/plants/green-industry. For more information, call 412-482-3454.