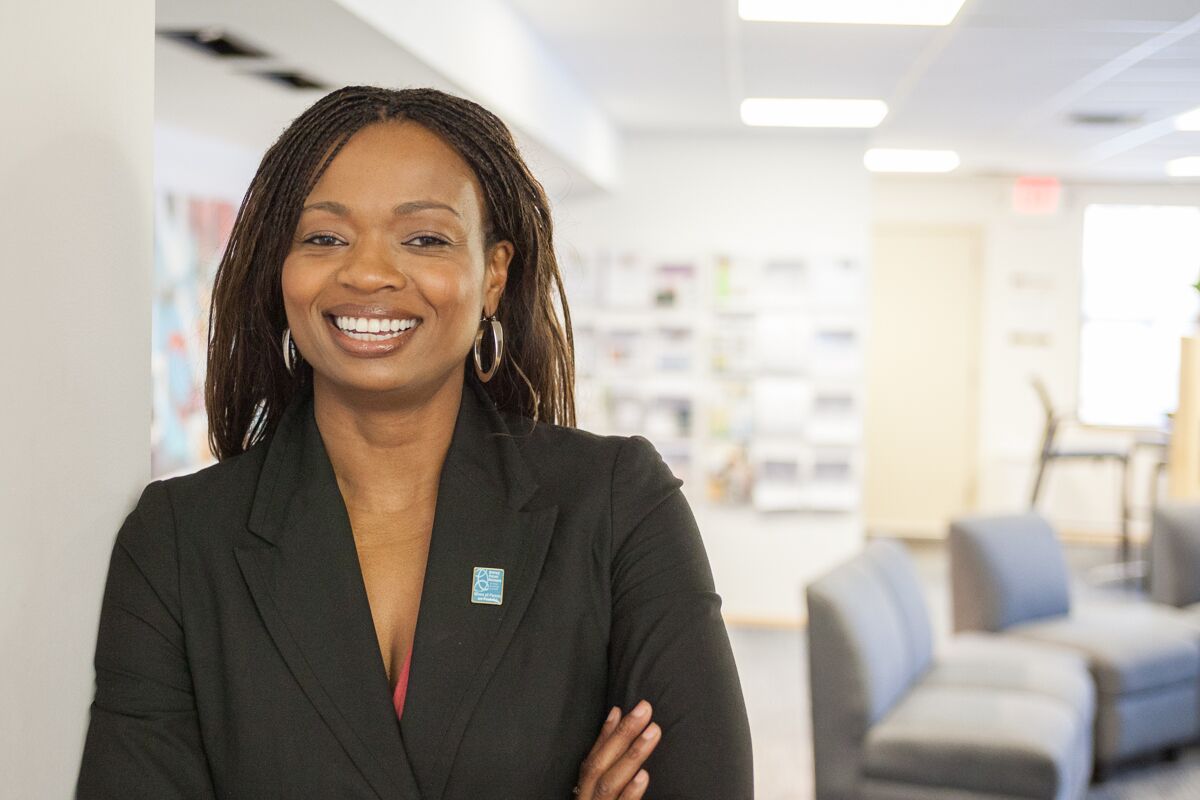 There are similarities in the travesty we see happening with the Trump administration and the actions of Michigan leaders who watched parents and community leaders rallying from across Detroit, on behalf of our children. In the most dismissive, underhanded, disrespectful way, these same leaders approved legislation that does not solve Detroit's education crisis. These approved policies also reflect little of what Detroiters have articulated as solutions. Instead, re-framed, bad policies were offered as a bailout for Detroit children and a fresh start that will make Detroit schools great again.
Sound familiar?
These were intentional lies to cover up the truth, while state leaders bailed themselves out. Adding insult to injury, January's list of 38 schools scheduled to close because of poor  student performance – of which 25 are Detroit schools – underscores the intentional undermining of education in Detroit. The state has controlled the schools in question for well over a decade. During this time the state had an opportunity to define quality standards and educational strategies for best practice, one of the roles Detroiters envisioned for the Detroit Education Commission.  Consequences of the  state's failure to take those quality measures should not be foisted on parents and students.
This is not a question of maintaining and supporting failing schools, but rather an issue of comprehensive solutions that work, and the elimination of double standards between competing school systems. High-performing operators are very much needed to manage high-performing schools in Detroit.  Through parent support and community leadership we can achieve educational success for our children. The idea of eliminating the lowest-performing 5 percent of schools is mathematically ridiculous because there will always be a bottom 5 percent, just like there is always a top 5 percent.  Closing the bottom 5 percent of schools will simply mean that new schools move to the "bottom."
Notably, the top-to-bottom list closely mirrors wealth-to-poverty levels.  Increased quality is desired at all levels, but the simplistic exercise of closing the schools identified punishes poverty.  Education reform should be coupled with anti-poverty measures, fair housing, environmental justice and action against hunger.  Opportunity happens both inside and outside the school house.
More than 2,000 years ago the Greek physician Hippocrates used to tell his medical students, "Listen to the patient – he's trying to tell you what's wrong with him!"  This philosophy is embraced by Detroit Parent Network as: "Listen to the parents – they are trying to tell you what's wrong and what they need to help their children succeed!"
But, like the Trump administration, state officials aren't listening to those who are less financially privileged, and don't feel they have to. We need one clear set of high standards and the ability to control which schools operate in our community versus which schools close. The state's disregard-and-dictate style of leadership that condemns Detroit students to poverty is consistent with other policies that harm children.
Closing 25 Detroit schools will further destabilize education in the city, creating a crisis for parents and children, as it would in any community. Or perhaps legislators are looking at a set of "alternative facts." This is unacceptable.
It is time for the state to take responsibility for their poor policies, and irresponsible decision-making.
Sharlonda Buckman is CEO of Detroit Parent Network.