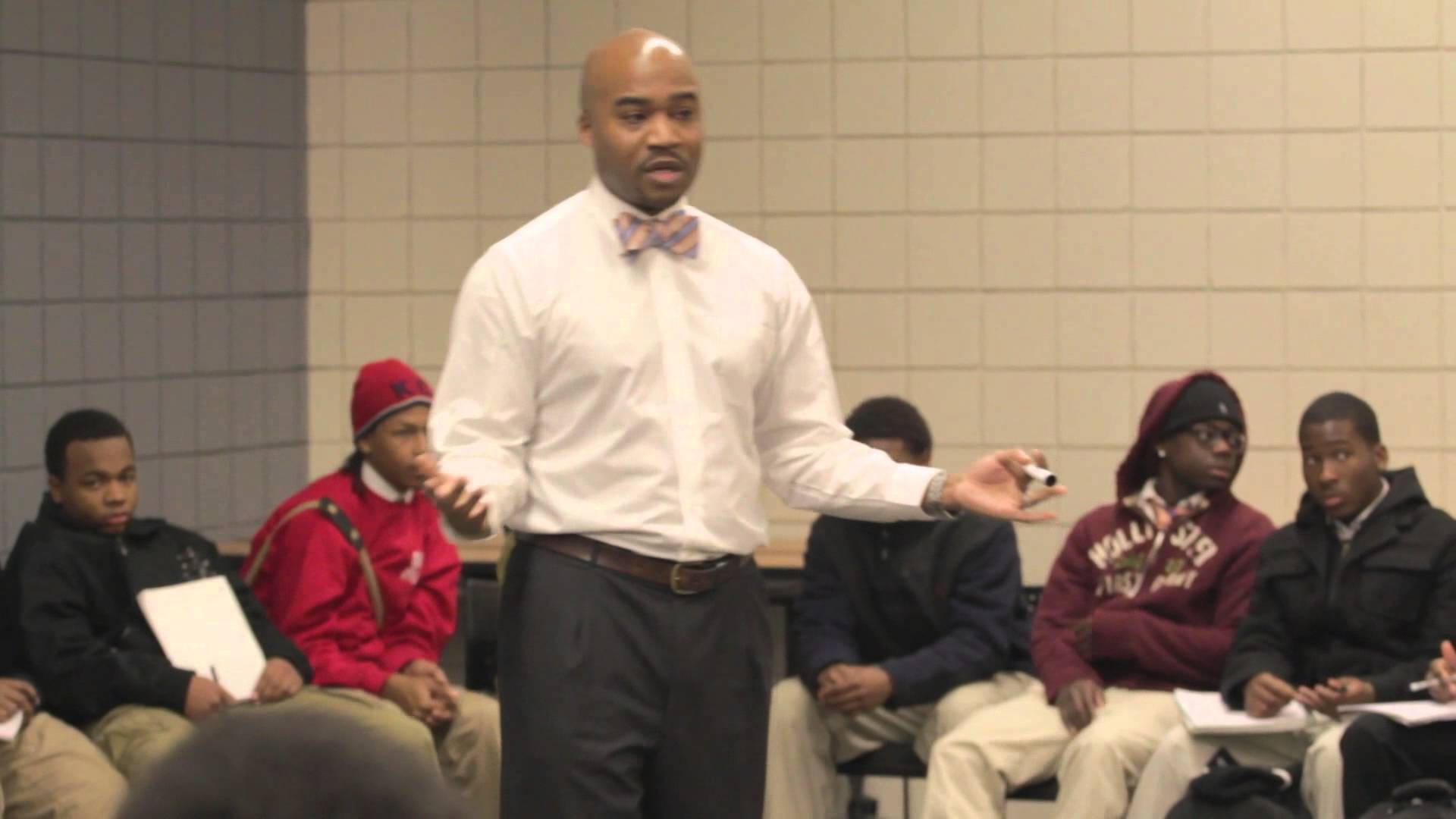 The "Best of Young Detroit" wishes to inform Detroit high school students in the Class of 201, along with their families that applications for the Coleman A. Young Foundation (CAYF) Scholars Program are now available.
The  mission of CAYF  is to develop  leadership among youth through college scholarships, mentoring and other supports for personal growth and development. CAYF scholarships are for $5,000 per year for four years  of college and since 1986, the CAYF has awarded more than $4 million to more than 400 students.
Applicants for the 2017 CAYF Scholars Program must be residents of Detroit who will graduate from a Detroit high school- public, private or parochial-during 2017.Applicants also must:
Plan to attend a four-year accredited college or university in Michigan or a Historically Black College
or University (HBCU).
Meet all admission requirements of the college or university.
Have a cumulative grade point average of 2.5 or better.
Demonstrate financial need (proof of annual family income is required). A 2016 W-2 Federal Income Tax form filed with IRS is required to accompany this application and must be signed by a parent or guardian. Application is not accepted without this information.
Complete a scholarship application and provide the required attachments.
Provide proof of residence in Detroit.
Applications must be postmarked no later .than Friday, March 10, 2017 and can be found at www.cayf.org. During the summer before the freshman year, CAYF Scholars attend the Summer Enrichment Program. This program is designed to ease the change from living at home to college life with all its challenges. CAYF staff also calls and email Scholars at least twice a week and Scholars at Michigan universities attend dinners with CAYF staff and alumni who offer advice and encouragement. In  addition,  Scholars also receive assistance in finding summer jobs, applying to graduate  school, and career planning.
To learn more please visit www.cavf.org