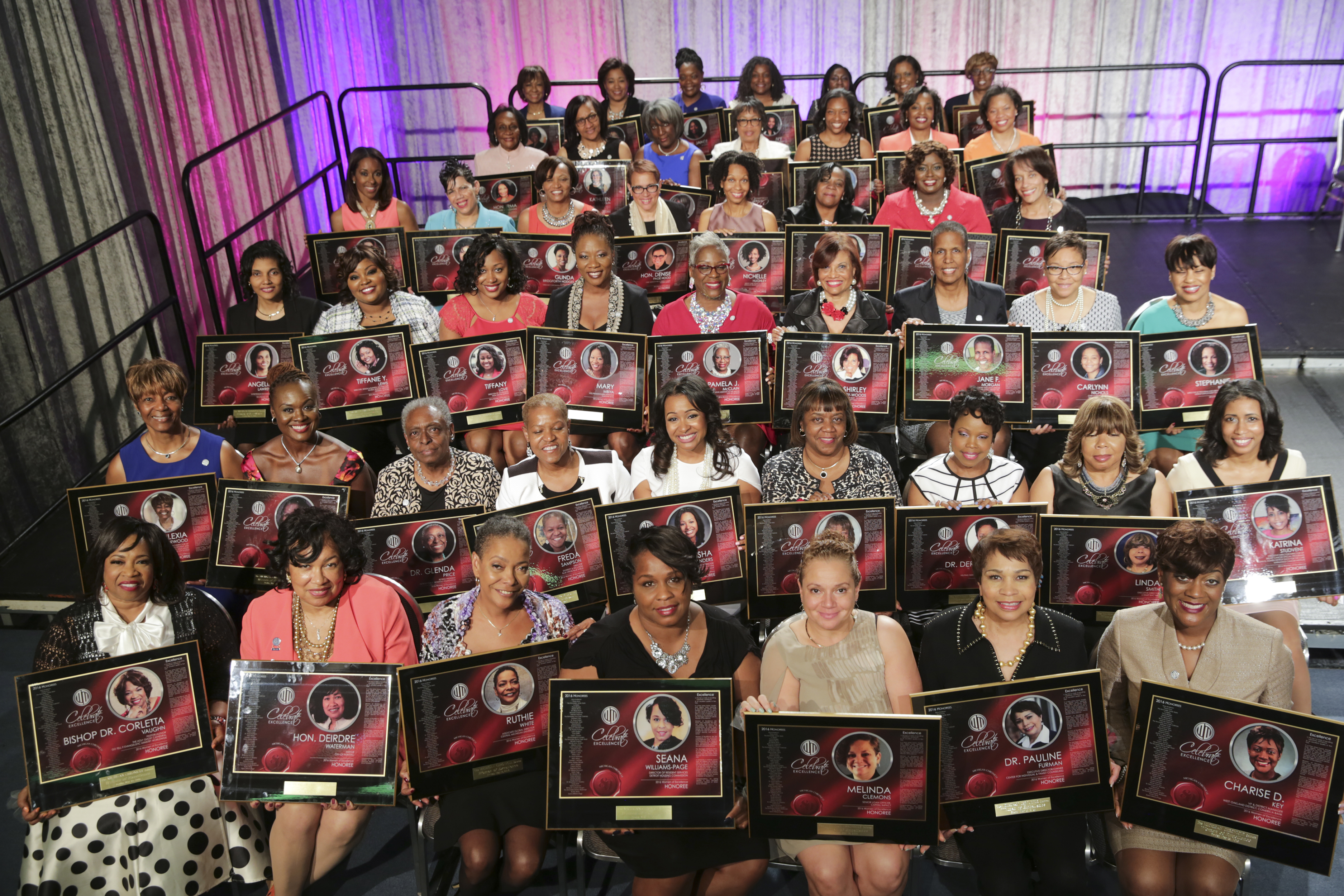 The Michigan Chronicle is now accepting nominations for the 2017 Women of Excellence Awards. For the past 10 years, the Michigan Chronicle has recognized local African-American women who continue to break the mold and affect change in their profession and community.
The Michigan Chronicle hosts the program to highlight the powerful impact that women have on empowering southeastern Michigan. These women are visionaries in their given fields and inspire those around them to go beyond the norm and strive for excellence. They are champions of equality and diversity, the backbone of our religious and educational organizations, and driving forces in politics and community service.
"We're especially excited because this is our 10th anniversary. The Women of Excellence Awards have chronicled the many different ways in which women lend their talents, hearts and hands to improve life for all of us," said Hiram E. Jackson, publisher of the Michigan Chronicle. "If you know a woman who has made an extraordinary difference in your community, I encourage you to submit her name for consideration."
Jackson also encourages civic, businesses and nonprofits to submit names for consideration.
"The Women of Excellence Award is a wonderful way to recognize an outstanding employee or community leader," said Jackson.
These women will join the exclusive society of 450 professionals who have previously received this distinction.
The criteria for women to be nominated is proven success within their profession or industry, positive role models whose contributions encourage others and active in community service or organizational involvement. Event details for the 10th annual Women of Excellence induction ceremony and reception will be announced at a later date.
For more information about submitting a Women of Excellence nomination, visit michiganchronicle.com/2017-women-of-excellence-call-for-nominations-2/. Questions about the nomination process can be emailed to Jasmen Jackson, jjackson@realtimesmedia.com. The submission deadline for nominations is Friday, Jan. 27, 2017. #WOE17
About Post Author