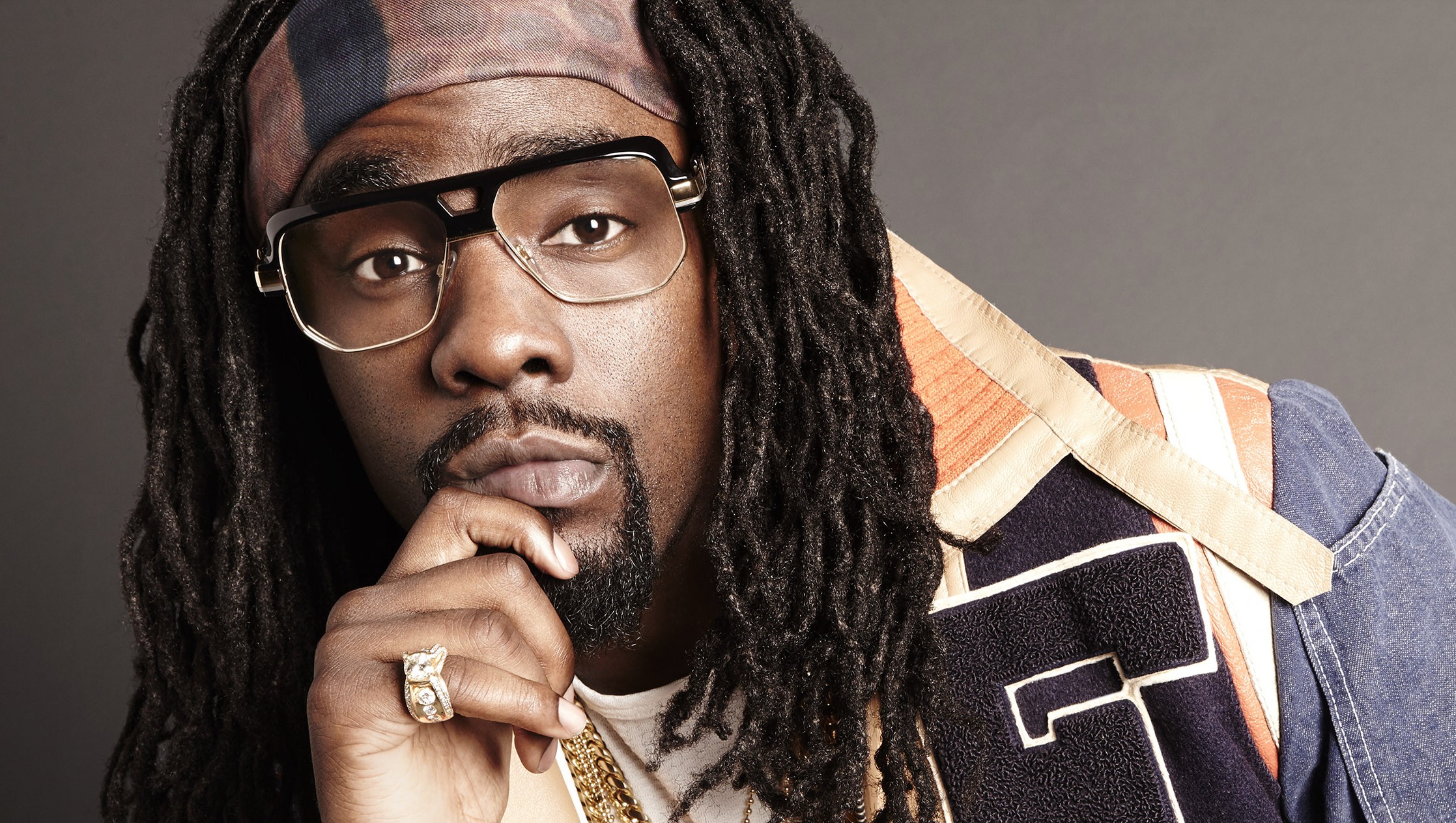 The day before Thanksgiving has proven to be the biggest party night of the year. Meanwhile, Detroit's education system has continuously suffered. The Dallas Nicole Foundation (DNF) and The Massive Group have partnered to present "The Edutainment Series" slated to be the biggest night of philanthropy for education, health and fitness. Held on one of the biggest party nights of the year, Nov. 23, the event includes special performances by award-winning recording artist Wale and Detroit's own T3 of Slum Village. Hosted by Shawn Blanchard and co- hosted by Stewe, the event will take place at Eastern Market in Shed 5 from 8 p.m. to 1 a.m.
Education has proven to be the most important asset any individual can utilize for survival. According to The National Institute of Literacy, roughly 47 percent of adults are "functionally illiterate," in Detroit. Currently, there are a total of 200,000 adults who have trouble writing, reading and speaking.
"The Edutainment Series" is the inaugural kick off event by DNF to break the cycle of illiteracy. The movement is also geared towards health and fitness education. " We ignore these issues within our communities and continue to put our youth in a category that they are doomed even before they make it to the third grade," said Founder of The Massive Group, Terrence Woods. "We are here to change that by educating and helping our youth learn beyond measure, giving then resources to learn and guide them with the proper resources to maintain a healthy lifestyle," he continued.
Some of the resources available through DNF includes, the Mathematical Support Program, Apprenticeship Exam Preparation Lelia Dudley Book Scholarship, and school year and summer health programs. Studies show children who participate in after-school programs as a supplement tend to perform better in the classroom. DNF is operated by dedicated volunteers determined to build a stronger village in the city of Detroit.
"We hope this event will bring awareness to what are doing as a foundation to actual lay a solid foundation and hands-on mentorship to youth who may not have someone to give them extra educational attention at home. This is where we want to tackle and what we want to create for students, said Sherie Williams, ceo of The Dallas Nicole Foundation.
The event is free with RSVP to http://ticketdriven.com/event/edutainment-series. VIP tickets are available for 75 dollars.
For more information visit, www.dallasnicolefoundation.org.