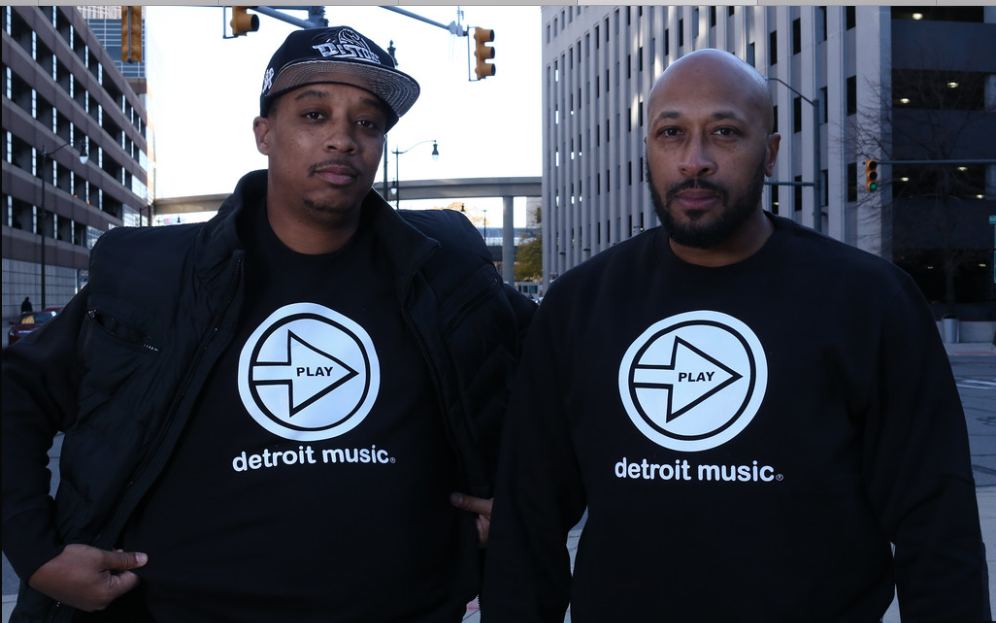 With a passion to provide visibility for Detroit made music, PDM Official Wear is set to launch the Play Detroit Music (PDM) Experience on November 24, 2016 at Truth Music Café at 1314Broadway. The event will feature live bands, singers, dancers and musicians from the R&B, neo-soul, hip-hop, rap and electronic dance music genres.
The PDM Experience will be held every third Thursday of the month, exposing the community to talent right in their own backyard. The event will unite people from all walks of life for one purpose, the love of Detroit music. The brand will also launch a blog that will serve as an online portal for interviews ranging from up and coming talent to the city's vast music legends and pioneers. Live streams, videos and photos from concerts and music events will display the happenings at local events.
"After the Motown era Detroit was never recognized for music. We have so many musical geniuses here and we wanted to create these platforms to give them visibility and recognition. Our blog and music experience will put the spotlight on all music genres in Detroit. We will celebrate my music, your music and collectively our music," says founder of PDM, Charles A. Lewis, Jr.
The launch event will feature live entertainment, food and spirits; the opportunity to network within Detroit's music community such as tastemaker's writers, producers, and choreographers will be among those in attendance.
Co-Founder Chyle Floyd speaks on the brand, "We have taken every studio experience, musical project that we poured our time, talent and treasure into, and memories of the great artists we've had the pleasure of working to start the movement of Play Detroit Music. Our goal is to create a symbol of solidarity within the music community through our events and apparel."
The Play Detroit Music Experience will take place on Thursday, November 25, 2016 from 9 pm – 2 am at the Truth Music Café at 1314 Broadway Street, Detroit, MI 48226. For more information visit www.playdetroitmusic.com to purchase tickets visit https://bit.ly/2eoGJbI . To join the conversation, follow PDM on Instagram, Facebook and Twitter @playdetroitmusic and via #PlayDetroitMusic.
Patreice Massey is a writer and entertainment editor for the Michigan Chronicle. She can be reached at (313) 963-8100 ext 266 or via email at massivelycreative@gmail.com.
About Post Author