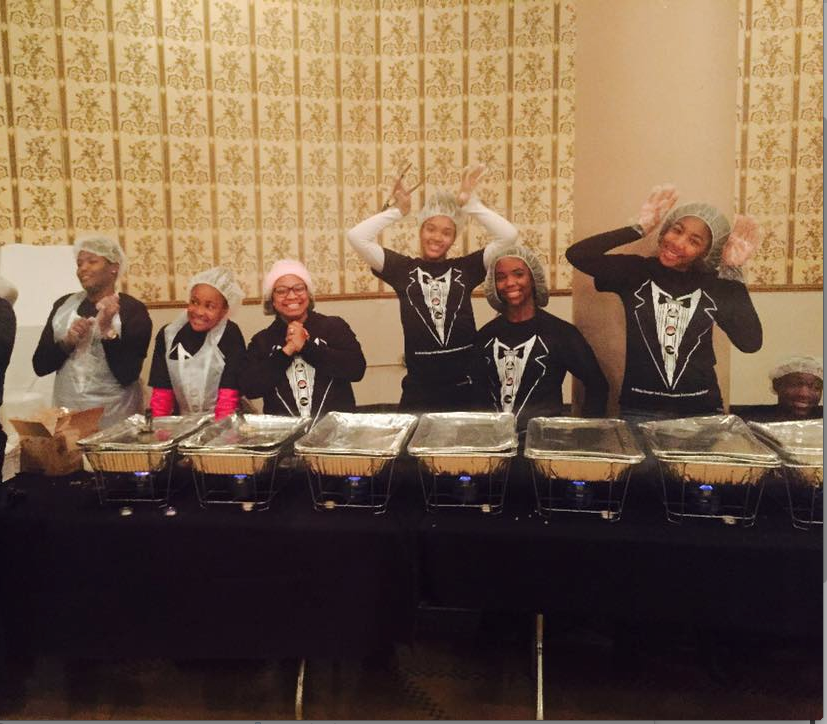 The Shu Foundation's Annual Detroit Red Carpet Backyard BBQ makes it an annual goal to host one of the nation's largest free feeding and resource fairs. Held in the heart of Detroit, to tackle the city's hunger and homeless epidemic, The Shu Foundation (Detroit, MI) has dedicated its foundation to ensuring that everyone within their reach have access to free food and resources. Celebrating 5 years of service, The Shu Foundation has partnered with iHeartMedia Inc. And The Detroit Lions; who will be returning for their second year with the event, will be on hand throughout the day to serve food, take photos, and give autographs with participants.
Their efforts are not only during the holidays but during the "off-season" of giving back. The foundation's mission is not only serve those in need but to ensure that everyone feels important and know in their heart that serving them is a top priority of ours-by any means necessary. It is a heart-wrenching reality that of the 20,000 homeless people in Detroit, there are only enough shelter beds and feeding centers to fed about 1,900 people. (Deadline Detroit, 2015.)
This year, the foundation has doubled its serving goal from last year's met goal of 5,000 served to a historic 10,000 for their fifth anniversary. Taking place at Detroit's historic Bert's Warehouse on November 19, 2016 between 11am-3pm the community-driven event will provide participants with free cooked meals, grocery giveaways, health screenings, live entertainment, access to human service agencies, and yes, a walk down the red carpet.
This worthy cause has included the participation of several community partners and sponsors, including: GM Supplier Diversity, The Detroit Lions, Forgotten Harvest, Comerica Bank, Rodgers Chevrolet, W3r Consulting, Detroit Central City , Dunamis Clean Energy Partners , Beans and Cornbread and a host of other Detroit prominent community partners and volunteers.
About Post Author