First Independence Bank and First Independence Corporation announced the following individuals were recently appointed to the Board of Directors: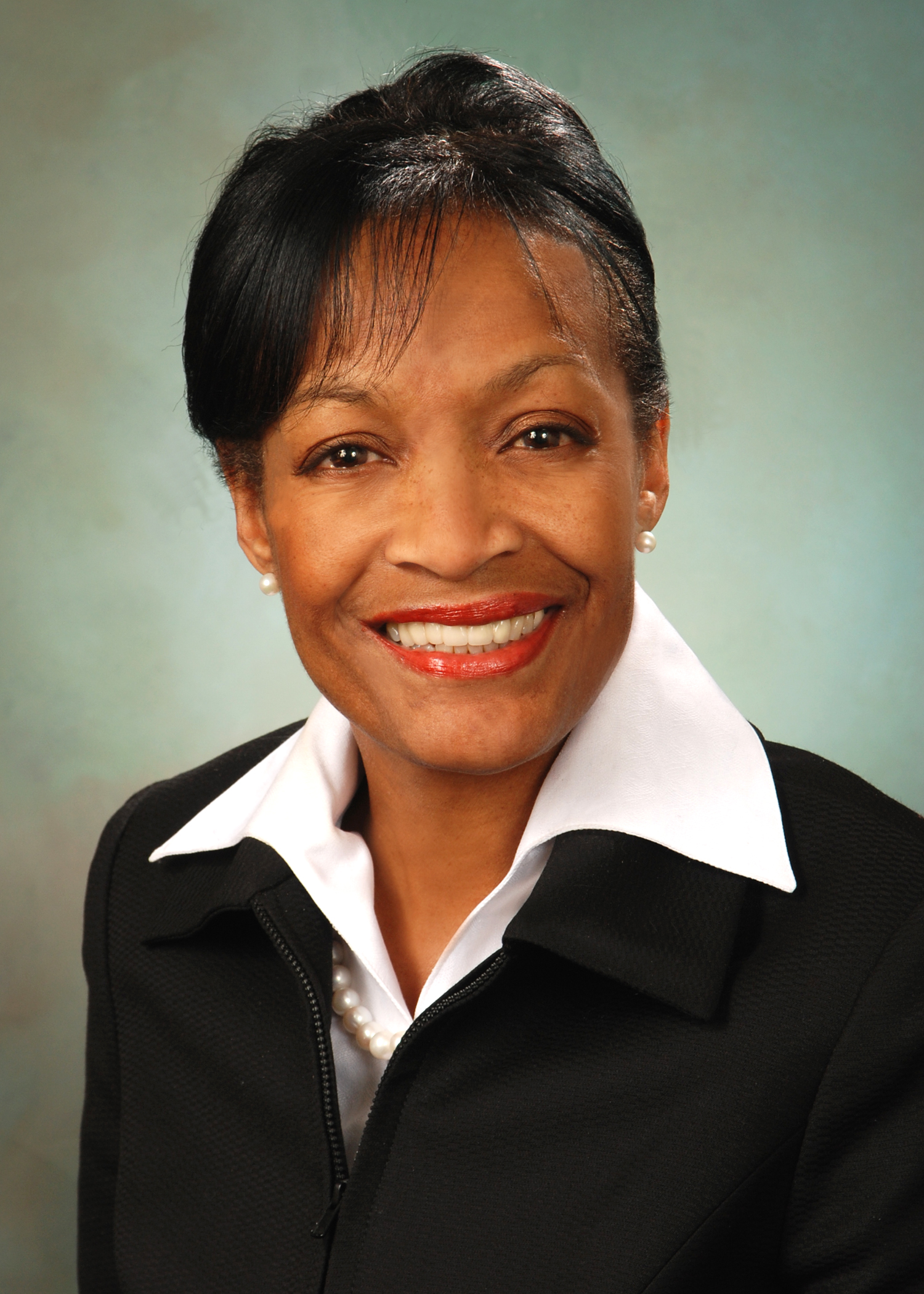 Linda Forte, retired SVP, Business Affairs, Comerica Bank, she currently serves as board Chair of the Economic Development Corporation of the City of Detroit and she is also a director of the Local Development Finance Authority, Neighborhood Development Corporation of the City of Detroit; Blue Cross Blue Shield of Michigan and New Detroit. In addition, she is a trustee for the board of directors of Bowling Green State University. Forte serves on the boards of the Downtown Detroit Business Improvement Zone (BIZ), the Executive Leadership Council, and the United Negro College Fund, Michigan Leadership Team.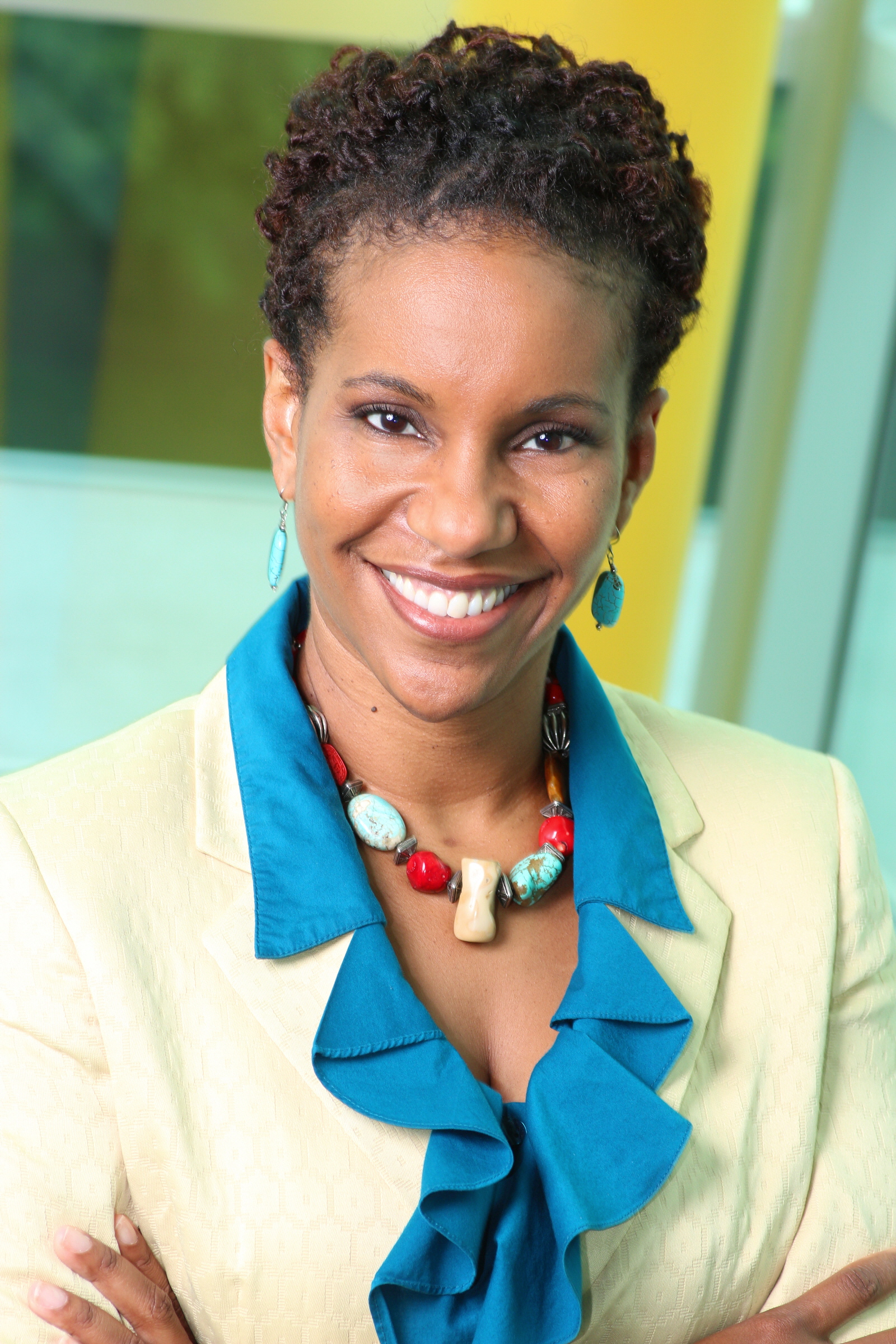 Dr. Tanya Matthews, President and CEO of the Michigan Science Center. Her diverse background includes academic and professional work as a Ph.D. scientist, educator, community volunteer and award-winning writer and poet. She is actively engaged in the work of building community, Dr. Matthews currently serves as a board member for Detroit Cristo Rey High School, Midtown Detroit, Culture Source, and Detroit Public Television.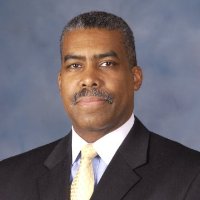 Dr. Phares Noel, Executive Engineer and IT Consultant, former Assistant Professor, Idaho State University; Adjunct Professor, Computer Science U of M – Flint, Mi; Adjunct Professor, Electrical & Computer Engineering – Oakland University, Rochester, Mi. Dr. Noel is an Editorial Board Member, International Journal of Embedded Systems and Computer Engineering (IJESC); former Board Member of Wayne State University National Alumni Association and Chandler Park Academy.

Founded in 1970, First Independence Bank is a community development financial institution dedicated to making dreams become realities for its community, citizens and businesses. The bank expanded exponentially in 1981, when Don Davis bought First Independence and ultimately became chairman and CEO. Davis passed in 2014. Today, because of Davis' vision and leadership, First Independence continues to grow. First Independence is the 11th largest black-owned bank in the United States, and now has three locations locally.
To contact First Independence Bank, call 313.256.8400. To learn more about services and products available, log on to www.firstindependence.com.