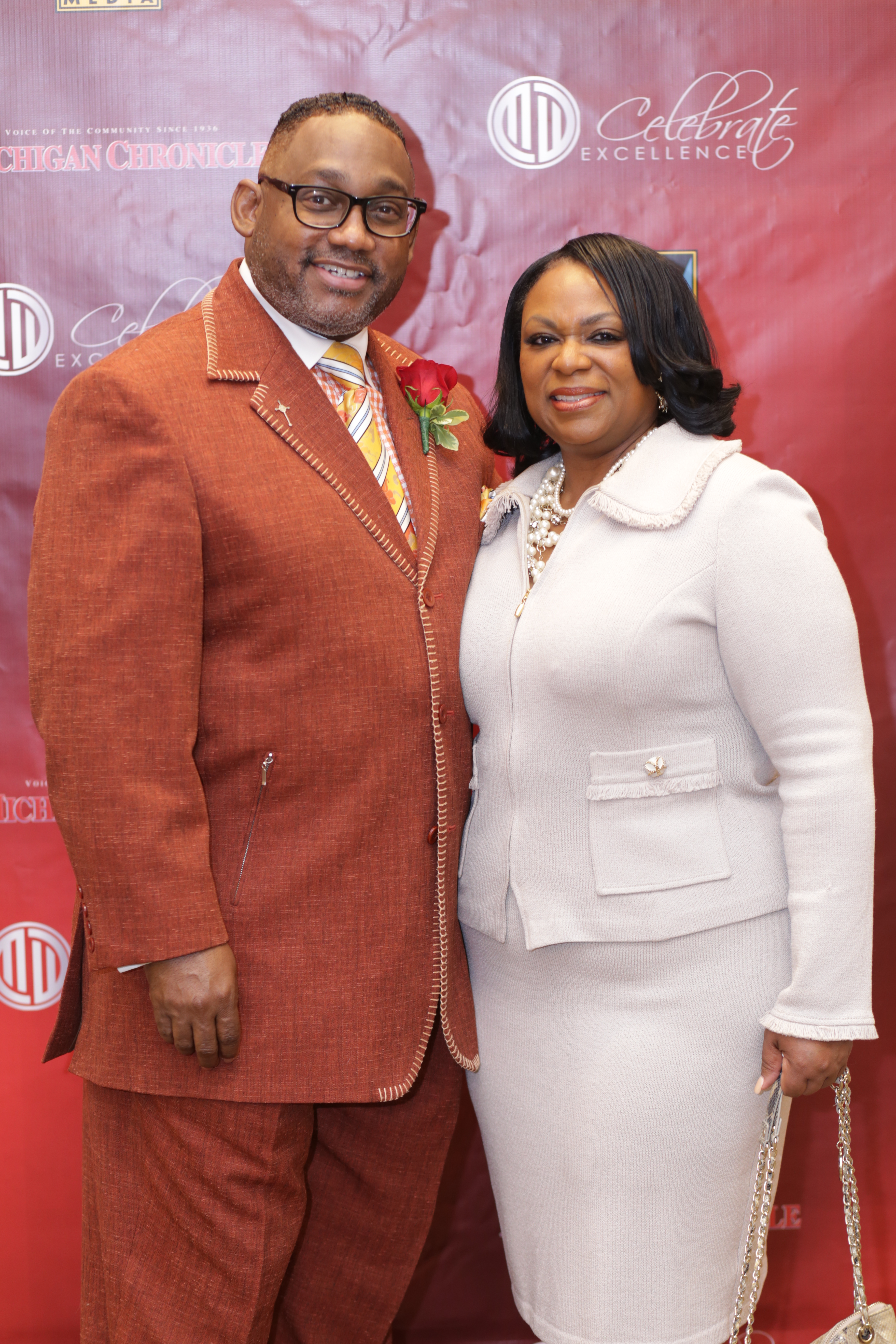 DETROIT (AP)—At church services, in rallies and on social media, Black pastors urged congregants to vote, hoping to inspire a late flood of African American turnout that could help propel Democrat Hillary Clinton to victory in critical swing states.
On the final weekend of the presidential campaign, a pastor in Detroit spoke of voting and citizenship. In Philadelphia, the minister reminded congregants others had died for their chance to cast a ballot. Reverend Jesse Jackson spoke to a few hundred people in front of City Hall in Tallahassee, Fla., before they marched a block over to the county courthouse to vote early.
Along with women and Hispanics, African Americans are seen as critical to Clinton's chances against Republican Donald Trump. However, early voting data from key states indicate turnout will not be as high this year as it was four years ago, when Barack Obama, the nation's first African American president, was on the ballot. The efforts were aimed at minimizing that decline.
Bishop T.D. Jakes, pastor of the Texas megachurch The Potter's House, tweeted on a red, white and blue backdrop: "Make sure your voice is heard. Vote on Nov. 8."
"Preachers are trying to strike a moral nerve and somehow penetrate the fog of indifference and try to remind people what's at stake this year," said the Rev. James Forbes, retired pastor of The Riverside Church, in New York, which hosted a national get-out-the-vote telecast Sunday night called "The Revival: Time for a Moral Revolution in Values."
"These are very crucial times to a nation with so much anger, so much anxiety about the future," Forbes said at the revival Sunday night. "We must be very careful not to fall prey to the siren call of those who are peddlers of false hope, illusions and lies."
Forbes has been traveling the country to mobilize voters. He and other pastors have taken pains to emphasize they were not endorsing a candidate, but it was hard to mistake some remarks made that signaled a deep opposition to Trump.
"There are some folk in this country who think that to make this country great again, we've got to exclude folks," said the Rev. Mark Tyler, pastor of Mother Bethel AME Church, in Philadelphia, one of the first Black churches in the United States. "We've always been great because we've always been open to strangers. If it was not for the goodness of the first Americans, there would be no America today."
Trump has made his own efforts to build support among Black voters, saying their loyalty to the Democratic Party has not improved the safety of their neighborhoods nor the quality of their schools.

Like us at https://www.facebook.com/pages/New-Pittsburgh-Courier/143866755628836?ref=hl
Follow @NewPghCourier on Twitter https://twitter.com/NewPghCourier
About Post Author