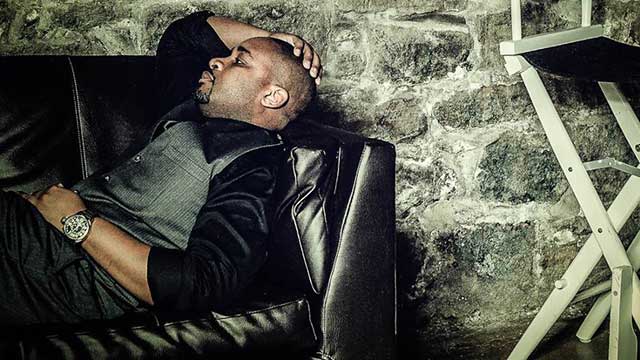 Detroit is known for many things: our rich automotive history, our three major sports team, our hustle, work ethic, the Motown sound and more. As the city ushers into new era marked with rising talent and entrepreneurial gusto we are seeing more individuals using that Detroit grit to blaze a path for themselves. One such individual is Kamal Smith. He is a writer, director, producer and actor. His personality, delivery and comedic timing makes him a unintentional comedian. You can currently get a dose of Kamal Smith and his high-energy on Radio One's Hot 107.5.
He's a man of many talents but his passion is the stage and screen. Often called the Tyler Perry of Detroit, Smith has managed to produce and direct one play a year for eight consecutive years. So how does a kid from the eastside of Detroit grow to become one of the city's most formidable forces in our bourgeoning entertainment scene?
"Music was always my first love," said Smith. "Music and writing went hand and hand for me and I've always loved the creative writing classes we had in school. That was where my interest in writing was explored–in school."
Smith has done some of everything you can think of in the entertainment industry. He was a singer and writer in the group Pure Blend and still periodically performs with his band Ingenious. On one occasion he auditioned for American Idol and on another he auditioned for Tisha Campbell [from the hit show Martin] at the urging of a friend who thought he was funny.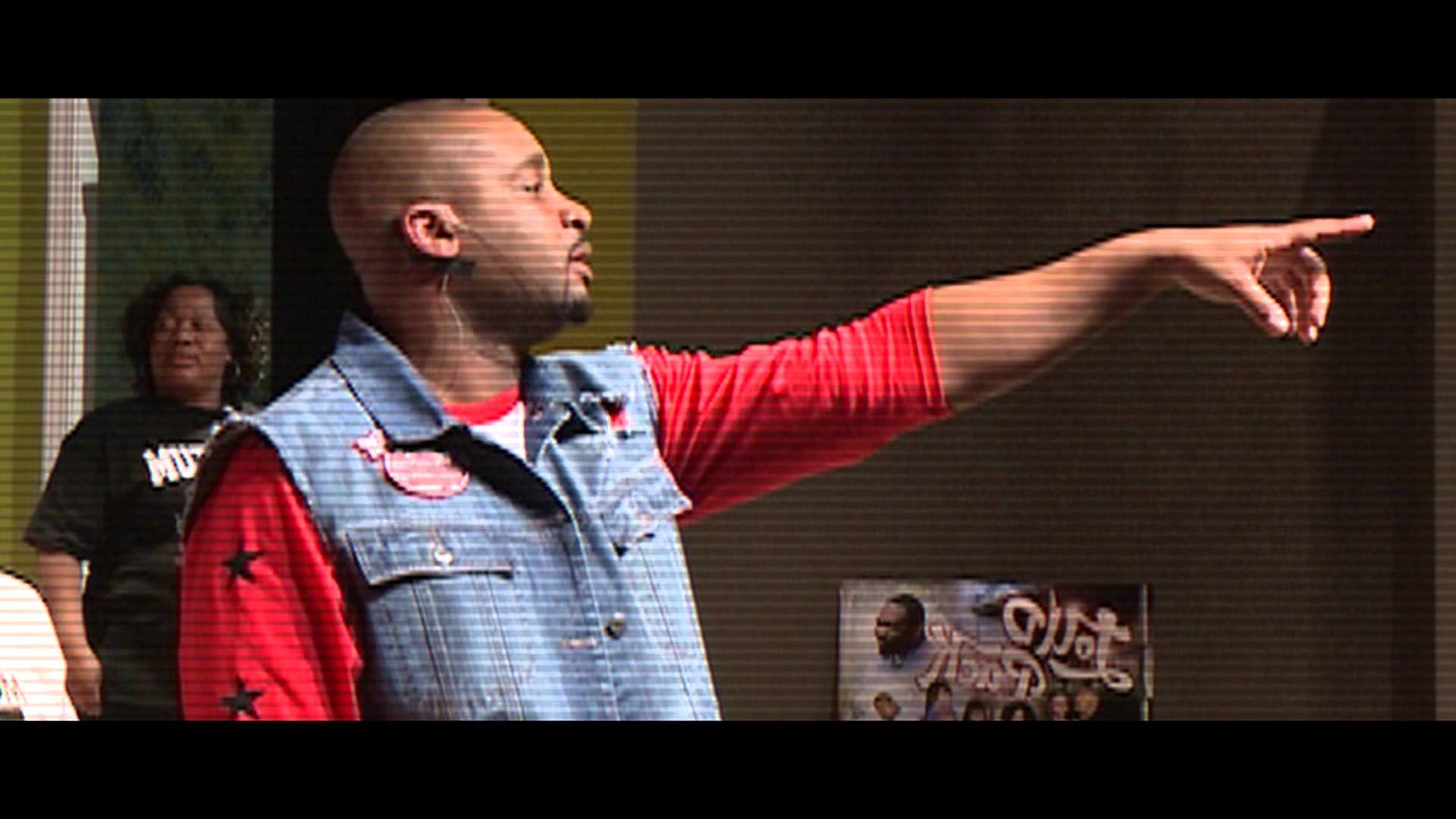 He credits that "first audition ever" with Campbell, for the show All of Us, as the catalyst for his move to writing and acting. "I made her genuinely laugh and she said 'Boy you are funny!' and that was like a spark and I felt like I can really do this," said Smith.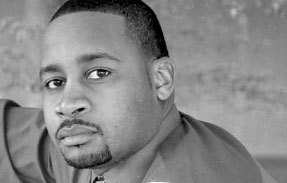 After that experience he decided to audition for a play where he wrote and performed his own audition piece. "It was an incredible experience and I loved it. So I started in 2005 on 1515 Broadway in a play called "Love Is" and I was hooked." The following year that same production company called Smith back to star in another play but fate would intercede as the producer and director of the play were at odds and the director ended up leaving the production. It was then that another one of Smith's friends made a recommendation on his behalf.
"My friend and co-star just blurted out 'Kamal can do It.' and that's how I got into directing."
Since 2006, Smith has opened his own production company [Lynn's Boys Media], written, produced and directed eight plays on a consecutive basis. The plays have been largely successful and have been consistently selling out.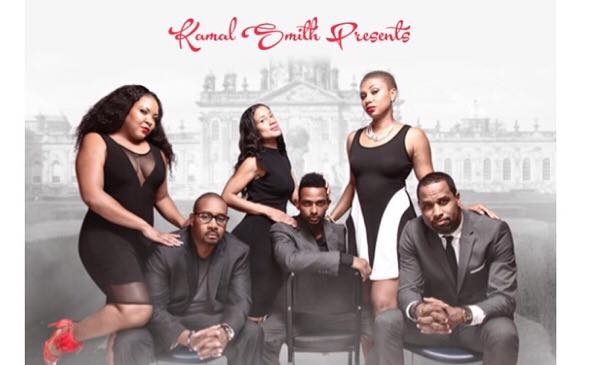 This weekend Smith will put on his ninth stage play. The highly anticipated The Wrong One will premiere on Nov. 4-5 2016 at the Northwest Activity center. His work ethic and expected trajectory has many calling him the Tyler Perry of Detroit, a nickname Smith is humbled by but also wants to go away. "I appreciate the comparison and I get why people say that but I'm not aiming to be the Tyler Perry of Detroit. I'm Kamal Smith and I'm more interested in creating my own lane and legacy."
For more info call (313) 461-9151 or Email LYNNSBOYSMEDIA@GMAIL.COM. Early bird sale for tickets are $25 starting Monday. Show times are November 4th at 8pm and November 5th at 3pm & 8pm
Patreice Massey is an entertainment correspondent for the Michigan Chronicle and can be reached via email at masseyp6@gmail.com or via phone at (313) 963-8100 ext 266