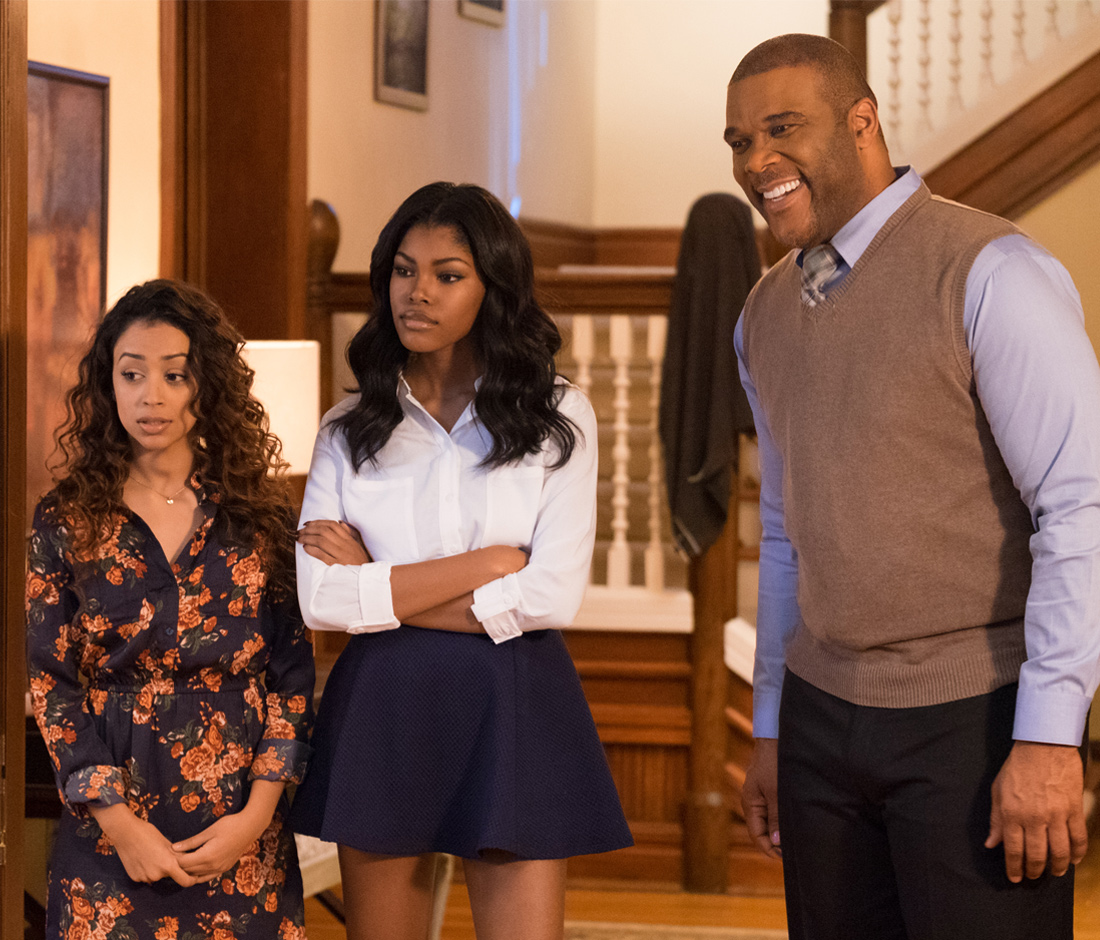 Tyler Perry's "Boo! A Madea Halloween" heralds a fresh turn in the Tyler Perry/Madea franchise: a movie that blends Perry's distinctive humor with elements of horror.
Although laughter is always the goal in any Madea movie, the audience also leaves with underlying lessons.
Perry's latest film begins when divorced dad Brian (Perry) must leave his rebellious teen daughter Tiffany home alone on Halloween. To keep her from sneaking out to a college party, he enlists his Aunt Madea, Uncle Joe (both played by Perry), Hattie and Aunt Bam to stay the night and keep an eye on her.
Throughout the movie, there is the conflict of old school hardcore discipline instilled by Madea and the new school approach adhered to by Brian. Perry wanted to show that there could be a balance between the two. Recently becoming a dad himself, these lessons are something he practices with his son.
"I want to be somewhere between Brian and Madea. I lean more like Brian, but if I need to pull out some Madea I can because parenting style depends on the kids. You can have several children raised in the same household, and one you can just talk to and they get it while the other you have to bring the hammer down on. I am not afraid to do either."
Along with staying true to laughter and lessons, Perry typically enlists new talent in his productions.
"I love people who are trying to get the break but can't get it, those people inspire me," he said. "I love giving the underdog a chance because that was me."
For "Boo! A Madea Halloween," Perry took to social media for casting to add a younger element to the film.
"I researched people on YouTube and other social media influencers I thought were great actors, and if given the right opportunity, could expand into other platforms," he said.
From humble beginnings, Perry overcame to become the success that he is today and many people are inspired by his advice on his social media pages. No stranger to praise as well as criticism, Perry gives tips on overcoming the fear of judgment in the industry.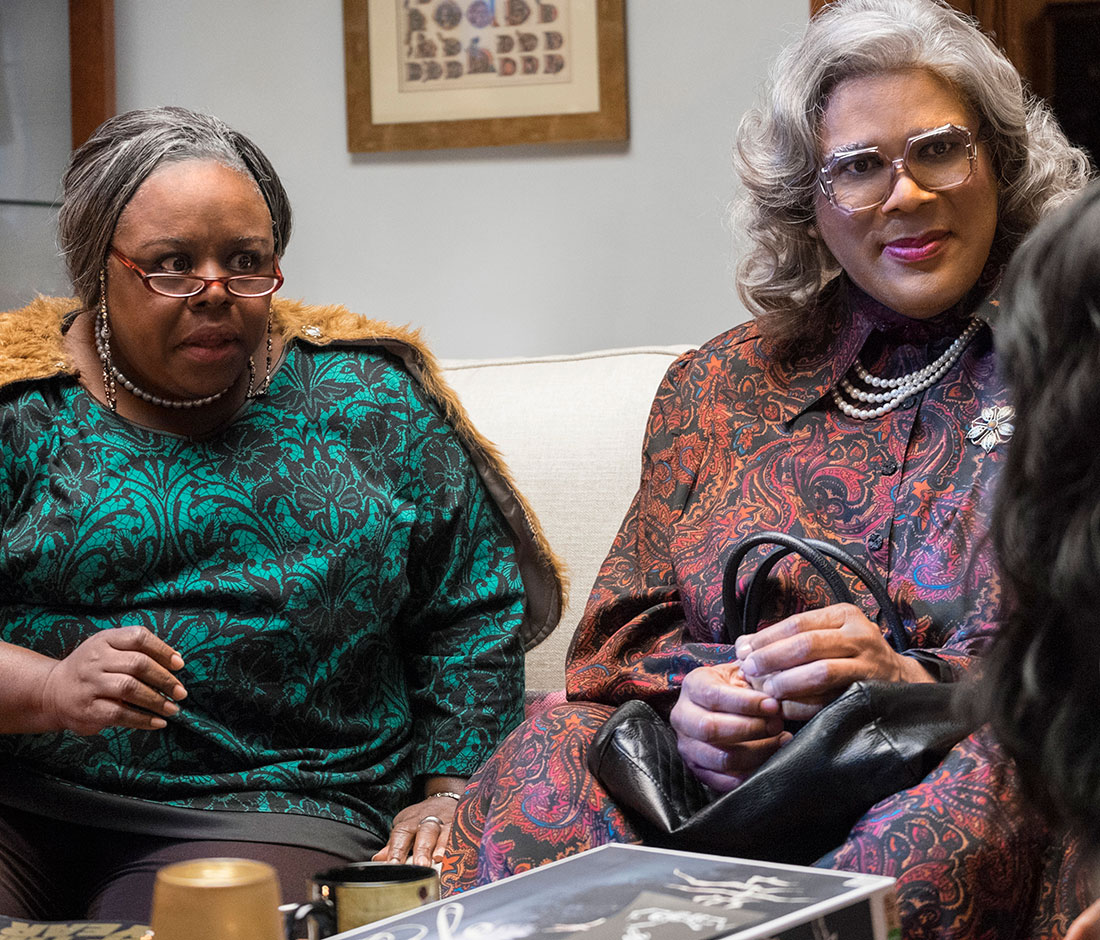 "This is not for the weak or faint of heart, you have to know your audience, know them very, very well, and they have to know you," he said. "When writing, your focus always has to be on your audience, they will get it, love it and appreciated it. Your focus has to remain on them because if you focus on other things like criticism, then you are in for a world of hurt."
With 17 films, 20 stage plays, seven television shows, and a production studio one would ask is there any stopping the Tyler Perry locomotive? Perry's answer? No.
"At this point in my career, it's about what I can leave for my son and how many people I can help," he said. "When Variety reported that 25 percent of all diversity on cable TV was because of me, it blew my mind, but it let me know I am on the right track.
"While others are sitting talking about #OscarsSoWhite, I'm not getting into any of that. I am working to change the narrative, and that's my focus. It's important that we own more businesses and opportunities. If you come to my studio, you will see the best representation of all people versus any other studio. It's all about the legacy."
"Boo! A Madea Halloween" opens in theaters on Friday, Oct. 21.