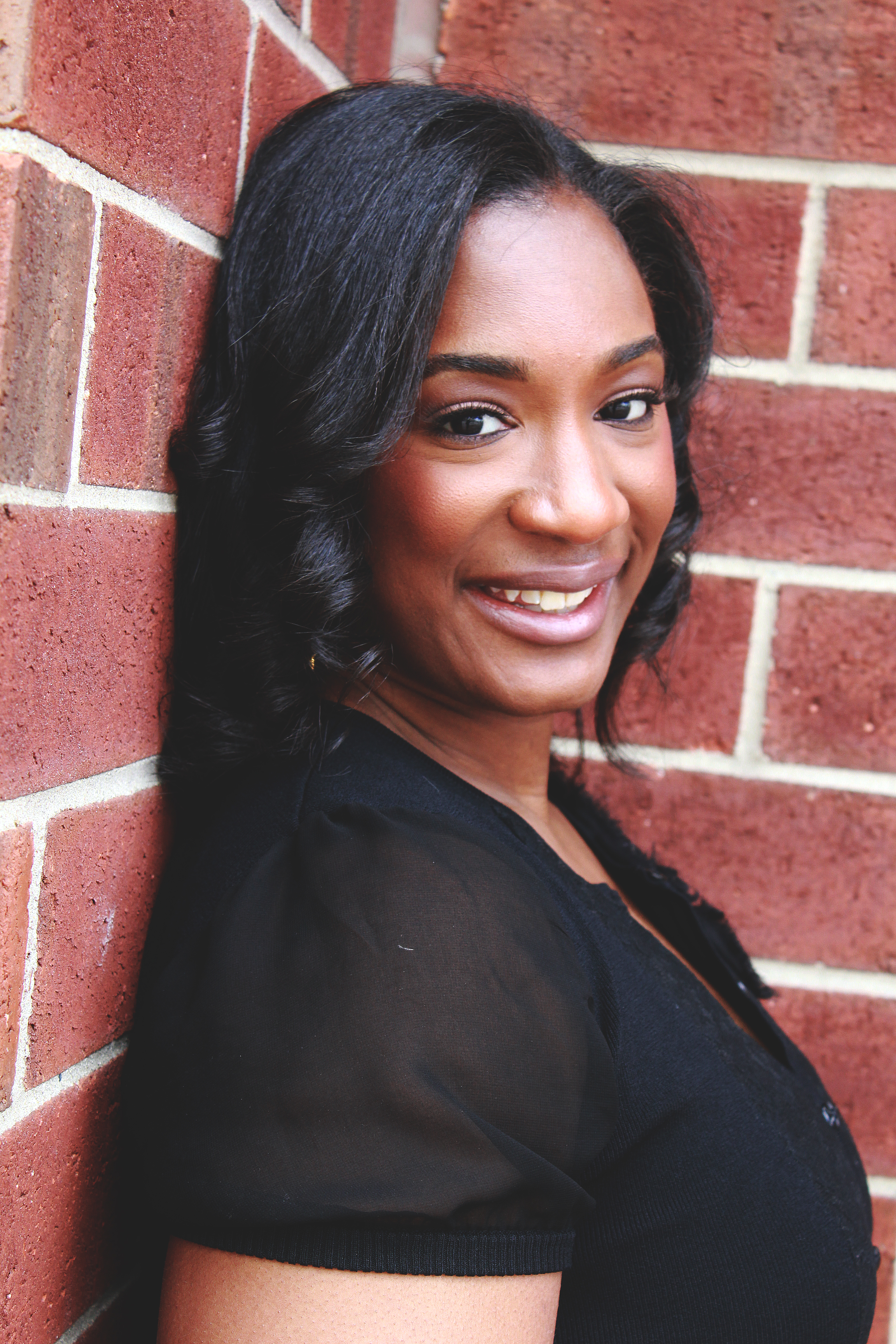 As we enter the holiday season, great parties are just around the corner. Host­ing a party for family and friends can be overwhelming, from setting up decora­tions and providing activities to prepar­ing food to serving beverages.
Lauren Daniels, who recently launched Sumptuous Spirits, has bever­ages covered and is ready to take bar­tending to the next level.
How was the brand Sump­tuous Spirits conceptual­ized and what makes it unique?
Sumptuous Spirits was developed based on the need of bartending services for events. I had friends who would have parties or events, and they would ask me to bartend. While visiting my family in Chicago last year, I did the bartending for a family gathering. They really en­joyed the drinks. My aunt then suggested that I start a business and was definitely a major push behind me taking the bartending business seriously. After a bit of self-re­flection and a lot of prayer, I decided to take a leap of faith. Sumptuous Spirits was developed and launched officially as of April 30.
What makes Sumptuous Spirits dif­ferent than your typical bartending business is that we provide you with an experience. Not only do we provide you with bartending services, but we also offer bar catering, custom cocktail cre­ation, menu pairing, and cocktail wait­ressing services. All of our bartenders are trained and TIPS certified (an alco­hol certification program that provides training for the responsible service and consumption of alcohol) by the State of Michigan, ensuring that we provide fun, but safe services.
What's the passion behind Sumptuous Spirits Mobile Bartending?
We want to make sure our guests are having a great time while enjoying a good cocktail. We are essentially the hosts of the event, making sure that the client and their guests are taken care of.
How does the sumptuous spirits expe­rience take events to the next level?
Sumptuous Spirits works to not only provide the clients with a service, but a Sumptuous Experience. We provide an upscale experience with crafted cock­tails and phenomenal service. During the initial consultation, we not only dis­cuss bartending needs, but we take the time to get to know our client and learn more about their event.
What does your setup look like when bartending an event?
Our set- up is simply a clean bar set-up with the bartending essentials. We always include a Sumptuous Spirits bar menu, so that guests know what is be­ing served at the bar.
What are the price ranges?
We operate on the motto that "no event is the same." Prices are tailored to meet the needs of the client and their event; therefore, there are no set package prices unless we're offering spe­cials. Factors that deter­mine the prices are num­ber of guests, how many bartenders or waitresses needed, menu needs, etc., bartending services begin at $30 an hour.
What's the science be­hind creating specialty drinks?
The science behind creating new cocktails is just trial and error, figur­ing out what mixers and flavors work best. I'm constantly mixing different beverages and allowing my family and friends to try them. This helps me to see what works and what people like. When creating specialty cocktails for clients, I always discuss the theme of the party, guest demographic, favorite flavors, etc. This is to ensure that the menu is a reflection of the host and will be something the crowd enjoys. This in­cludes both alcoholic and non-alcoholic drinks.
What are some tips for making special holiday drinks?
When making holiday drinks, think outside of the box. For Halloween, a Blue Smoke Cocktail or an Incredible Hulk. For Christmas, try a cocktail that has peppermint or eggnog. For New Year's, try a champagne based drink. There are so many different types of drinks, we just have to be willing to try them. If you follow the Sumptuous Spirits social me­dia pages, we post a variety of recipes that are fun to try at home.
How can people set up a consultation?
For any questions or consultation in­quires, email Lauren@sumptuousspir­its.com.