Singer and songwriter Chanté Moore's voice, beauty and unerring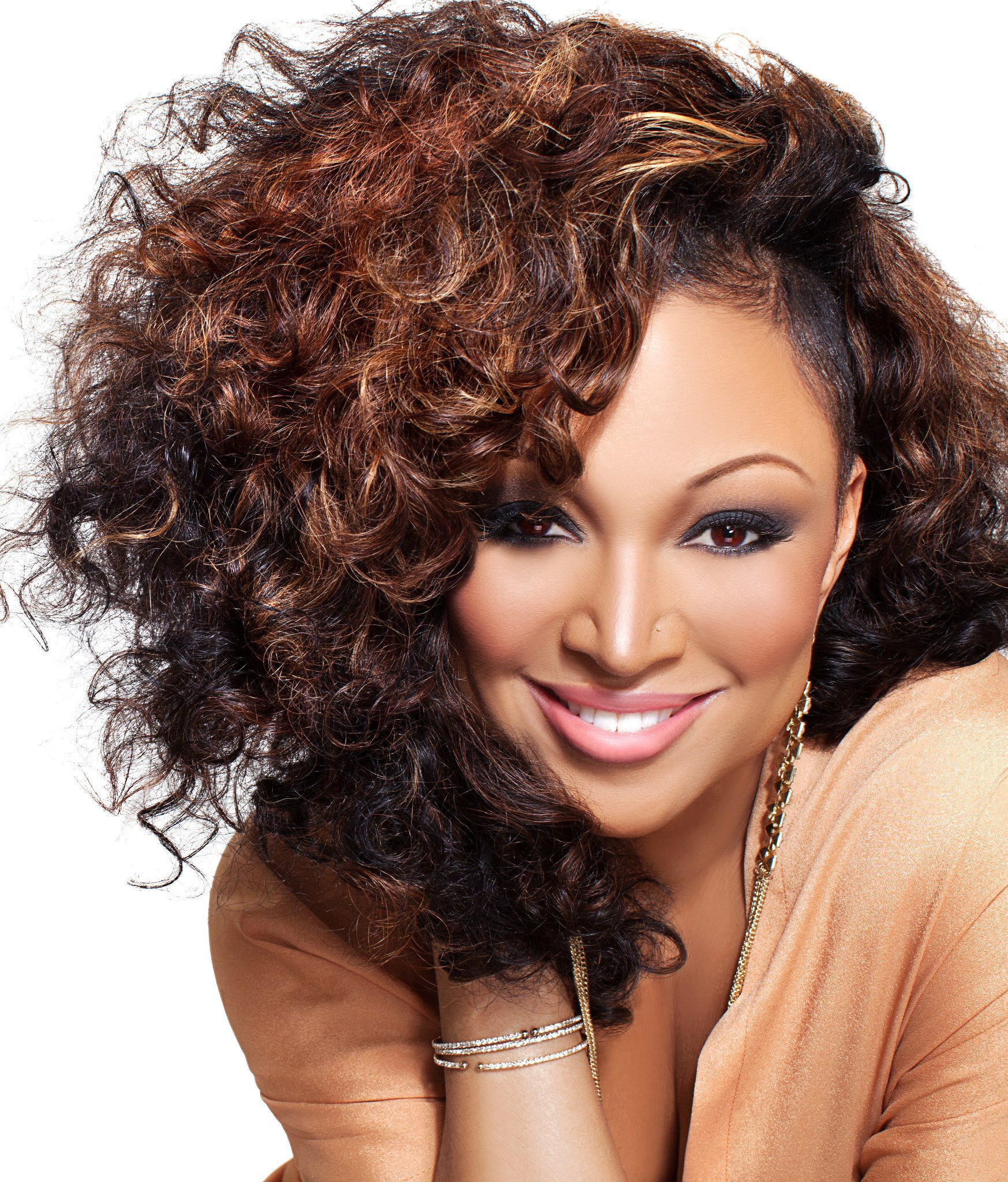 artistic vision have allowed the R&B singer to enjoy an illustrious two-decade career, which is rare in this business. Her voice is timeless and her talent knows no bounds. She writes, acts and can sing gospel, R&B, and jazz with ease.
Moore has seen ups and downs and battled depression, but now everything seems to be on an upswing for the mother of two.
"I have been blessed and honored to do what I love for a living for as long as I have," says the dynamic songbird. "My fans who have continued with me on my journey have become a part of me and the music."
Moore's genuine connection with her audience has been forged through her intimate and personal songwriting.
"I give 100 percent of myself when I sing and perform. And there were times when I was in this state of depression and I would break down crying on stage. I would just burst into tears."
In recent years, Moore had become known more for her personal life than her singing thanks to her decision to star in the highly rated TV One reality show spin-off, R&B Diva's L.A. The show followed the lives and careers of Moore as well as fellow divas Kelly Price, Lil' Mo, Michel'le Dawn Robinson Lela James and Chrisette Michelle. Moore is very upfront about her time on the series and admits that she has some regrets.
"Prior to joining the show, I never watched reality TV and still don't so I was very naive. I thought it was going to be about us being R&B divas, our individual careers, and us coming together to work on a project at the end."
As many of us know, reality TV is rarely a vehicle for altruistic endeavors. Moore soon learned that as she became entangled in various feu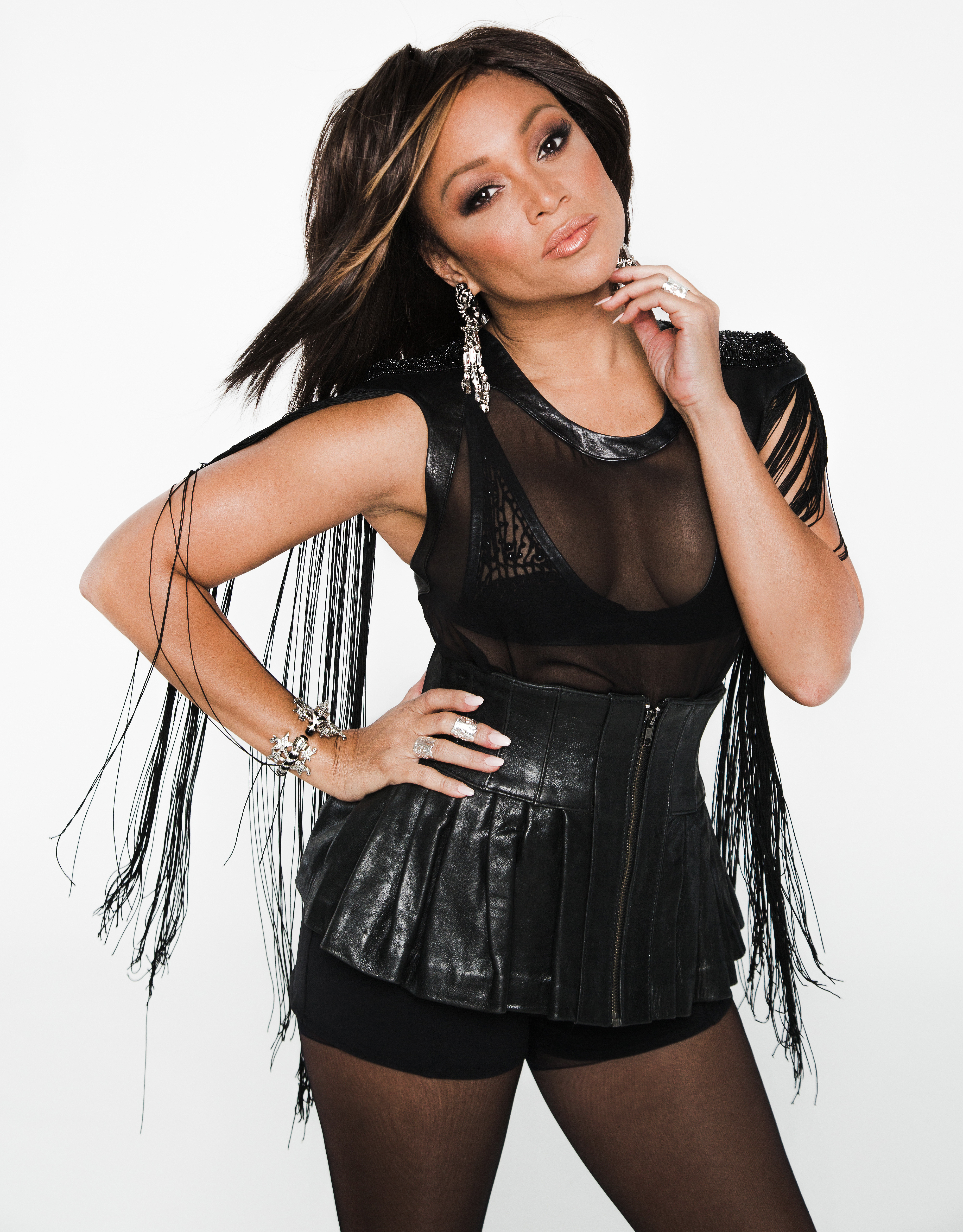 ds and confrontations. One would wonder why Moore stuck around after the first season.
"The first year I didn't really know what was going on, and the second was crazy! Everybody was mad at me. The third year, I came back because I didn't want them to think they ran me away. I came back basically to say, Y'all not gon' punk me!"
During the time she was filming R&B Divas, Moore was dealing with the grief related to the death of her brother which made her even more sensitive to the tensions on set. Moore remembers the experience being "horrible" and said she would never do it again.
"It was a lot to swallow and I'm really glad it ended."
Moore comes across as a genuine person who has no problem keeping it real with others as well as herself, which was the thought behind her book, Would I Marry Me?
Moore says she wrote the book after taking a look at her life and having an honest conversation with herself.
"It was a personal journey in trying to examine myself. I wrote this while I was married and I knew I had to turn the tables on myself because I knew I was the common denominator in all of the marriages that I had been in before and I had to learn about me."
With her book, Moore hopes other women will see a little of themselves in the pages and understand the work that women must do to become whole on their own.
That kind of truth is part of why Moore's fans have stuck with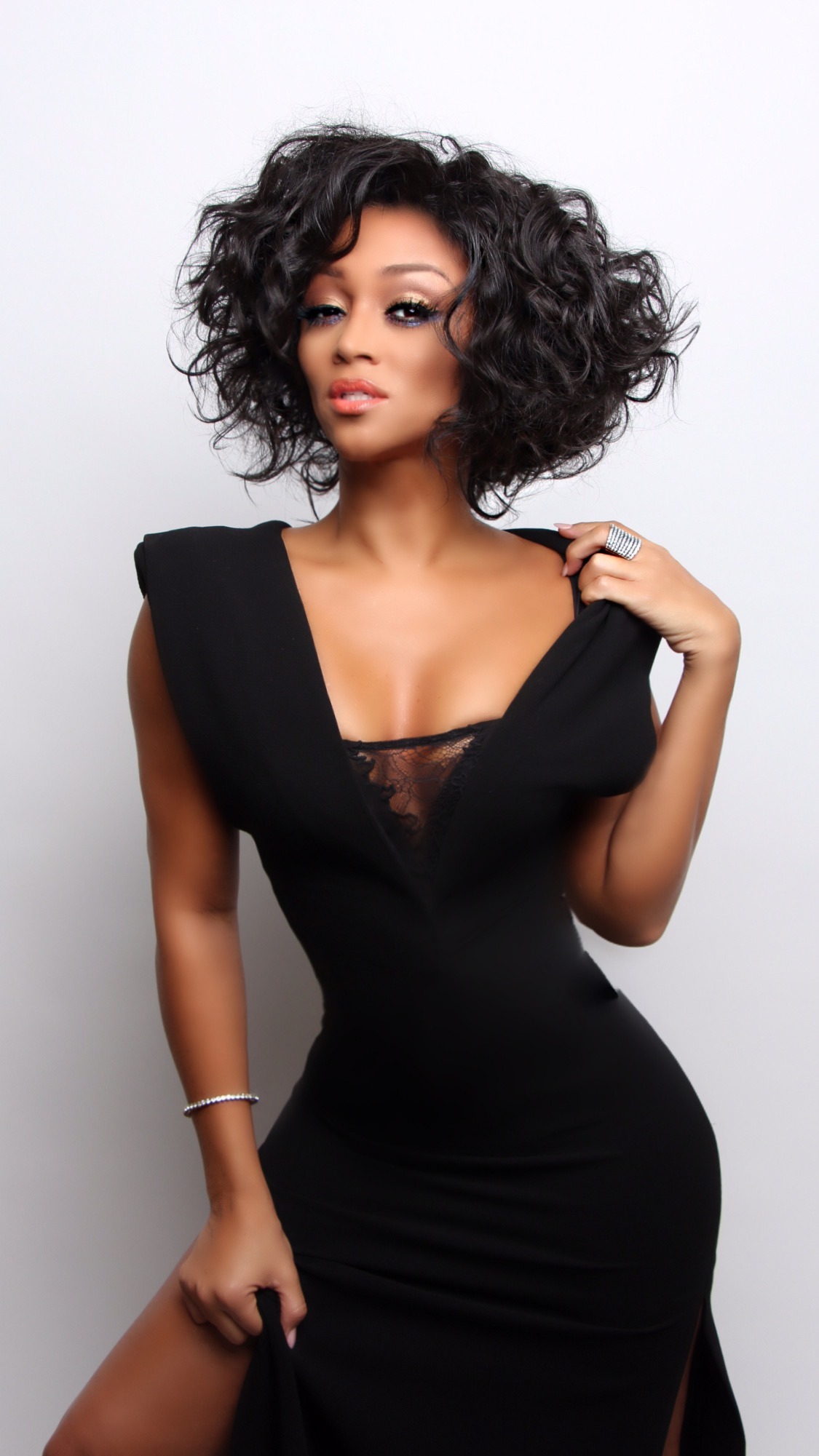 her over the years (the other part is her amazing voice). She's genuine when she sings and when she performs you feel all of Chanté Moore— her hurt, her happiness and everything in between. Her latest album, which has yet to be titled, is about her choice to be better, stronger and at peace.
"This album is about rebirth and becoming the person I said I wanted to be. It's about being becoming a better, stronger and wiser woman. The things that used to bring me down, now make me soar. There are a lot of things I get now that I didn't get before. And I'm glad for my fans to witness this growth."
MotorCity Sound Board welcomes Chanté' Moore and Tony Toni Tone' on Friday, September 16, 2016 at 8PM.