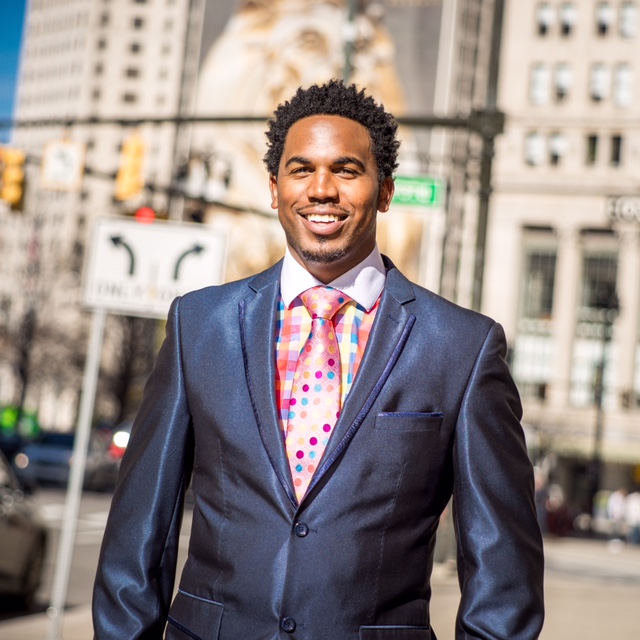 Making Detroit dance to one beat is not an easy battle. There are the ones who don't dance no matter how strong the vibrations of the bass and tremble shakes their core. But from earliest ages on up, people enjoy the way music makes them feel. But who really controls this feeling? Disc jockeys, better known as DJ's, take center stage to become the ones who get the people moving.
Brian Jackson, better known as DJBJ, but also known as Mr. 3525 and Mr. Pay Attention, understands the ever-changing world of music and his lifestyle reflects that. Growing up, good work ethic was nothing new to DJBJ. His mother, Rose Marie, and father, Terrence Jackson, inspired him to create his own capital. In the process, he began to build characteristics that opened many doors.
At the age of 17, DJBJ began his career as a DJ using the subject he was strongest in, math. While he realized obtaining a four-year degree was not something he wanted to invest his time in, he was smart enough to take what he was good at and began building a solid foundation.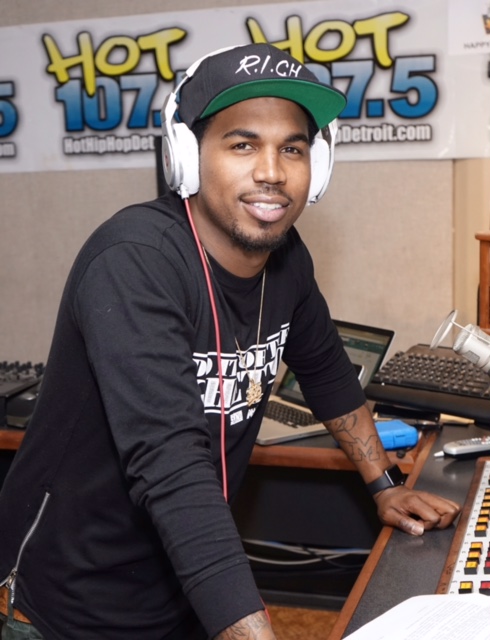 His latest business venture is 3525 World, a non-profit created to reach the youth where they are the most, using apps and listening to music. The idea developed after Jackson wrapped up "The Pay Attention School Tour." The hands-on tour involved visiting 24 schools, empowering students with knowledge about building credit and social media responsibility while interacting with some of their favorite music artists.
"They (the kids) respect a hard worker. Once I saw that, it really made me want to go into a non-profit and cater to youth," said Jackson, who also credits his mother for motivated him to think and live outside of his own world.
The new app scheduled for release this fall, takes users into the 3525 World, making Mr. Pay Attention accessible at their fingertips.
[youtube=https://www.youtube.com/watch?v=Mr7_Hy51JqM&w=420&h=315]
"I really want to (use) music with the youth while changing their mindsets," said Jackson, who takes his ability to reach inner city children seriously especially when most only get a glimpse of the fruits of labor through videos and lyrics.
One of the main goals of the non-profit is to take youth behind the scenes of some of their favorite artists, to witness the work ethic and how business decisions are made. Users will also have the opportunity to stream DJBJ 3525 live while on the air, mixes, mixtapes and new music. In addition to live streaming, the 3525 World app offers Jackson's clothing line Détroit and the 8 Bar Challenge, whereby users can record their music live and send it directly to Jackson.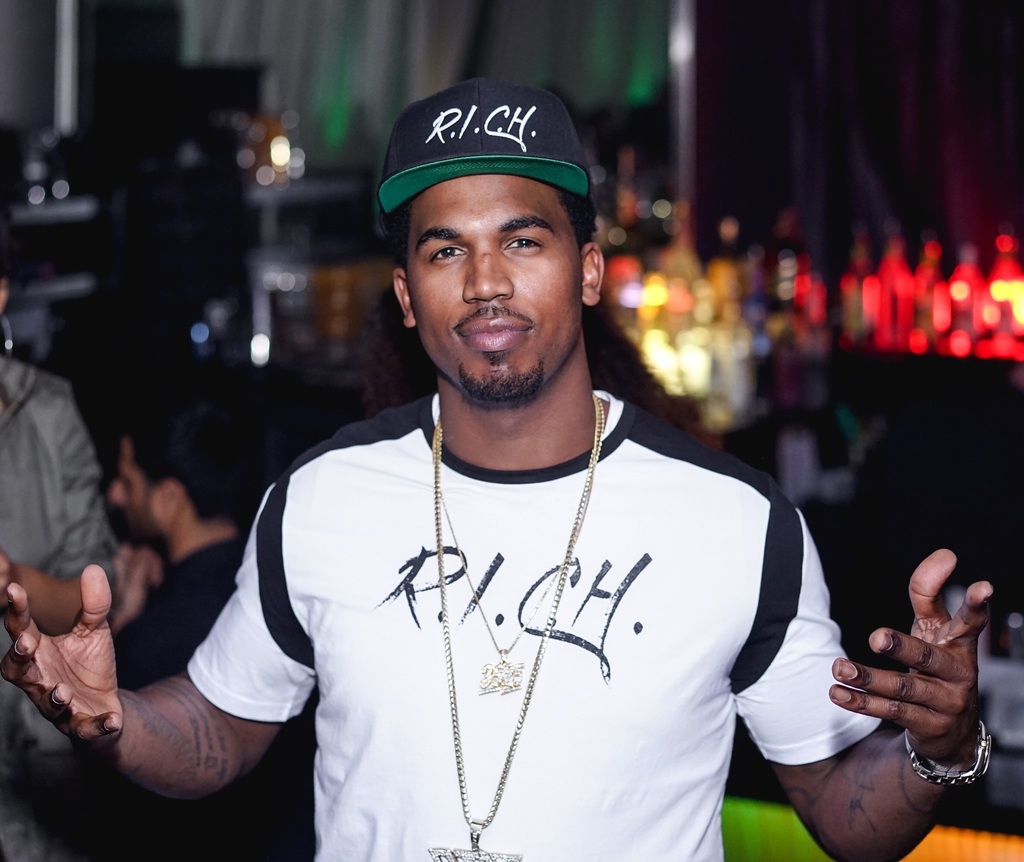 "If you want to be successful, just be yourself," said Jackson who over the course of several years has evolved from an timid teen to a businessman with a multifaceted empire. Whenever a new opportunity presents itself, he takes his career to the next level. World 3525 takes opportunity to the community, connecting to the youth where it's needed most.For more information on 3525 World contact streethypedetroit@gmail.com. Stay connected with Jackson by visiting or following him socially @DJBJ3525 on Instagram and Twitter.