Sheldon Hill started using drugs and alcohol at the age of eight. By 12, he was dealing drugs for his father, and by 16, he was watching the birth of his first child. While this path may be shocking to the mainstream, it was the norm from Hill's perspective.  Everyone he knew was either dealing or using drugs.
Traumas mounted as life continued, and he became increasingly involved in the gang lifestyle. In 10th grade, Hill dropped out of high school to sell drugs and support his habit. He spent time in and out of jail. He has been shot nine times during drug
deals, and arrested 77 times for crimes such as disorderly conduct, domestic violence and driving with a suspended license. By 17, he had carried 14 caskets of friends and family. His first child, named after him, died after only seven weeks.
A "street" lifestyle such as Hill's, sustained since childhood, is bound to leave wounds – wounds that hurt not only Sheldon, but inflicted pain on those around him. He had more children after the death of Sheldon, Jr., but before any of them had reached the age of eight, the age Sheldon had been when he began using drugs, he had disappeared from their lives. Sometimes he was so driven by addiction that he forced women into unwanted sex for cash. Living on the street, he was consumed entirely by the drug culture.
Standing before yet another judge 14 years ago, something in Sheldon Hill shifted. He had tried to change before, but this moment was the beginning of important personal work — work that eventually led to professional work away from the street that had consumed and shaped his life.
During his final jail sentence 14 years ago, Hill began treatment in the Elmhurst Home's "Target City" substance use recovery program. After jail, he continued treatment in their residential program, and today, he has been in recovery for his crack cocaine addiction for 14 years and free from all criminal behavior that he had known since he was a young man. While in recovery, he was diagnosed with bipolar I disorder, which causes extreme episodes of mania, major depression, and antisocial personality disorder. These diagnoses helped Hill put a framework to his struggles, making them easier to navigate. "I didn't care if you knew I was a crackhead," said Hill. "I just didn't want you to think I was crazy." He is a strong advocate for fighting the stigma of mental illness, which prevented him from seeking help.
Whereas Sheldon Hill was both harmed and harmed others through his lifestyle, he now works passionately to share his story and help others. He now funnels his energy into helping others stay clean. Of his outreach work, he says his motto is, "Let us help you help yourself. We can do it with you, but you have to do it yourself. Once we stop, we need to stay stopped." He has since gone back to Elmhurst to help others in recovery, in addition to a number of other recovery organizations.
Hill is a contractor for the Detroit Wayne Mental Health Authority (DWMHA), where he works as a certified peer support specialist and prevention specialist. He helps to collect and analyze substance use data for DWMHA through City Wide Research. Additional organizations that Hill works for include the Detroit Wayne Faith Based Coalition, City Wide Mentoring, the National Council on Alcoholism and Drug Dependence, and the From Felons to Professionals program. "I try to reach into every agency I can," said Hill." To share his story with a wider audience, his life has been chronicled in an internationally award-winning online training video titled "Recovery Enhancing Environment. Having Health, Home, Community and Purpose."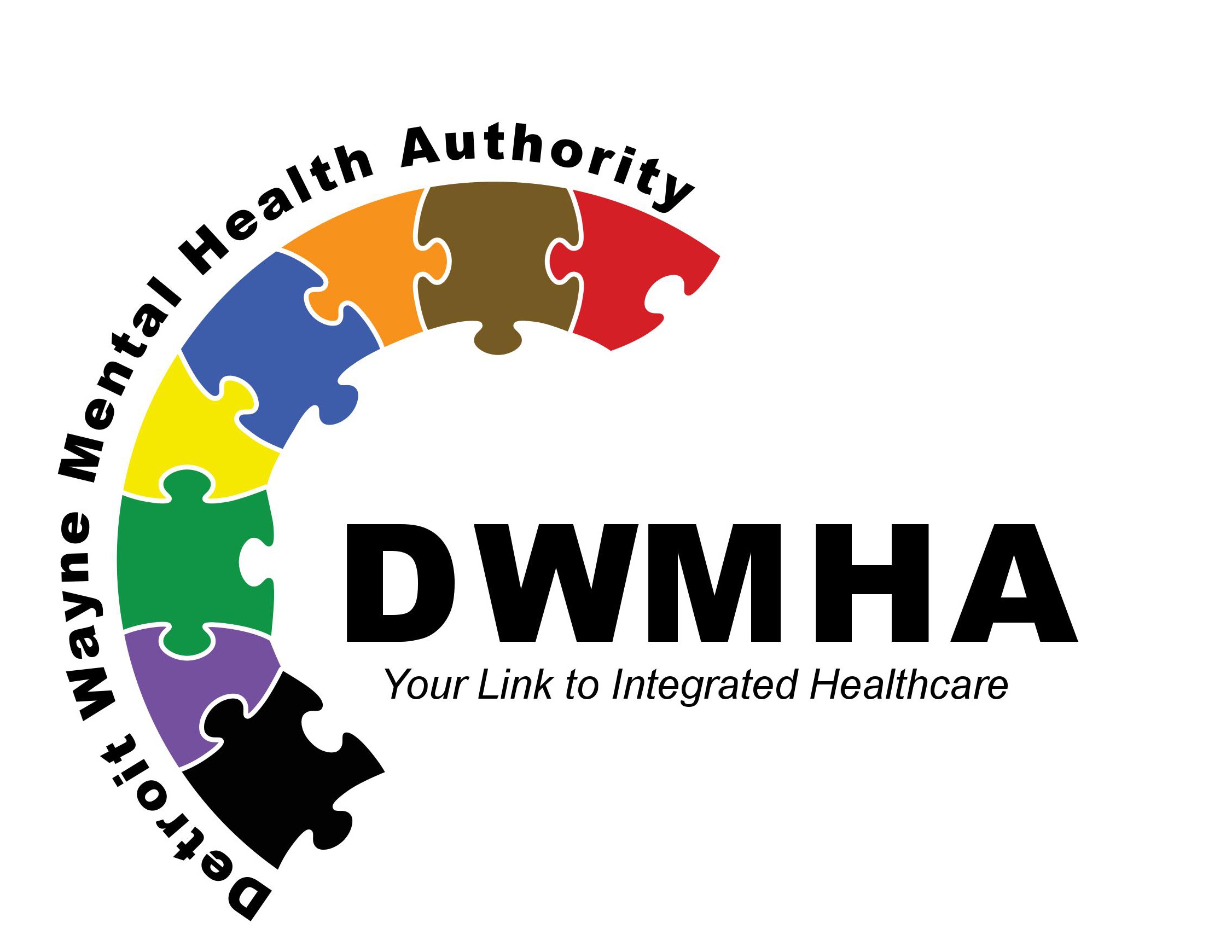 In addition to working for recovery organizations throughout the community, Sheldon Hill is also president and CEO of his own community service organization, S D Hill L3C. The organization provides prevention services to school districts and youth programs throughout Southeast Michigan. Furthering his mission, Hill gives presentations for adults in recovery, social workers, therapists, case management teams, law enforcement officials, and troubled and at-risk youth.  He can also be heard on his own radio station, "Overcoming Addiction," Sundays from 12 noon until 2 pm on www.CaveRadioBroadcasting. com
He is currently authoring two books, in order to share his story with still more people: "Dealers are Addicts Too – Street Life! The Addiction, and I Was a Missing Dad, Missing No More."
For his tireless efforts to transform his life and his community, Hill was selected to receive a 2016 Voice Award from the Substance Abuse and Mental Health Services Administration. He was only one of five selected nationally out of 2,000 nominees. The awards are aimed at highlighting individuals who educate the public about behavioral health, and those who demonstrate resilience and recovery, while adding meaning to their communities. Hill flew to Los Angeles with his daughter, with whom he now has a relationship, and his wife, to accept the award on August 10 in Los Angeles, California.
Sheldon Hill is more than a mental health consumer and a service contractor for DWMHA. He is proof and believes that success is "mandatory, not optional" and shows that achievement, love and addiction are not mutually exclusive.
If you or someone you know has questions or would like to receive services for a mental health concern, substance use, or intellectual/developmental disability, contact the Authority 24/7 at 800-241- 4949 or at www.dwmha. com.