ATLANTA — Music impresario Jermaine Dupri attracted a misfit mass of media minions in one corner of the Suite Lounge in downtown Atlanta that often became a herd of unruly, uncouth mob that threatened to stampede over the proceedings.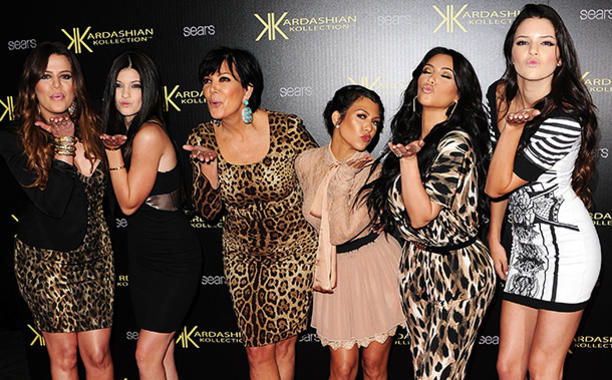 But this speaks to the enormous popularity of "The Rap Game," the reality TV sensation that completely eclipsed all other TV shows on Friday nights and became a cultural phenomenon.
The JD and Queen Latifah production facilitated the Season 2 premiere on a show around teenage word-slingers teeming with talent and competing to be the next young rapper on the So So Def Recording label that churned out young rappers back in the day like an auto assembly line.

With the likes of V-103's Greg Street, Egypt Sherrod, DJ Mike Jackson, "LHHATL's" Shay and Erica Dixon and last year's "The Rap Game" winner Miss Mulatto in the house, the upstairs-outdoor premiere of Season 2 was cracking like lightning — replete with an open bar and a mountain of wings and meatballs for the multitude in attendance.

Take a look at the photo highlights from the Season 2 premiere of "The Rap Game. "
About Post Author