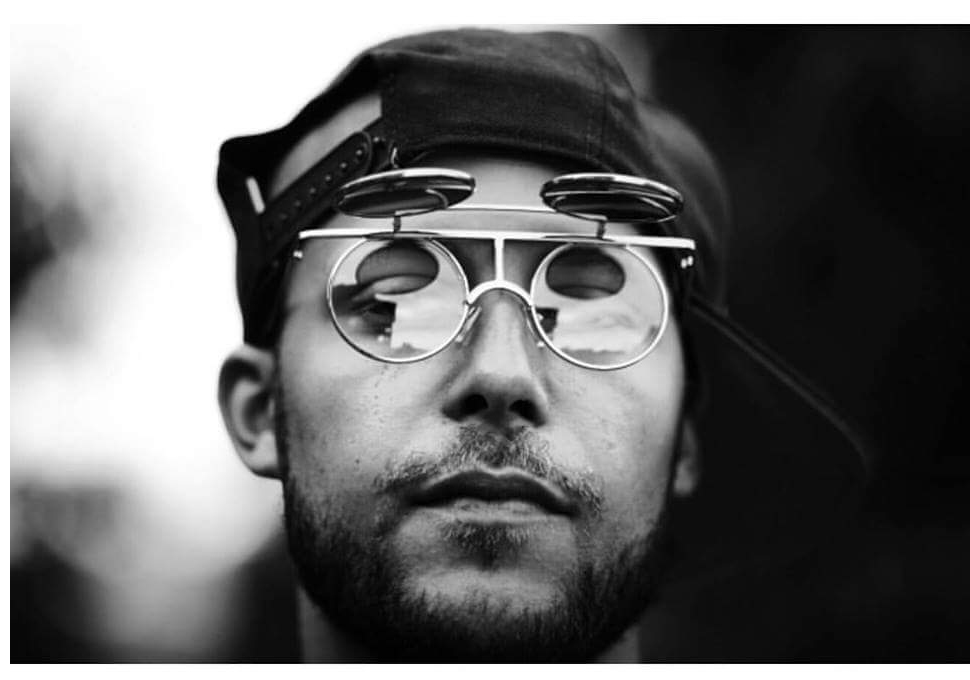 In the fashion world the saying goes "Style is something you either have or you don't", however, the saying should state, "Style is something you either indulge or ignore."
Case and point is Alley and Eye Owner, Ashley Michelle who has taken her love for vintage and retro eye-wear to new heights.
Michelle began wearing glasses at an early age, but wasn't able to indulge in fashion frames. "Yeah, you can't get those, because those are too expensive, or you can't get those because the insurance…" The love for fashion frames derived from her search for stylish yet affordable frames.
After returning home from Hampton University and gaining employment at Quicken loans in 2012, the need for a career consumed Michelle with the desire to find her passion. "In my faith you will find your path, there was no way you could have told me I would be in fashion."
Michelle hand selects frames based on her unique style instincts. She specializes in vintage and retro frames. "I think it's important that people are able to identify themselves in different unique things."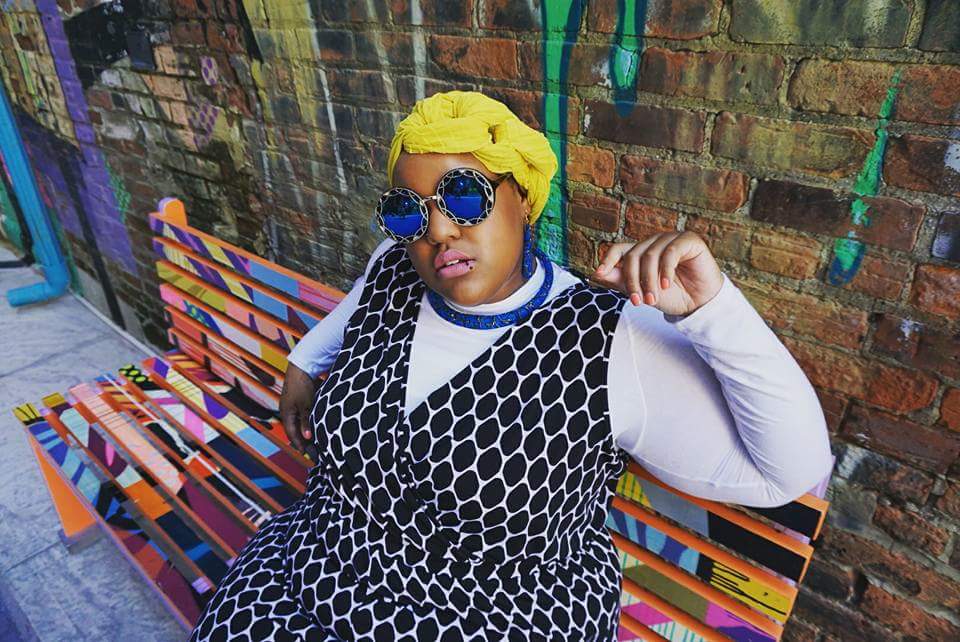 "When I think of vintage, I think of something my grandmother or my great grandmother use to wear… it's authentic, when I think of retro, it's something that a designer has taken to look like something from the past. The cat eyes are really retro looking."
Michelle avoids pricing the items in her shop. " I want you to like them because you like it not because you saw the price." Her method is designed to create a more creative experience; the prices are modest with a huge impact on self-expression.
"Selections in my showroom are a little less expensive than on the website, Detroit has always supported me… you're like coming to my house and I appreciate that."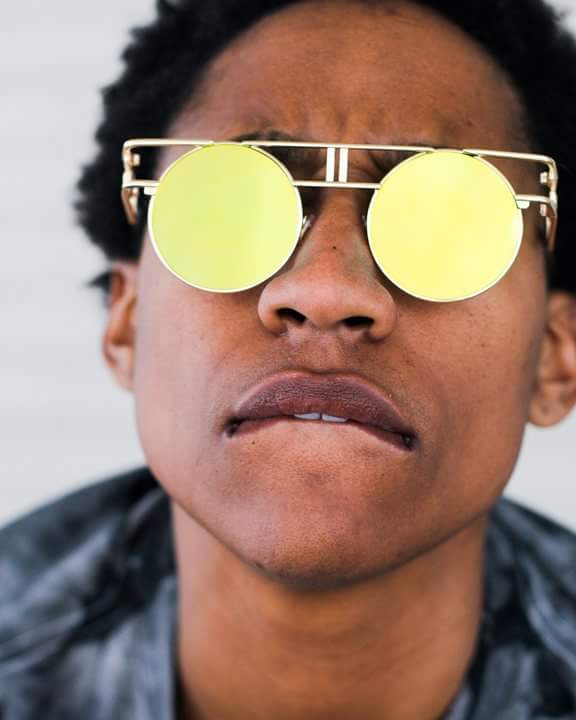 The inspiration behind Alley and Eye stems from the frames  Michelle once desired  and her ability to be able to deliver it to the fashion frame masses. There are several location carry Alley and Eye fashion frames including, Detroit Clothing Circle, Zarkpa's and Blue Velvet Vintage.
Alley and Eye began as an online-based store with frequent pop-up shops around Metro Detroit. Currently, Alley and Eye resides inside of The Baltimore Gallery, located at 314 E. Baltimore Street in Detroit.
The Gallery is owned and operated by Phillip Simpson of the Smile brand, who promotes local artist by displaying their art in the gallery. Each month the gallery features a new artist. This month's display "In Other Words," is by Victoria Bayagich a mutual friend of Simpson and Michelle.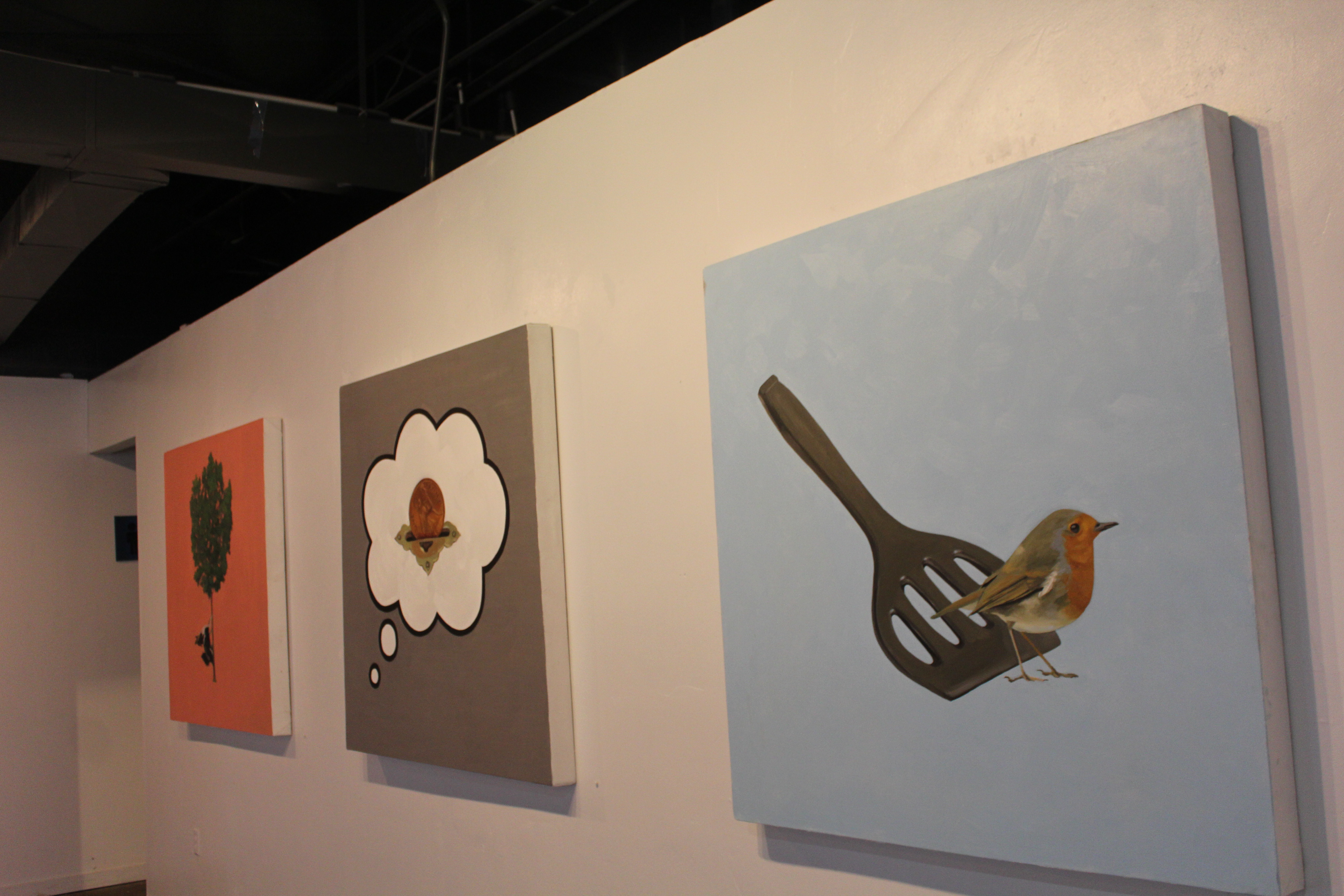 The Baltimore Gallery and Alley and Eye has partnered to present BALT Local. The festival will be held at the Baltimore Gallery on Saturday, August 13, from 12pm-9pm and Sunday, August 14th from 12pm-5pm. BALT local is a platform for local independent artists and businesses to display and share creations while enjoying music, food and fashion.
Looking into the future Alley and Eye has partnered with Dr. Blakeley of Sharper Vision to produce affordable prescription frames by the fall.