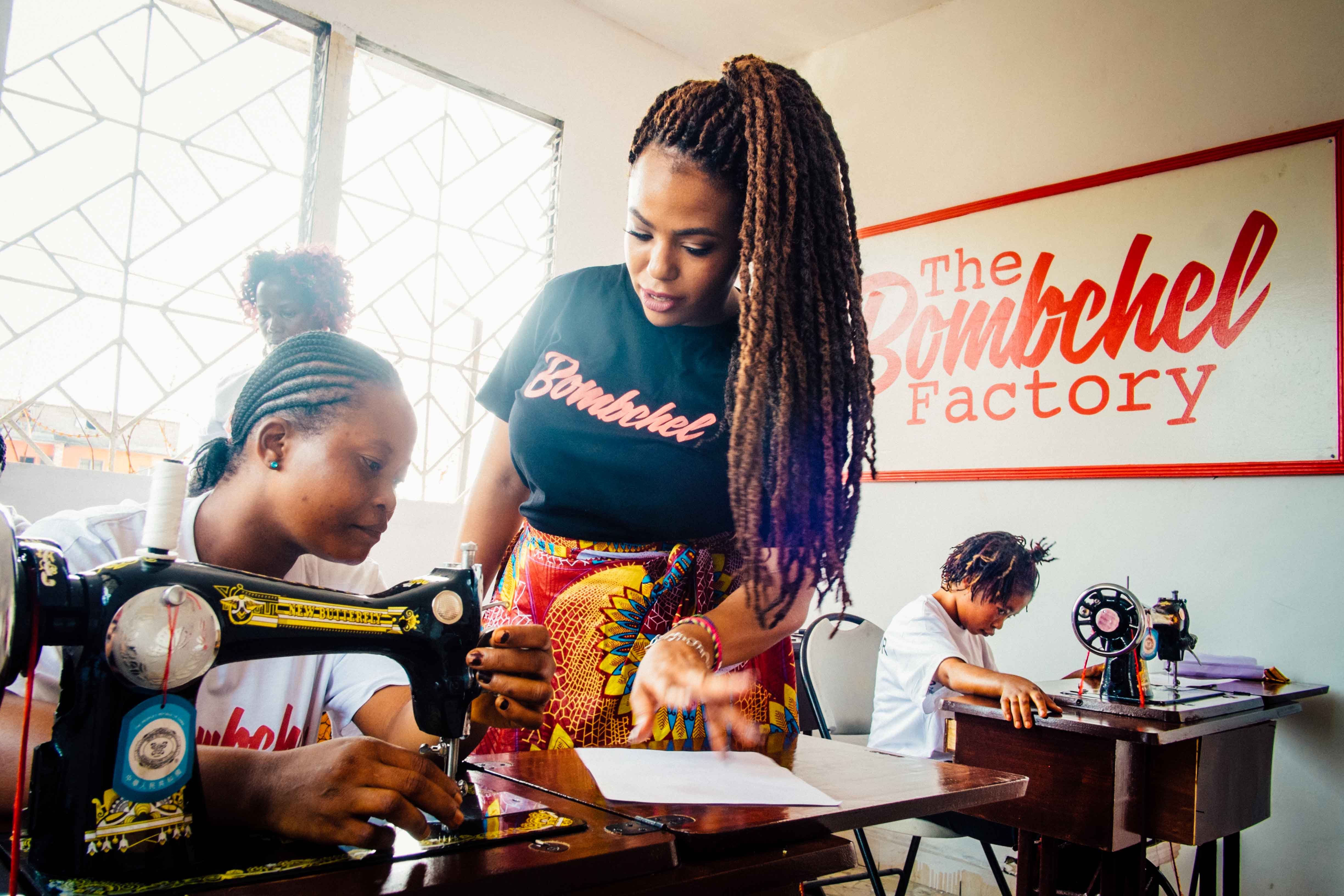 In today's society, where there is an large gap between the haves and have nots, Archel Bernard, founder and owner of The Bombchel Factory, has developed a way to combine her call­ing for fun fashion and empower disadvantaged women in Liberia.
While pursuing a ca­reer in journalism, she returned home to Liberia, where fashion proved to be her true mission.
"I moved to Liberia to be the West African Oprah Winfrey. People were not eager to hear my stories, but they were always quick to compliment my outfits. It wasn't long be­fore I realized that was the business I was meant to be in," she said.
Bernard opened Man­go Rags, her Monrovia boutique, in 2013, but was forced to close shop a little over a year later due to the Ebola pandem­ic. As the Ebola crisis eased, Bernard focused on a way to provide mod­ern, authentic West Afri­can clothing worldwide while providing training and employment to wom­en who were personally affected by Ebola or had survived rape, or were deaf.
"I knew we had to re­build in a major way. I couldn't just have a store anymore. The Bombchel Factory allows Liberian women a hand up out of poverty instead of merely giving them a hand out," she said.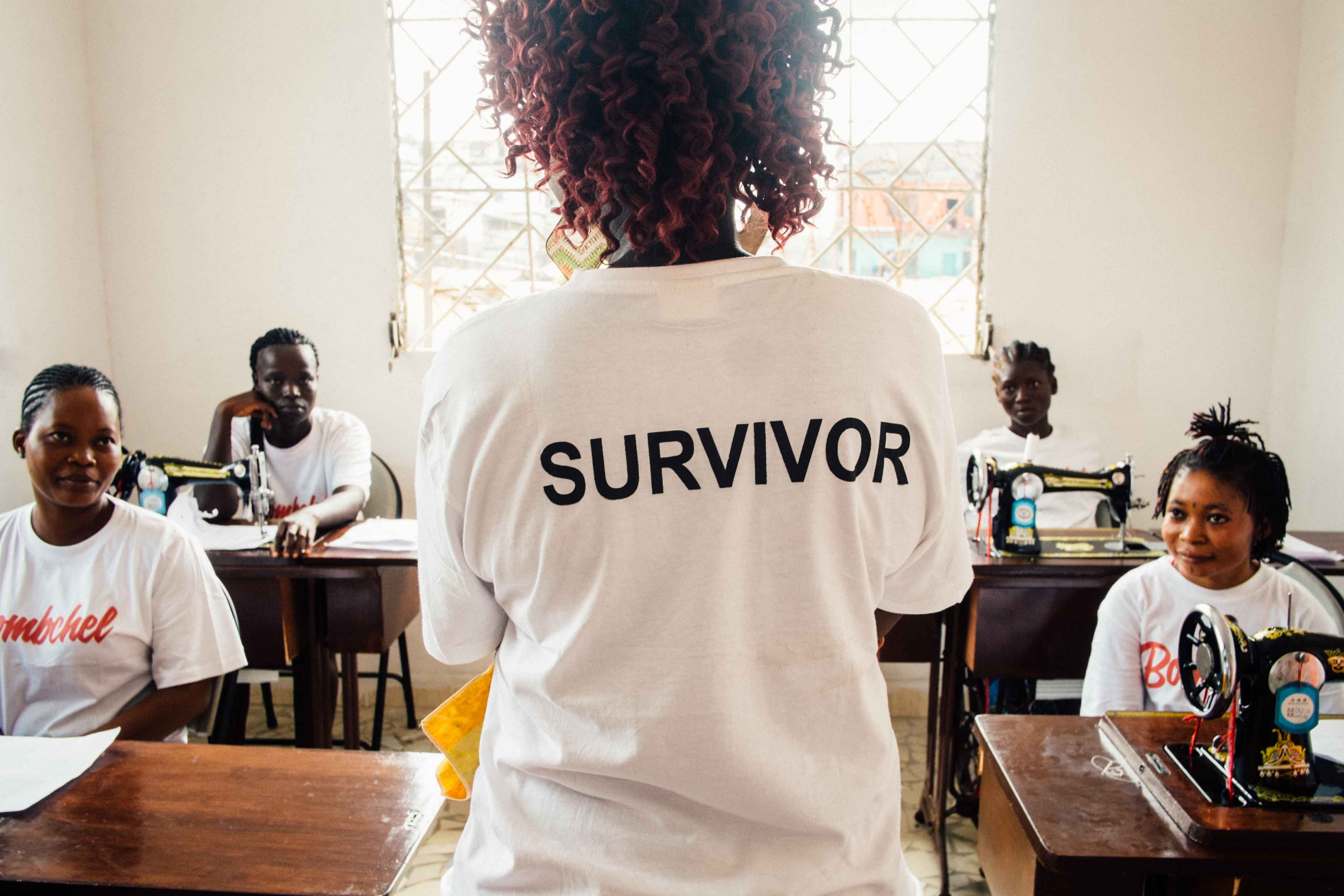 Bernard is excited to bring attention to West Africa as a potential glob­al manufacturing hub. She notes Shinola's tech­niques in helping to revi­talize Detroit in the man­ufacturing world.
"People enjoy having the power to wear clothes that literally change lives. I heard Jacques from Shi­nola speak about creating a great work environment, and in doing so, changing environments that could have been considered failed into a new genera­tion of retail manufactur­ing centers that positively impact the community and the regional econo­my. Monrovia can learn a lot from Detroit as we continue to grow post-war, and now post-Ebola," said Bernard.
Bernard's resilience is a reflection of the people she employs. As Bom­bchel grows in the fash­ion world, her team is acquiring skills to pro­vide for themselves and their families. One of Bernard's goals is to also help change the face of social cause companies, where people often feel they are "giving" mon­ey to a cause. Bernard is adamant that Bombchel is creating opportunities for women of Liberia, who are in exchange providing a service that people can support with a purchase.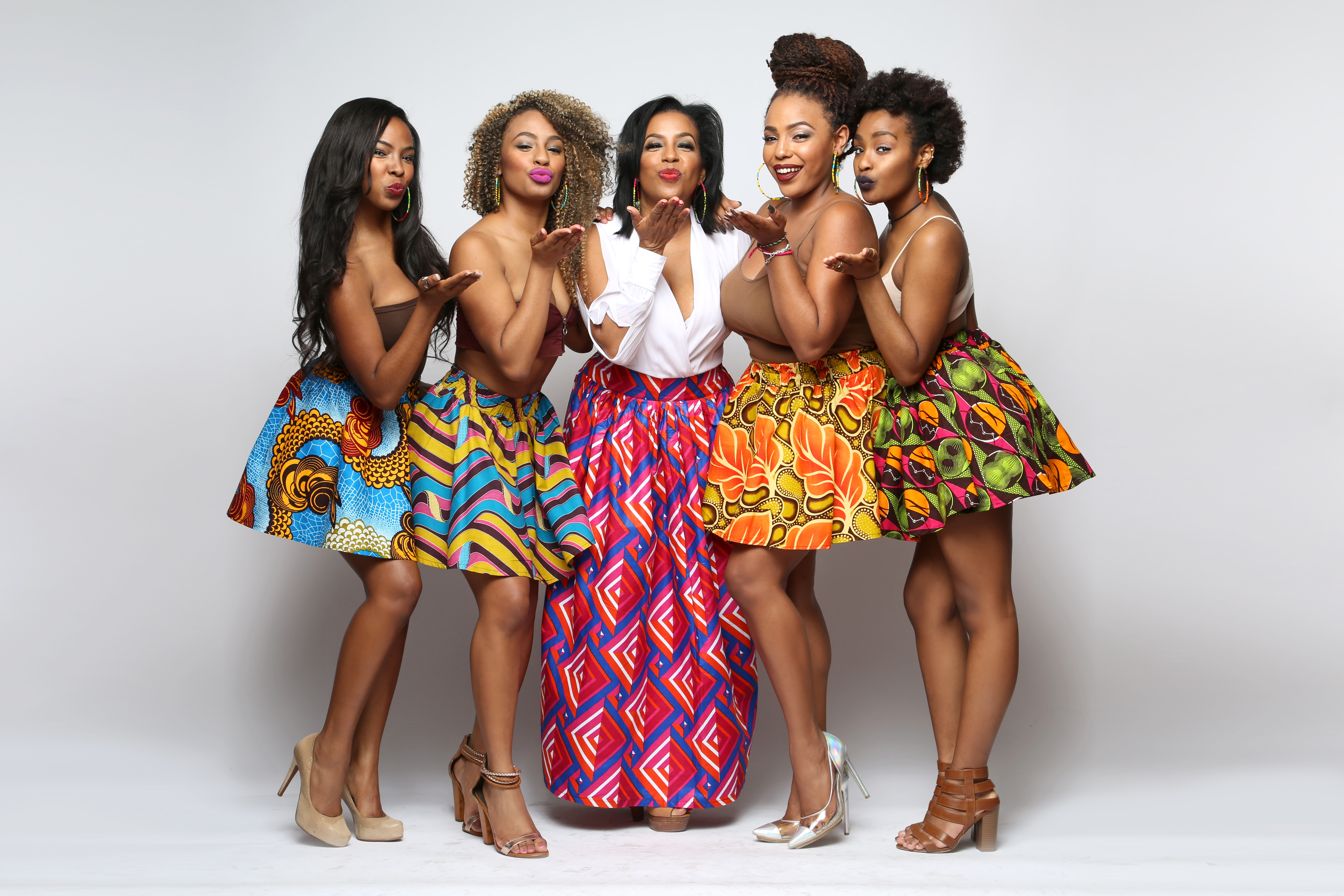 This fall, The Bomb­chel Factory is headed to New York for Fash­ion Week, an accom­plishment they had never envisioned from Monrovia. Bernard has also been working with Detroit-based boutique Zarkpas to help spread The Bombchel Factory lo­cally.
For more information on The Bombchel Factory visit shopbombchel.com or follow their social pag­es @shopbombchel.