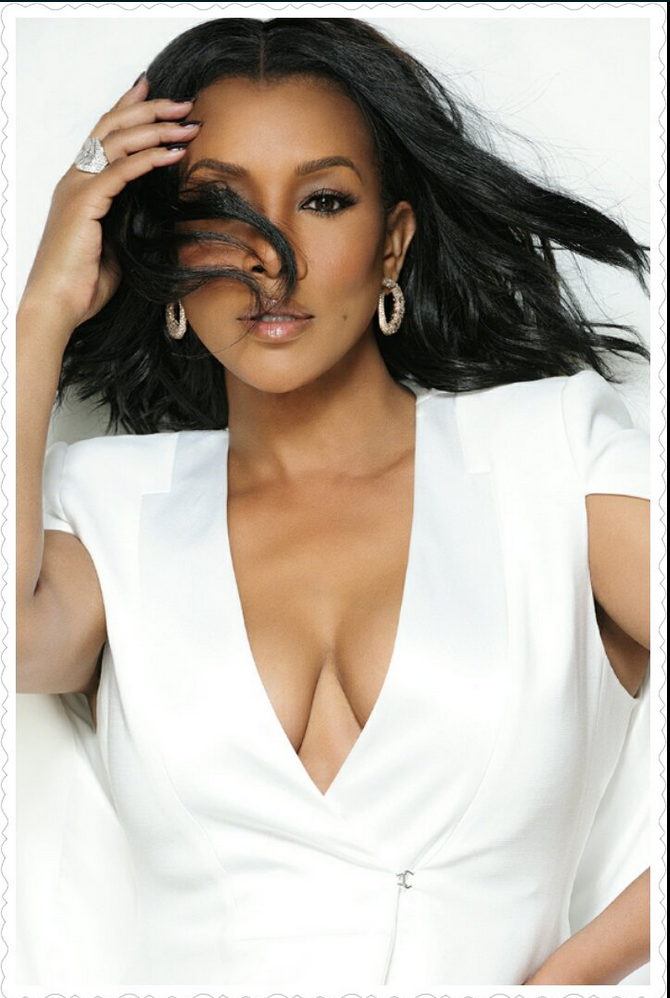 A one-stop beauty destination is headed to downtown Detroit! Transforming the way pampering is done in the city, Breathe Beauty Bar, a chic, fun boutique spa, will open for business at 10 a.m., July 9 with guest host actress Vivica A. Fox.
Breathe Beauty Bar, located at 1420 Washington Blvd., Detroit, is supported by Detroit Development Fund, Michigan Women's Foundation and Tech Town's Retail Boot Camp — will provide all-natural spa services and products in a bar-like setting with a juice bar.
"I launched my all-natural line of products in 2011, and they were a hit," said Breathe Beauty Bar founder and owner Monica Lynn Brown. "When I thought about what I wanted to do next with the Breathe brand, I knew I wanted to bring something different to Detroit and provide an experience for my clients."
The Breathe Spa & Beauty Collection is in high demand with a list of notable clients, including radio personalities Mason, CoCo and Angie Starr; rapper and actress Yolanda (Yo-Yo) Whitaker; "Sunday Best" sixth-season winner Tasha Page-Lockhart and "Preachers of Detroit" cast member, the Rev. Don Shelby.
The product line that was birthed out of necessity due to Brown's daughter's severe eczema provides a soothing, hydrating, moisturizing and healing effect. The full line consists of body butter, sugar scrub, lotion, bubble bath, body wash, body spray, soap, deodorant, soy candle lotion and hand sanitizer.
Breathe Beauty Bar offers an assortment of services, including manicures, pedicures, facials, make-up, brow, lashes and massages. Party packages and membership packages also are available.
On July 8, media professionals, state officials and VIP guests are invited to enjoy "Breathe in the City," a private red carpet, ribbon-cutting ceremony, where there will be spa treatments, complimentary hors d'oeuvres and Breathe spa products.
On July 9, the public is welcome to come and exhale with discounted grand opening mini services, starting at $10, as well as complimentary hors d'oeuvres and entertainment.
Join the party by visiting breathebeautybardetroit.com. Follow Breathe Beauty Bar socially on Instagram at @Breathe_BeautyBar.