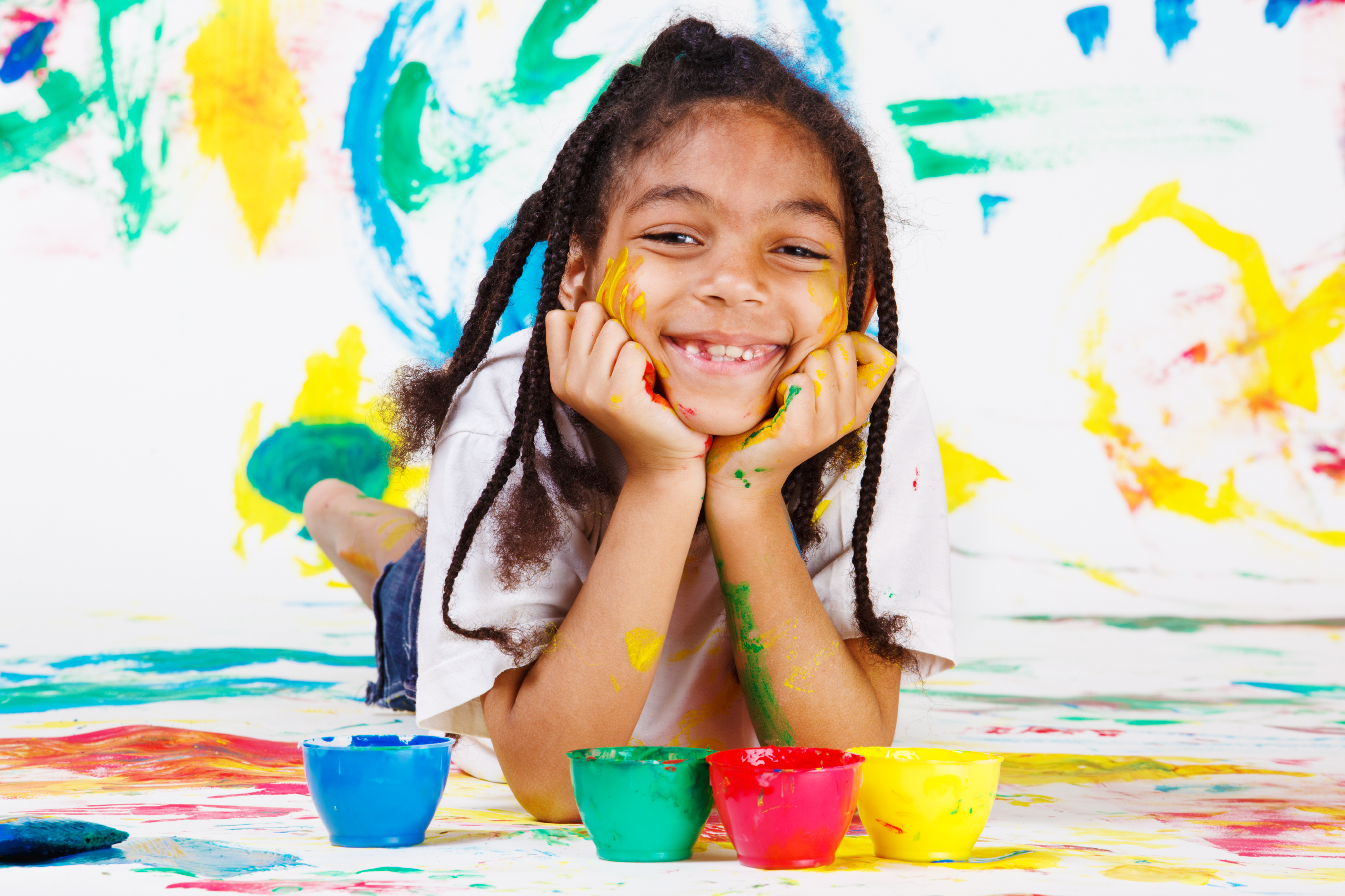 Eastside Community Network's (ECN) formally the Warren/Conner Development Coalition longest running program, Youth on the Edge of Greatness (YOE) has turned 30 this year.
The program is a substance abuse preventative program licensed through the state of Michigan. The purpose of YOE is to develop leadership in youth through education, activism and service. Its focus is to involve youth in environmental sustainability through training, projects and entrepreneurship toward developing the knowledge, skills and understanding Detroit youth need to become effective future leaders within their communities and the city. YOE is currently getting ready to launch this year's iteration of its free summer camp for middle school youth.
YOE's summer program is a daily six week camp experience where youth will leave empowered with skills that are immediately marketable to the larger world. Components of camp additional to substance abuse prevention are computer programming, cultural enrichment, self-esteem, college and job preparation and entrepreneurship. This year the YOE youth will be running a fresh cut flower business by tending to their gardens and vending at various farmers' markets throughout the city.
"YOE is a proven program where young people develop new skills and relationships that help propel them on a path to success. The things I learned in the program have directly shaped the way I think about service to our community infinitely. YOE has been the difference in young people becoming leaders in our community versus losing them to the streets," said Sharlonda Buckman, CEO of the Detroit Parent Network and YOE alumna.
Buckman graduated from the YOE program when she was a teenager and with a 30 year track record, there are even more notable alumni. Martell Pettaway is a graduating senior from Martin Luther King Jr. Senior High School and is an All American football star signed to West Virginia University.
"YOE has been one of the most influential programs that I've ever completed. The program provided me with many life essential skills that I still use today. The greatest example I have is that it taught me how to be a team player. That's obviously worked out well for me," said Pettaway.
Don't miss this amazing opportunity for your child to join the amazing stock of leaders that YOE has produced. Register your child at 313-331-3499 or www.ecn-detroit.org before the YOE summer camp begins on June 27. Program will be held at the old Bellevue Elementary School located at 1501 Canton St. on Detroit's Eastside.