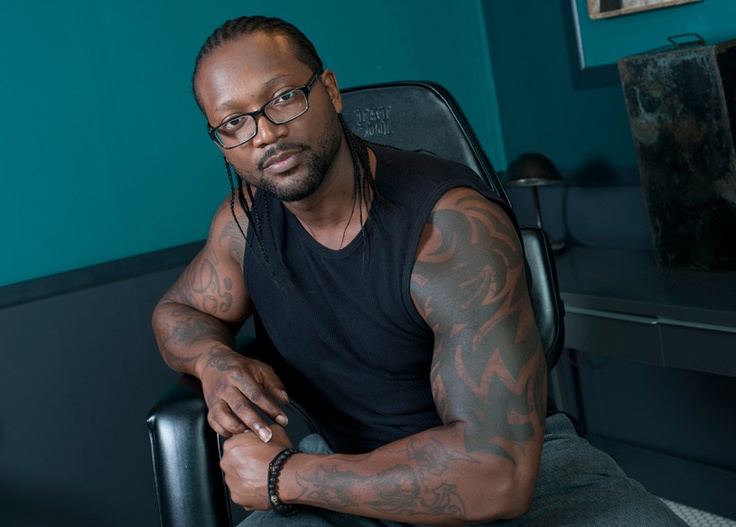 Tattoo art is a cultural practice that can be traced back through human history for thousands of years. From the Ancient Egyptians to Polynesian Indians and from Wall Street to Main Street, tattoos are becoming more common and much more respected as art for the body. According to recent research, roughly 20 percent of all Americans have a tattoo. Among African Americans, tattoos are so popular that they are celebrated on Black Ink, the highly-rated television show on VH1. The celebration of tattoo art will come to Detroit on Sunday, July 17, 2016 with The Detroit Black Tattoo, Art, and Music Expo at Shed 5 in Eastern Market.
"Many of the Expo' s participants have shared with me their personal stories about how school arts programs provided them with an outlet from their daily struggles and essentially saved their lives," states Detroit City Council Member, James E. Tate, Jr. (District 1) who serves as the inaugural Ambassador for the event and emphasizes its importance. "Expo organizers plan to use the high-energy event to showcase the diverse talent of professional as well as up-and-coming local artists in Detroit."
The Detroit Black Tattoo, Art, and Music Expo will also feature an appearance by Sebastian Murphy of Detroit Ink, who was a finalist on the Spike TV Tattoo Competition Inkmaster.
"Our purpose is to promote positivity and non-violence by using tattoos, art, and music as an alternative to negative activity and media." Event founders Jason Phillips and Michael Burnett are both tattoo enthusiasts and longtime supporters of local artists and businesses. Phillips and Burnett have partnered with Redeem Detroit, a non-profit organization that aims to revitalize neighborhoods in the city of Detroit. Redeem Detroit trains at-risk youth, homeless veterans, and returning citizens in vocational and job readiness skills.
The first of its kind in the country, The Detroit Black Tattoo, Art, and Music Expo will feature tattoo services, a fine art exhibit curated by the National Conference of Artists (Detroit Chapter), as well as live entertainment from local musicians and spoken word artists. Nationally-recognized graffiti artist, Sintex will be painting a meeting on site. With "Detroit Love" as its theme, free cover-ups of gang affiliated tattoos giving many young Detroiters the gift of art as a fresh start.
The Detroit Black Tattoo, Art, and Music Expo is sponsored in part by Sailor Jerry Rum. For tax-deductible sponsorship opportunities for The Detroit Black Tattoo, Art, and Music Expo contact Redeem Detroit at 313-288-9871 or visit blacktattooartandmusicexpo.com