Gymnast Simone Biles Wins Four Titles On The Road To The Olympics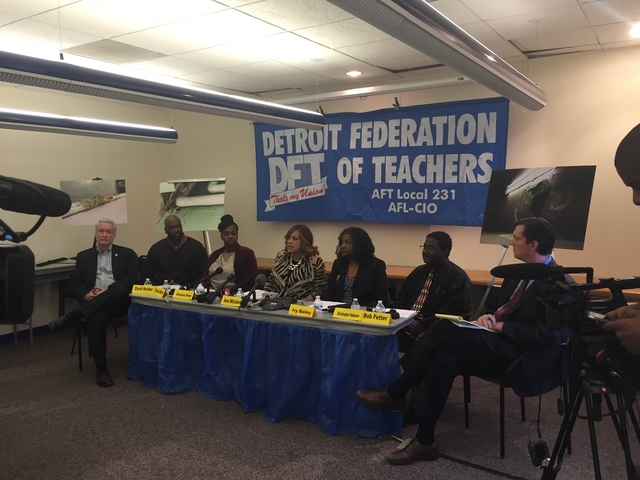 Superstar gymnast Gabrielle "Gabby" Douglas captured the imagination of the international Olympic fan community four years ago in London when she became the first African American to ever earn the Gold medal in the all-around gymnastic competition — and the first to win more than one Gold medal in the same Olympic games. Her popularity soared so high that she was invited to Oprah Winfrey's ostentatious mansion in Santa Barbara, Calif., for a TV special, and now she is the subject of a reality show on the same network, "Douglas Family Gold," which chronicles her family as they prepare for this summer's Olympics.
But is there another black female ready to equal or surpass the historic feats of the ultra-talented Douglas?
Simone Biles, who was just named the U.S. Female Olympic Athlete of the Year and is on her way to the Rio Olympics in Brazil, has just broken another record, USA Today reports.
Biles won her fourth consecutive title at the U.S. gymnastics championships Sunday night, and you can take your pick of superlatives to illustrate her domination. She's the first woman in 40-plus years to win four titles. Her score of 62.100 was almost four points better than Raisman, a margin so ridiculously lopsided it makes those non-conference routs in college football look like squeakers.
But what is most stunning is this wasn't a bunch of junior-level wannabes Biles ran roughshod over. The Americans are the deepest team in the world, winners of the team title at the last four major international competitions and prohibitive favorites to run the streak to five at the Rio Olympics.
Raisman, the runner-up, was a double gold medalist at the London Olympics. Further back was defending Olympic champion Gabby Douglas, who finished second to Biles at last year's world championships. Also giving chase was Laurie Hernandez, last year's junior champ who national team coordinator Martha Karolyi has high hopes for.
It's not as if there's someone in another country who's waiting in the wings, either. Romania's Larisa Iordache, who has medaled at the last two world championships, isn't even guaranteed of going to Rio after breaking her finger this spring. Former world champion Aliya Mustafina of Russia has struggled this year. China's Shang Chunsong has never gotten within two points of Biles.
Photos: Instagram
About Post Author