Photos of a person of interest in the security breach at the Detroit city county building have been released by police. Monday morning, reports of a possible gun man led to the evacuation of the Coleman A. Young Municipal Center.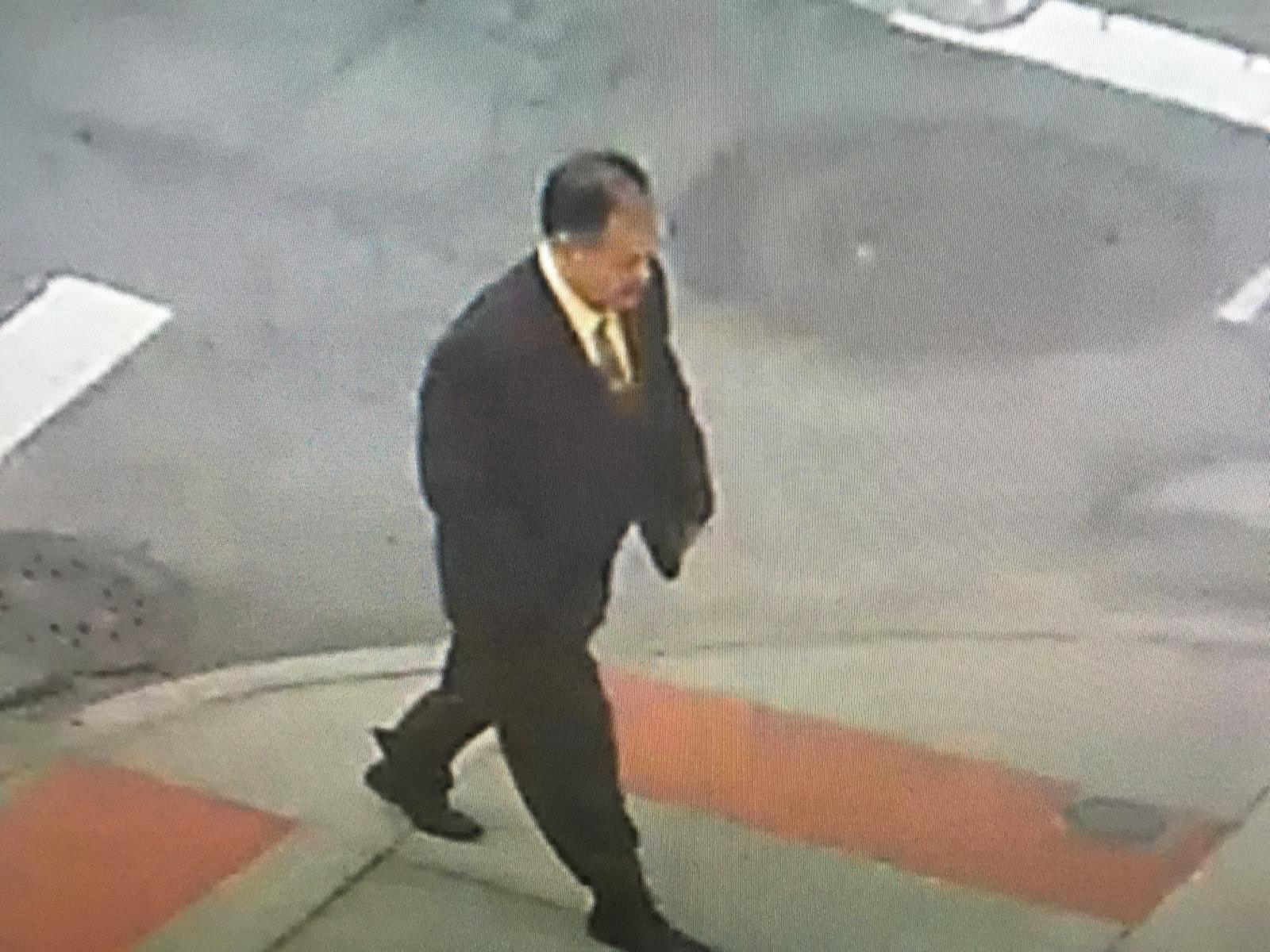 The photo pictures an unidentified person of interest who was ,earlier, described by police as white, in his 40s and wearing a dark suit. "There is no threat, no active shooter. We just want to make sure that everyone is safe," said Detroit Police Chief James Craig. "There is a possible breach of security."
According to police, the man passed through security before guards discovered a grainy X-Ray image of a possible gun in his bag. The incident began at 8:45 this morning.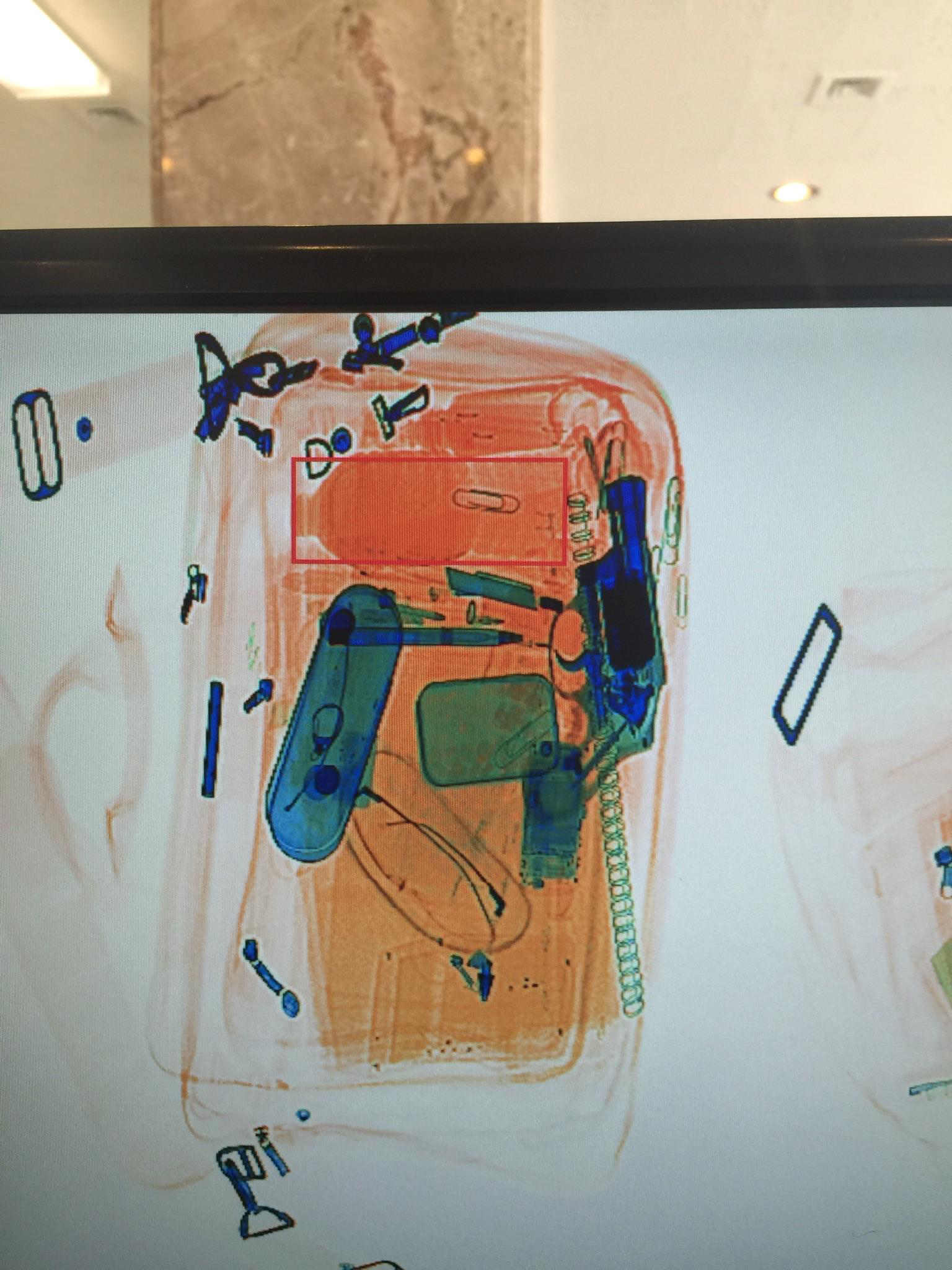 Detroit Police, SWAT and bomb squad were on the scene as the building was being swept and evacuated floor by floor.
Jade Mathis, 20, was reporting to jury duty when the building went on lockdown. " They told us to get to the side, be quiet, turn your phones off. When they started doing that, that's when I started panicking ," said Mathis, who saw only one security guard when she entered the building this morning around 8 a.m. It was around noon when she was evacuated from the building.
State, local and federal agencies are working to identify the man. According to Detroit Police, the building is still being evacuated.